It was the grooviest fundraiser Arusha had ever seen.
Rotaractors shimmied, twisted and mashed-potatoed at their 60s-themed bash to raise money for a youth unemployment program, Vijana Poa (which translates to "Youth is Cool" in Swahili) which provides workshops in entrepreneurship, and secures internships and support (including small start-up loans) to set up small businesses. 
The far-out fundraising approach paid off, and Rotaract raised Tsh518,000 (about AU$325) for the Vijana Poa project. It's a feat the club are particularly proud of, as they decided to focus on the program after considering the challenges facing some of our student's siblings. 
The Vijana Poa program was started by Rotary in Tanzania and Uganda and focuses on supporting unemployed youth, as this is a major challenge facing both countries. Currently in Tanzania the unemployment rate is 54% and Uganda at 64% (Rotary Vijana Poa, 2015).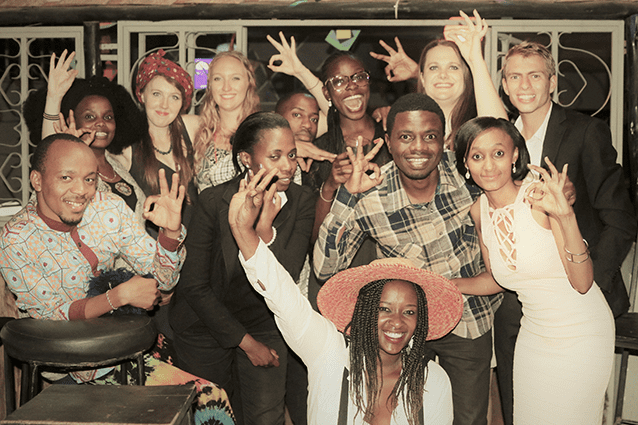 Our Rotaractors, made up of members from 18 to 30 years old, will work with 10 unemployed student's siblings to help them start their own small business, or to earn an internship in a local business. They will start with a series of workshops in Swahili this month.
Our Rotaract club's fundraising evening featured a silent auction, live music and karaoke, as everyone danced along to the inaugural performance of the St Jude's Staff Band. Hilda (Marketing), Aziz (Accounts), Maggie (HR) and Francis (Photography) performed a circa 1960s set including 'Twist and Shout,' 'Hit the Road Jack' and 'Lean On Me.' Silent auction prizes, from Burundian coffee, soaps and tailored clothing, were donated.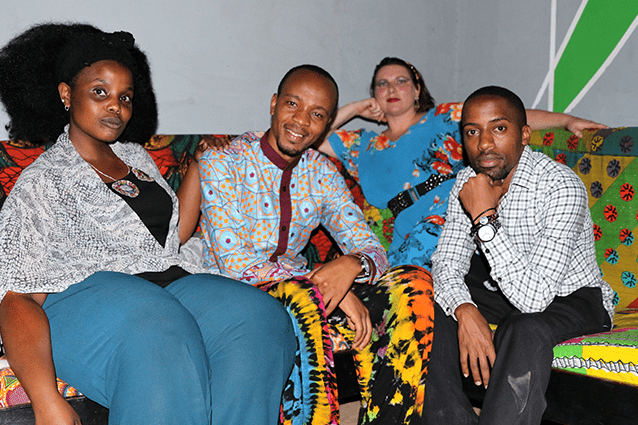 Community Relations team member Tracey attended the event and said it was interesting to learn about the project and what her co-workers have been up to. 
"It has been so great to see the work of busy young professionals, like Viv (Beyond St Jude's and Rotaract treasurer) and Aziz, who already do so much for their community in their free time but can find the time and energy to give even more," she said.
Once the Vijana Poa project is complete, the youth will be supported and encouraged by Rotaractors to get an internship, start a business or gain employment.
The future is bright for young Tanzanians and our Rotaractors!
Replies