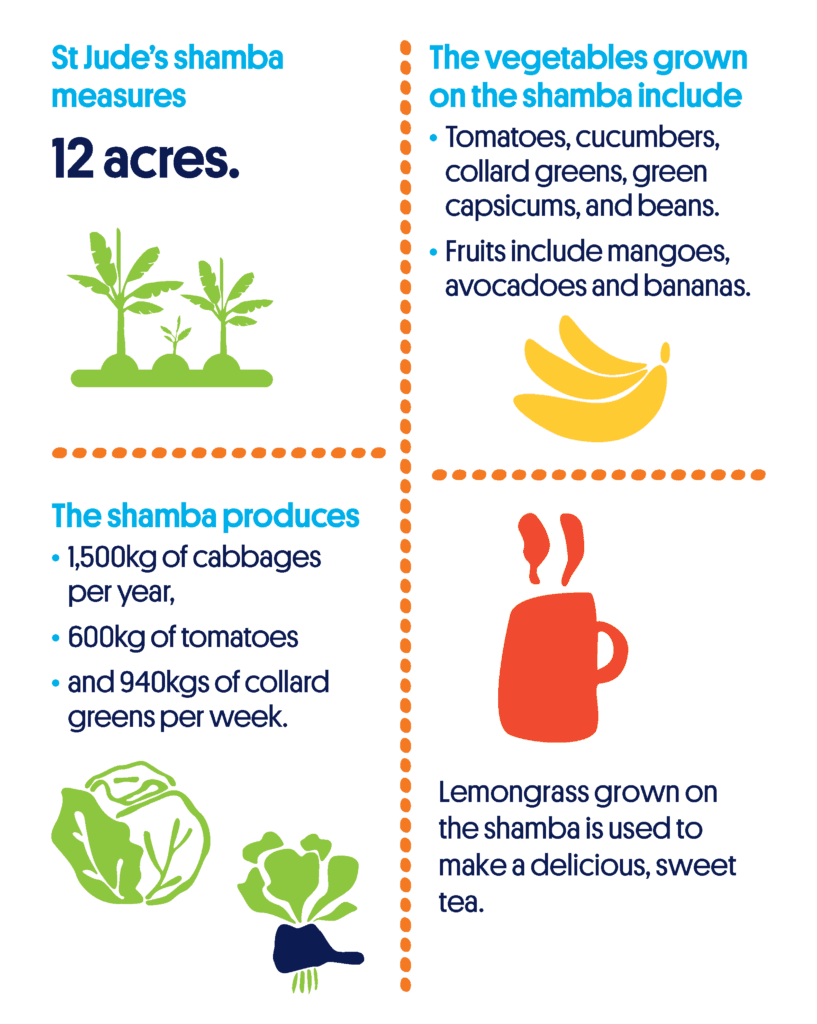 At St Jude's Smith Campus in Usa River, is a productive fruit and vegetable shamba (shamba means farm in Kiswahili). Here, students from St Jude's Secondary School have the opportunity to learn about sustainability in a tangible way.
On the shamba, students learn about agriculture, tend the plants on Saturdays, harvest the produce and then enjoy the fruits of their labour. In Tanzania, agriculture is the major industry, so it's vital for St Jude's students to learn modern, sustainable techniques to share with their families, or even apply to their own careers.
Did you love this story? Share it on social media!
Replies