There's not a more exciting way to start the year at The School of St Jude than with Uniform Day.
The 50 Grade 1 students who made it through the our most recent thorough selection process were recognized and celebrated by being fitted for and dressed in their very own St Jude's uniforms.
These underprivileged yet promising young students are now looking the part to spend the rest of the year making the most of their free, high-quality education.
View Gallery
In their new threads, the proud students were cheered and hugged as the celebration call of parents rang out loud across the school.
"We are so pleased to welcome a new group of keen young students to St Jude's. It's particularly exciting this year as we have now been welcoming young achievers such as these through our gates for 15 years," school founder Gemma Sisia said. "There really is no better way to start the school year than seeing the faces of these students and their parents light up on Uniform Day."
These students successfully passed rigorous academic testing and poverty assessment, which we conducted over multiple months, to be honoured with the scholarships. They were chosen from more than 700 eligible youngsters in the Arusha region, for their academic ability, social and leadership qualities and financial disadvantage.
"It's a fair and thorough process to ensure students and their families, as well as their sponsors, receive the upmost benefit of a St Jude's education," Gemma said.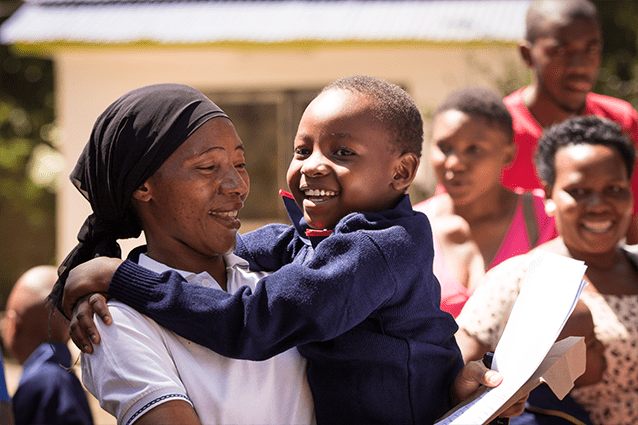 The purpose of the strict entrance testing is to ensure we reach the families who need your support the most.
In 2017, we are proud to be educating more than 1,800 in-need Tanzanian students throughout the past 15 years, with more than 200 having already graduated Form 6.
Students who successfully retain their St Jude's scholarship throughout their schooling have the opportunity to graduate in Form 6 with a much higher chance of receiving a university education.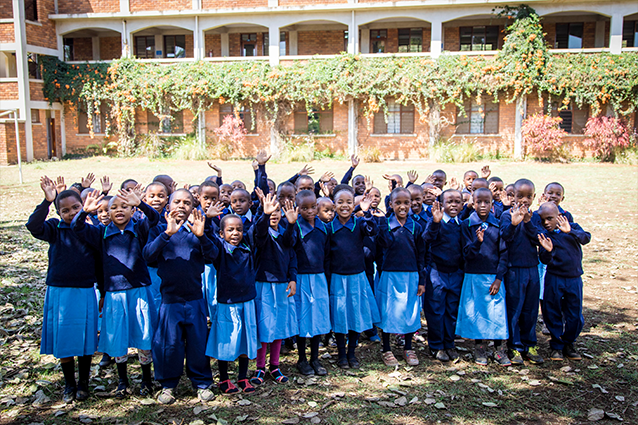 We can't wait to see what this opportunity brings our youngest bright students!
Support our talented students, and help secure Tanzania a better educated future, by sponsoring today! 
Replies