More than 1700 students spilled through the St Jude's gates early on a Saturday morning.
Underprivileged youngsters escorted by their parents to wait in the crowd as early as 6.30am, with testing to enter Standard 1 (Grade 1) at St Jude's set to begin at 8am.
The mass of excited, giggling children came through the school in groups, a logistical challenge for our staff who were on-hand to direct them through the process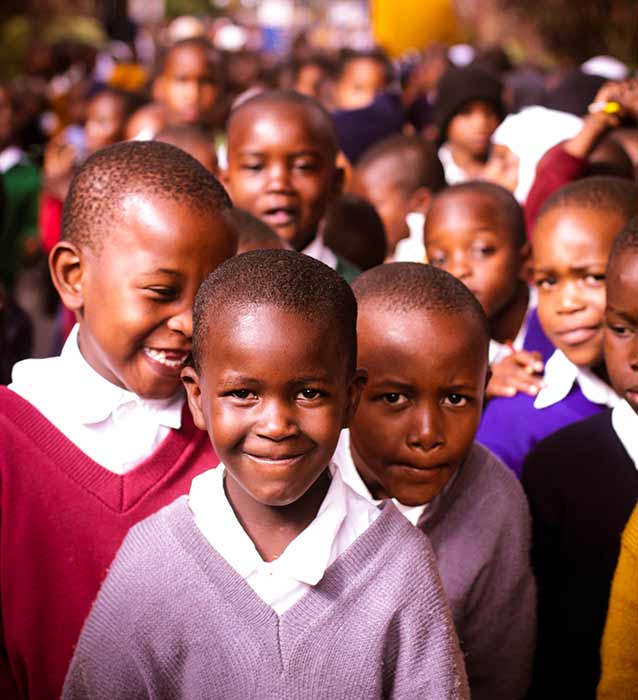 Just after 3pm the children had all been tested, with 108 meeting the English, maths, science and age requirements.
It's the start of a long, arduous process that defines what St Jude's is about.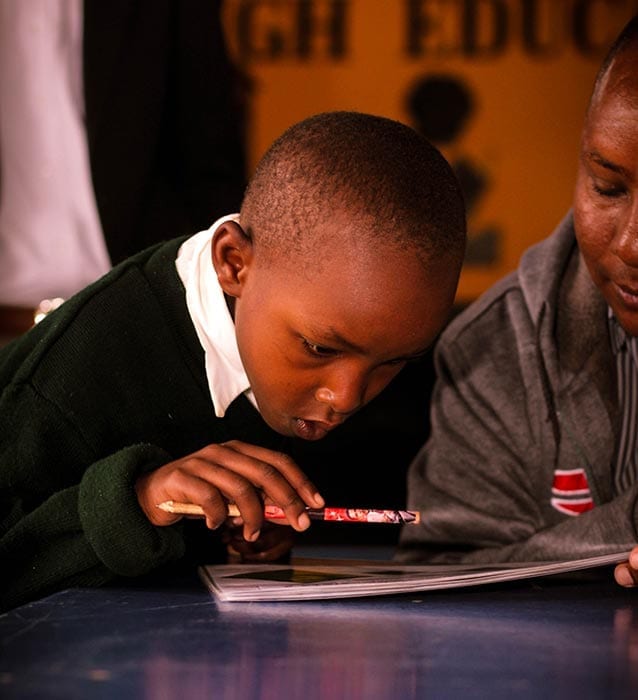 "We would love to give everyone in Arusha a scholarship to St Jude's, but, unfortunately that's just not possible," school founder Gemma Sisia said.
"So we've spent years refining our student selection process to ensure it's a fair, effective and thorough process that guarantees worthy and deserving families are receiving the benefit of a St Jude's education.
"By helping the families that need it most we're able to break the cycle of poverty by providing a free, high-quality education."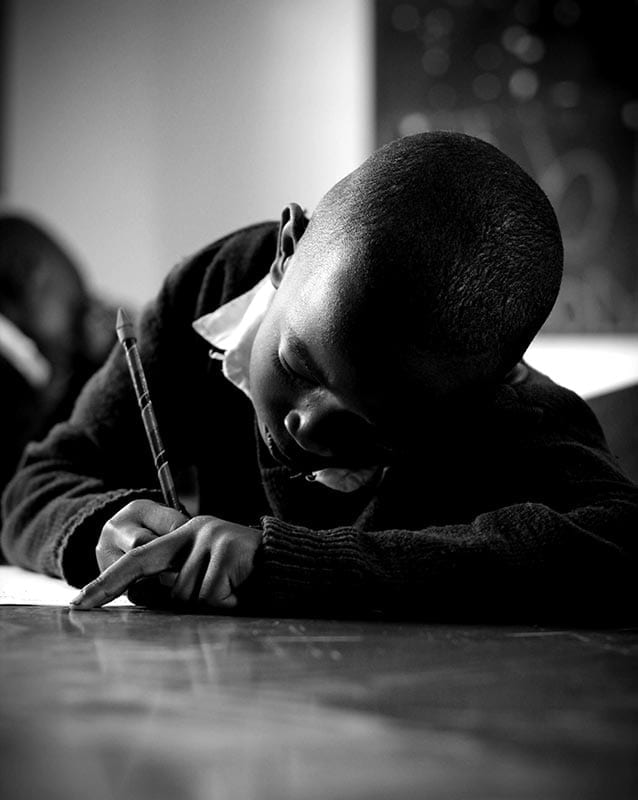 By the time the weekly tests finish in November we will have tested an estimated 10,000 students, according to Community Relations Manager Charlotte Peyrat-Vaganay.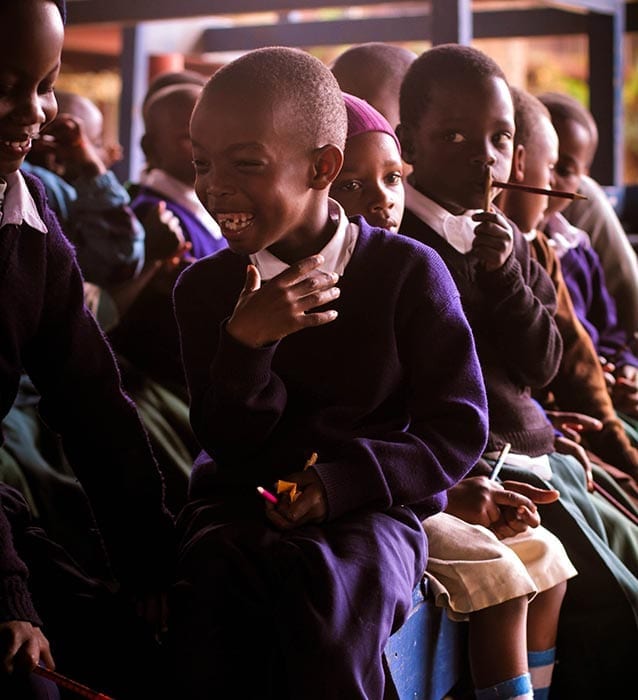 With only 150 spots available in St Jude's each year it is essential we get the selection process right.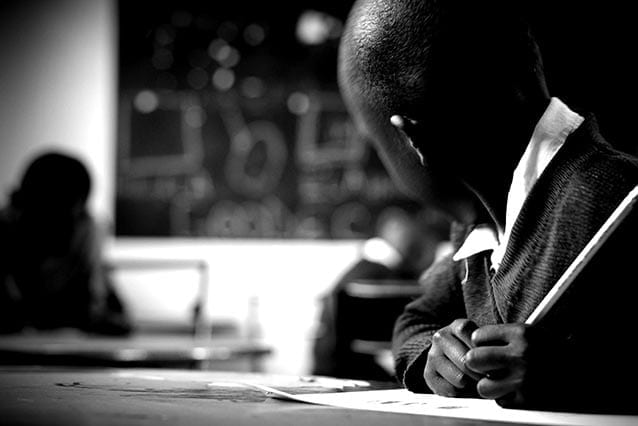 Our Community Relations team will spend the next three months visiting the homes of students who pass the academic test to ensure they pass the strict poverty requirements.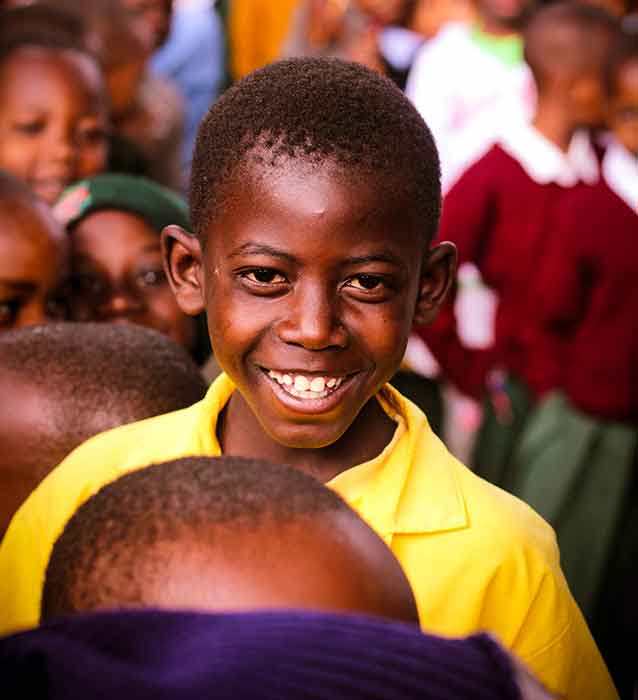 "It's a very tough job but it is essential that we get it right," Charlotte explained.
"We need to make sure we are finding the people who need our help the most.
"When the students have been selected and you see the difference it makes for their families, it is worth it."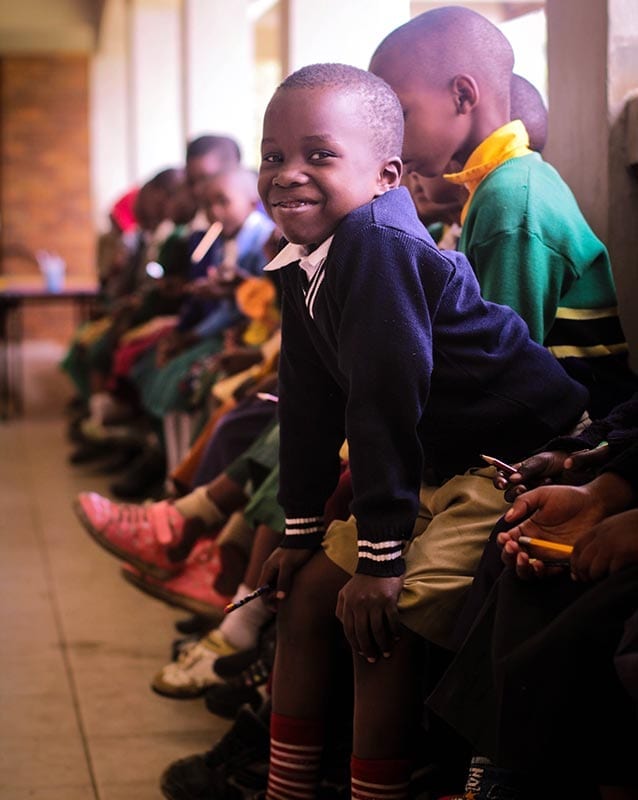 St Jude's wouldn't be able to accept 150 new students each year without new sponsors. Find out more about sponsoring one of our students.
Replies