The national sport enjoyed a run across St Jude's grounds this month, with the Northern Tanzania Athletic Association Competition (NTAA) held at our Usa River secondary campus.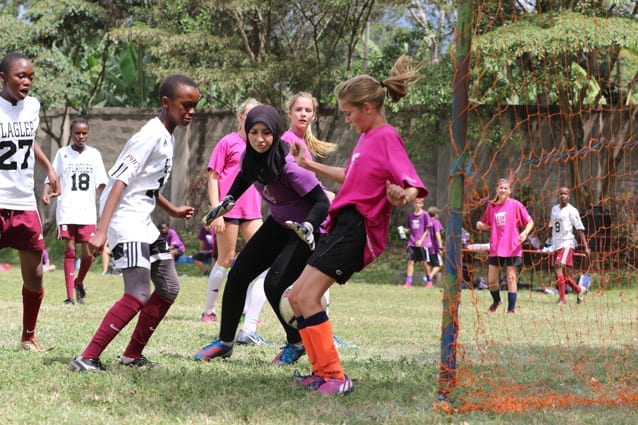 Under 14 boys and girls teams from Braeburn, Orkeeswa, Kennedy House, St Constantine's and ISM Moshi and ISM Arusha converged on a sunny Saturday for some healthy competition.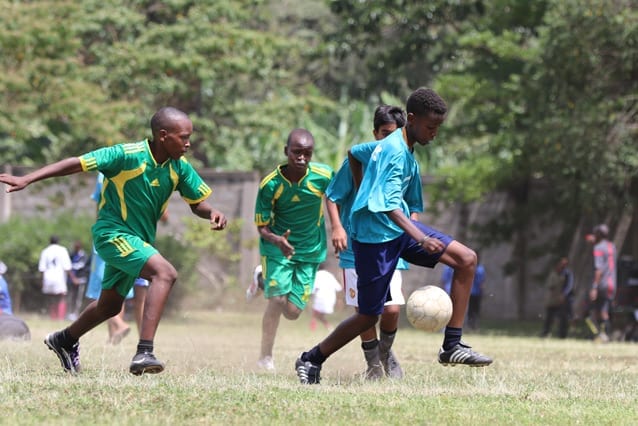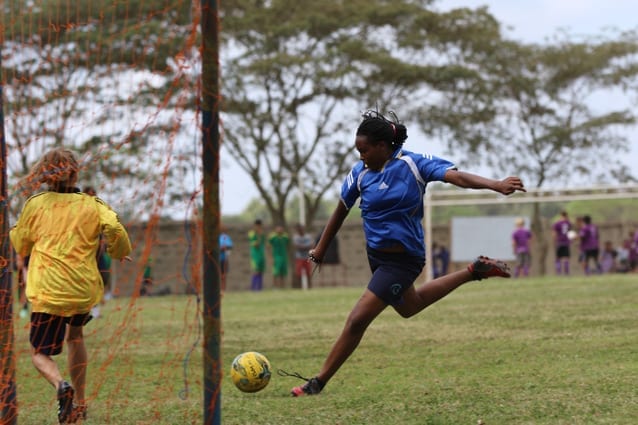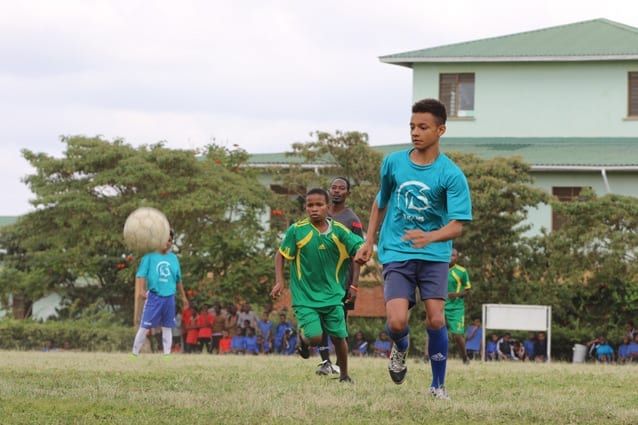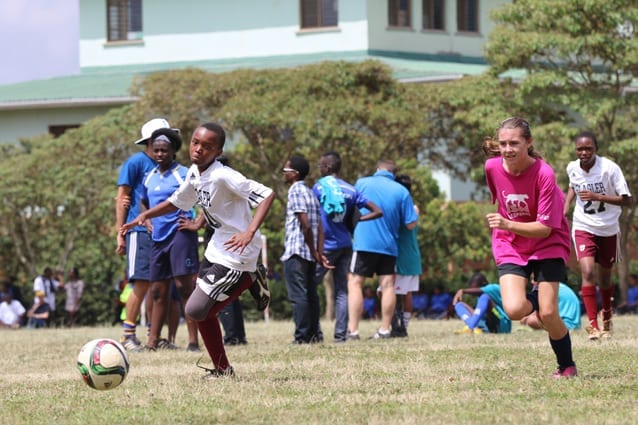 In other sport news, our newly-formed rugby team played against Orkeeswa Secondary School last month during their sports day. While they didn't win, their performance was promising enough to get the wheels in motion for us to enter into the Rugby NTAA competition by next month.
Replies