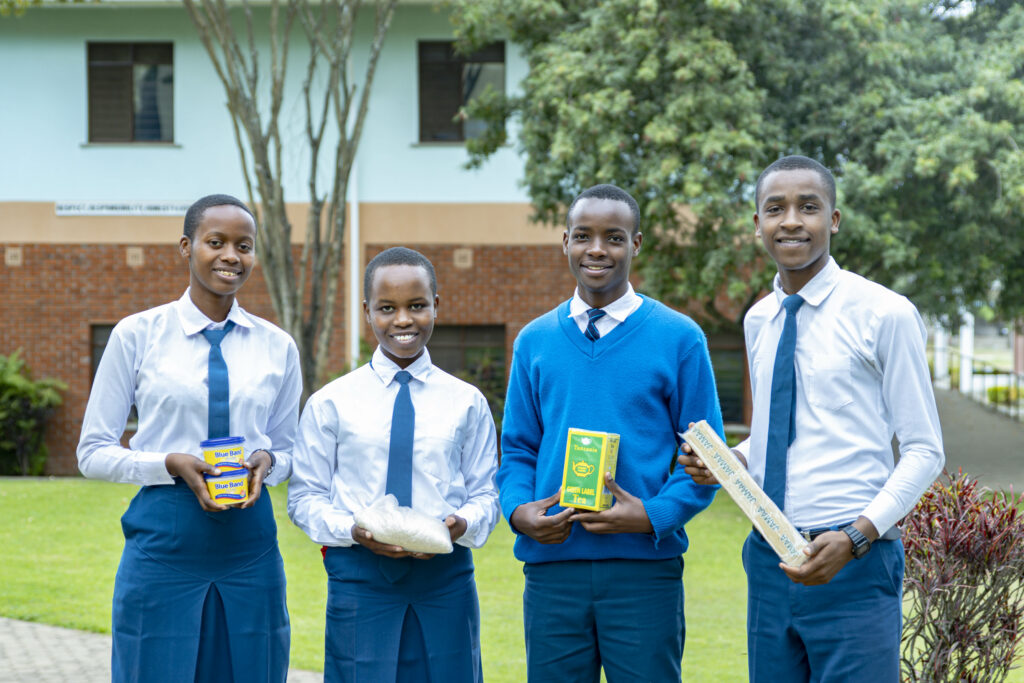 "Seeing an elderly person struggling makes me feel bad… We have a responsibility, as young citizens who have a chance to be educated and know the value of helping others," says Goodluck, the confident Head Boy of St Jude's Secondary School.
Goodluck and his fellow Student Government member, Head Girl Diana, are leading students in an ambitious project to help elderly members of the Arusha community, who are currently struggling to cope with the rising cost of living.
"The cost of some staple foods, like oil, maize and beans has gone up recently because there is a high rate of inflation in Tanzania," explains Diana.
This St Jude's Day, Diana, Goodluck and their fellow Student Government leaders are encouraging students and staff alike to donate goods to include in St Jude's Day Essential Packs for distribution to elderly people in need.
They have set their sights high, and plan to prepare 400 packs!
The St Jude's Day Essentials Packs will include soap, tea leaves, Blue Band (a popular shelf-stable margarine) and rice, donated by students and sugar, salt, beans and cooking oil donated by staff. To include maize, a true Tanzanian staple, the Student Government are calling on our international supporters to help.
St Jude's Day Essentials Packs, can be purchased on the St Jude's website for AU$50.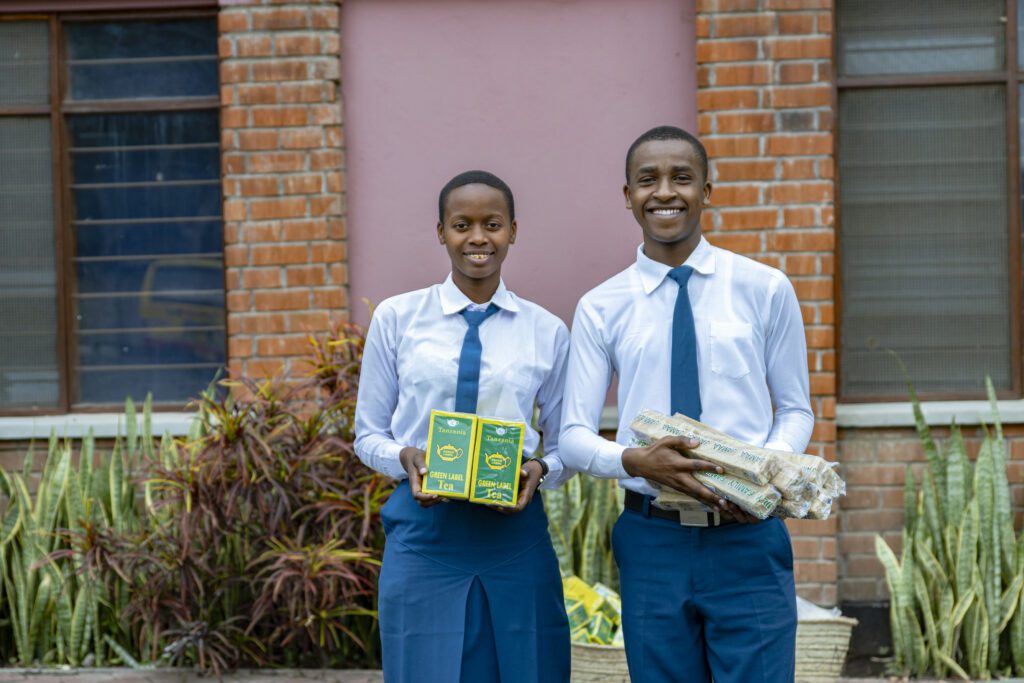 Those who are familiar with St Jude's know that the annual St Jude's Day celebration is a time for togetherness, gratitude and giving. This year, the event on 28 October will hold an even deeper meaning as everyone contributes their donations to help the elderly.
The following day, students and staff will gather again, to pack up all the donations, ready for distribution in one of the most economically disadvantaged areas of town. There, in early November, they'll host a lunch for elderly community members, giving everyone the opportunity to talk and learn from each other. Afterwards, students will accompany the elderly home, to carry their packs.
"This idea of supporting these people makes me feel proud and enjoy being part of St Jude's community," shares Diana.
Along with the cost of living, students also recognise that elderly community members face daily practical challenges.
"It's very hard for them to do their house chores such as fetching water, washing, and cleaning the house," Goodluck explains.
Diana, like many St Jude's students, assists an elderly neighbour during the holidays. "I help my neighbour with different chores such as fetching water since it's very hard for her to fetch water from a distant place, also cleaning her house, and helping out with the washing of her clothes," she says.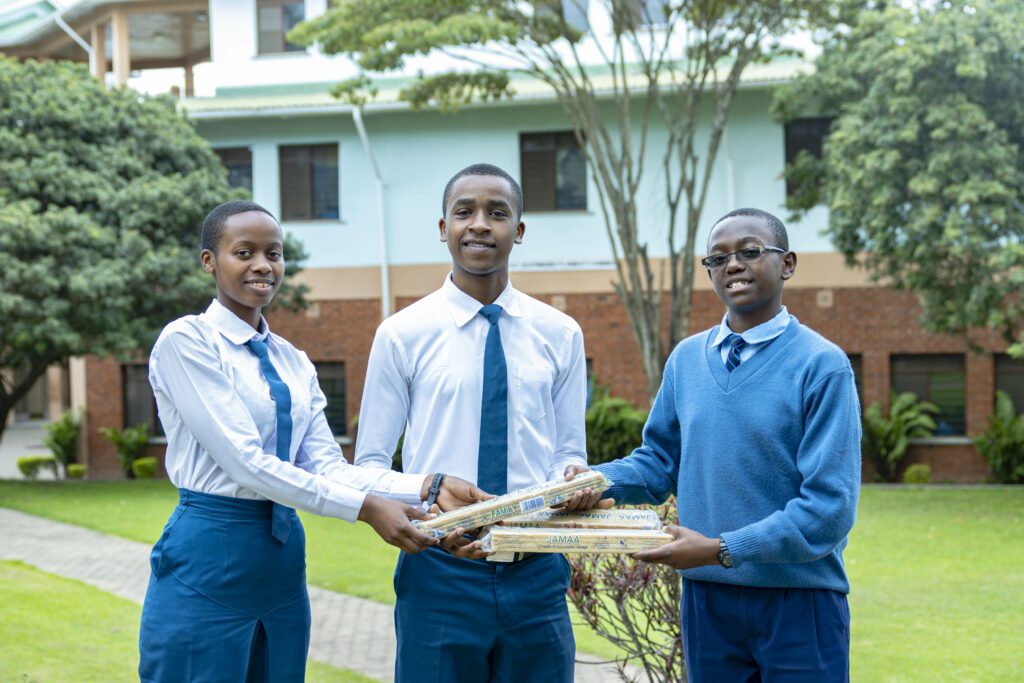 Diana and Goodluck, like all 1,800 St Jude's students, come from some of the poorest homes in their regions. In fact, on entry to St Jude's 94% of families have just AU$4.80 or less to cover their daily needs.
Yet, in spite of their own challenges, St Jude's students understand the importance of giving to those who have even less, of sharing what they have and serving the community. At St Jude's, this spirit is encouraged, as the school works to build an educated community of moral and intellectual leaders; fighting poverty in Tanzania.
Replies