St Jude's recently launched a new program called St Jude's Spirit as a way to appreciate and share stories about people all over the world who go above and beyond to help nurture the future moral and intellectual leaders of Tanzania. All St Jude's stakeholders – supporters, students, families, alumni, local community and staff – can be a part of St Jude's Spirit.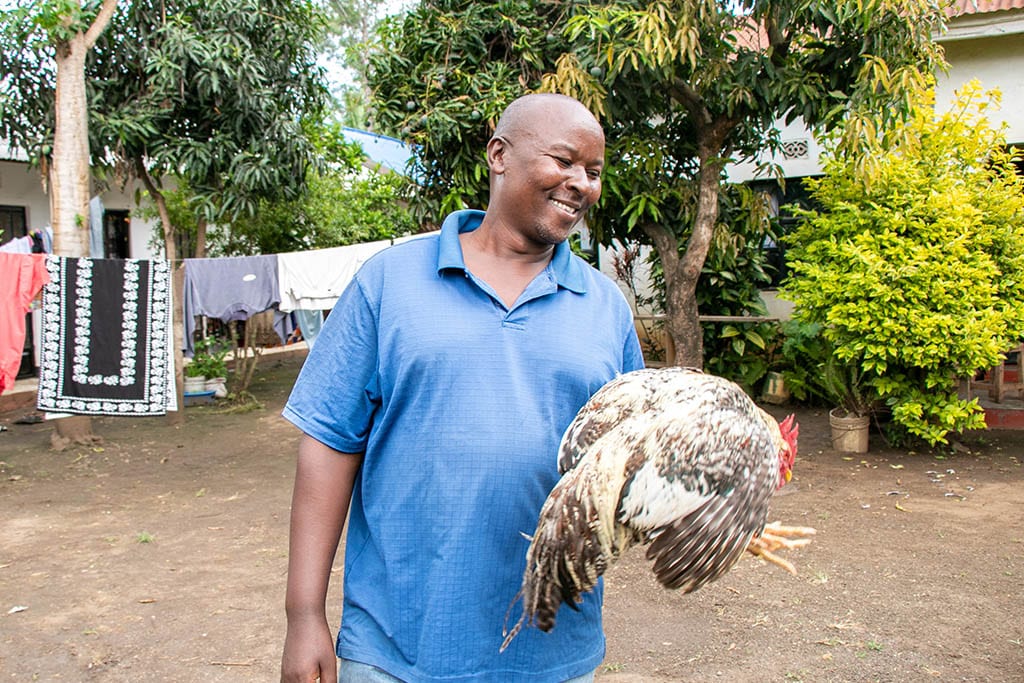 Amos is one of many local community members who performs small acts of service that leave a lasting impact on St Jude's community.
With a chicken in his hand, Focus, who works closely with the community for St Jude's, knocks on the door of Amos at his home near Sisia Campus.
Focus surprised Amos by gifting him and his family a chicken – a special present in Tanzania. It was rewarded to them for their constant kindness towards St Jude's. For years, Amos, who live in Moivaro, right near the girls' school boarding campus, have been generously keeping a lookout and stopping anyone who intends to disturb the secondary girls.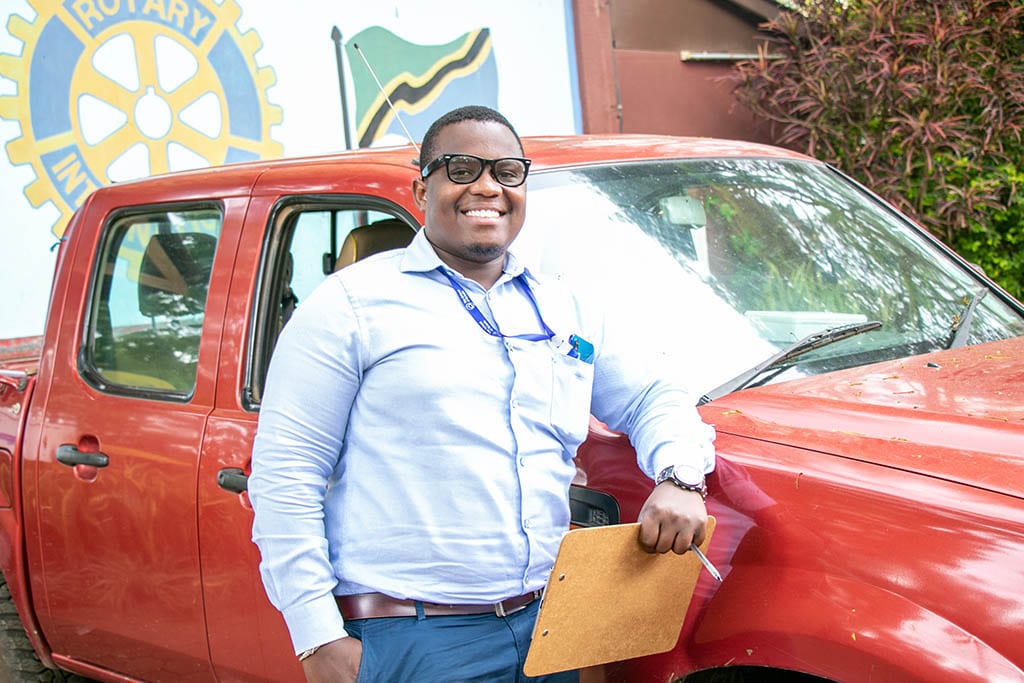 "When you give, you make a difference, and no matter how small the act of kindness is, it deserves to be appreciated," says Focus, who engages and develops relationships with the local community.
Focus has been visiting members of the local community who have contributed towards the school, the students and all its members, or have given what they can to strengthen the mission and vision of St Jude's.
"The Spirit Program is a movement. Through this program, we aim to give back to the community by first recognising and bringing together our key stakeholders, and second, by rewarding our stakeholders for their continuous generosity," says Focus.
"Each stakeholder has a vital role to play in this program. Stakeholders can participate in this program financially or non-financially. For example, we recently gave our token of appreciation to some of our suppliers for being part of the school community for a long time."
The Spirit Program serves as an effective way of highlighting the efforts made by St Jude's community, while also serving as the glue that solidifies St Jude's community.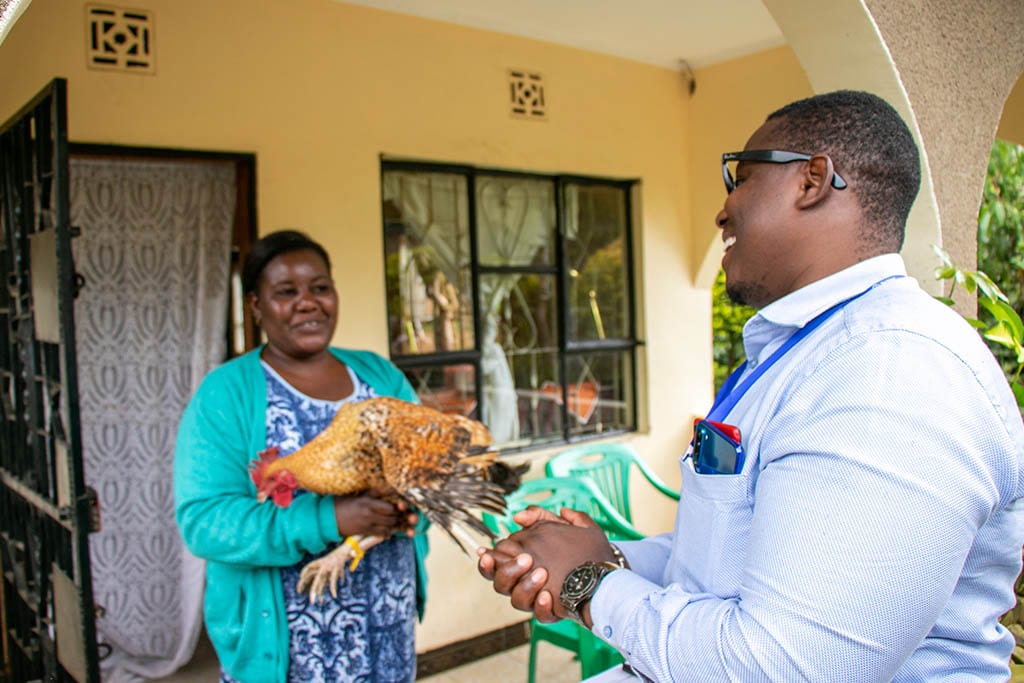 In the coming weeks, staff will also be invited to participate in the program either financially or non-financially. Staff can decide to either volunteer, donate through salary sacrifice or a pre-determined amount that can be deducted every month.
"We will encourage staff to participate by showing financial generosity, and we will encourage staff to spread the word in their communities and around their neighbourhood about St Jude's," Focus explains.
"We have flyers in school buses. Staff can take these brochures and educate people in their communities about the good work being done at St Jude's. This is an amazing movement because really any generosity through thoughtfulness and goodwill is appreciated here at St Jude's."
St Jude's community is grateful for the continuous support we receive from thousands of people worldwide… it is people like you, and all who contribute to building St Jude's Spirit, who are fighting poverty through education. St Jude's Spirit program will also be launching to all our international supporters this year, so keep an eye out on how you can take part in this movement.
You, along with good people like Christopher and many more, are an important piece of St Jude's community… fighting poverty through education every day. You are key to St Jude's Spirit – sign up as a regular donor today!
Replies