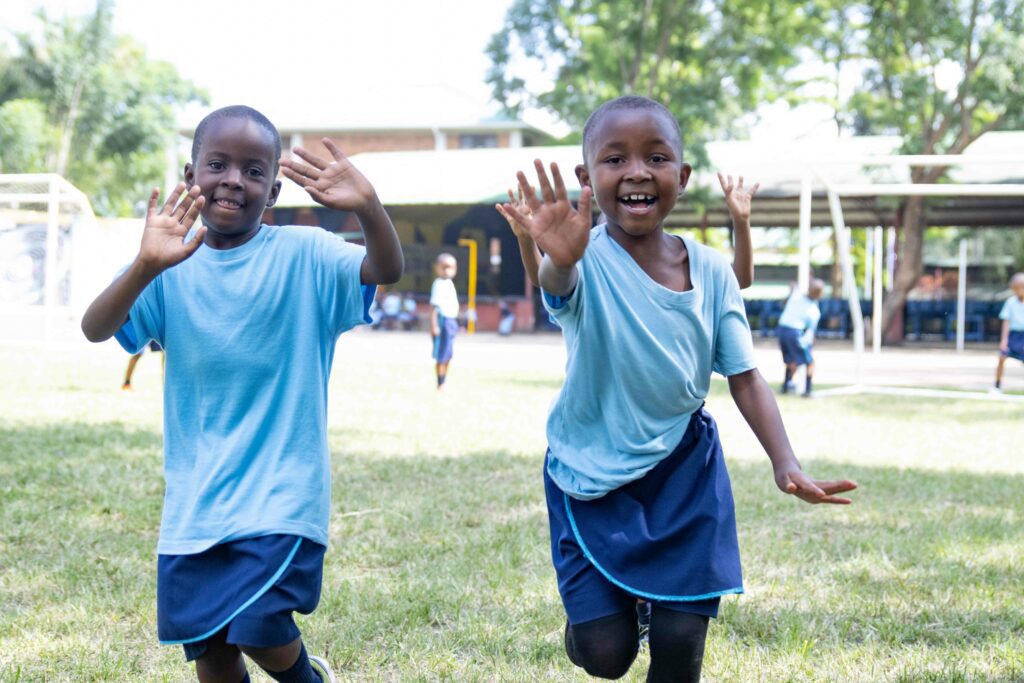 At The School of St Jude, students have the chance to learn outside the classroom through participation in extracurricular activities (ECAs). These include twice weekly sports practices and weekly clubs.
Let's take a closer look at the numbers on ECAs at St Jude's!
St Jude's has over 50 clubs across its three schools; Primary school, Girls' Secondary School and St Jude's Secondary School.
There are 10 different sports played at St Jude's.
More than 600 St Jude's students compete at district and national level in Extracurricular Activities.
There are 21 external specialist coaches for Winter sports and 23 external specialist coaches for Summer sports.
160 St Jude's staff choose to coach sports as their second core duty.
With your support, St Jude's students are provided with excellent programs for a wide range of extracurricular activities. Donate today!
Replies