Due to COVID-19, schools in Tanzania were closed from March to June this year. Since reopening, the Tanzanian Ministry of Education recently announced a new schedule for all national examinations in both primary and secondary schools. The newly introduced academic calendar will see Standard 7 students sit their exams early October, Form 2 in November and Form 4 towards the end of November.
National examinations are taken annually with strict supervision from the Tanzania National Board of Examinations under the Ministry of Education. The board is responsible for all national exams, many of which determine whether a student will be eligible to proceed to their next level of education; students sit these exams in Standard 4, Standard 7, Form 2, Form 4 and Form 6.
Salma and Benson are in Standard 7 at St Jude's, the last year of primary school. Sitting the Standard 7 National Examinations in October is a new experience for both, as they didn't expect the exams to be so late in the year. But, both students say they've been studying hard, preparing and focusing on ensuring they get the best results possible.
"Our teachers are giving us weekly tests so we can get used to as many questions as possible," says Salma.
Benson also adds that "I ask teachers many questions and request for extra work." He continues, "In preparing for my national exams, I also like studying in groups with my friends. I find that asking hard questions, and discussing past papers allows me to understand the subjects better."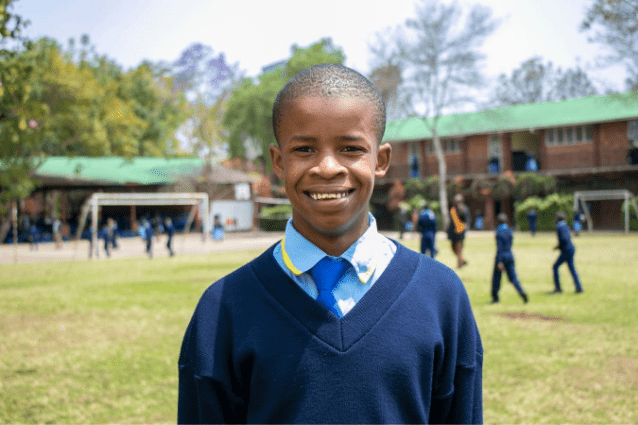 At St Jude's, students are motivated to study hard to reach their dreams and become community-focused leaders. Students know very well that the way to achieve their goals and help lift their families and communities out of poverty is through a commitment to their education. And it's the support of the dedicated and inspiring teachers that help students to do this.
Mr Deo, a mathematics teacher at St Jude's Primary School, says, as teachers, they use many tactics to make sure that students will perform well in the national exams. "One of the tactics we use is giving the students a lot of questions from the past national examination papers weekly as well as monthly tests."
"Also, to compensate for the time that students had stayed home due to the shutdown caused by the outbreak of COVID-19, we also have extra classes on Saturdays. We believe this will cover for the lost time, and our students will be able to do well in the national examinations."
During the school shut down from March to June, students also received four rounds of study packs to help them continue their education while at home. The packs included worksheets, lesson notes, mock exams, an exercise book, and even marking guides. These study packs ensured students were not left behind in their studies upon their return to school.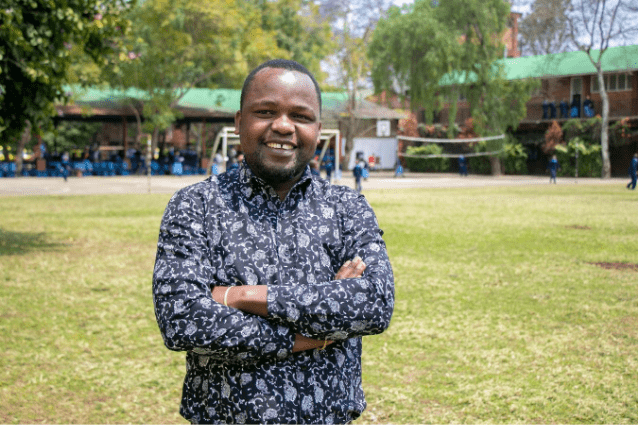 Last year, St Jude's ranked in the top 1% in the country for the Standard 7 National Examinations, and 100% of the students achieved A's and B's. Thanks to teachers like Mr Deo who are dedicated and passionate about teaching, the school was also the top-performing school in all of Tanzania last year in advanced mathematics.
Although the academic calendar has been adjusted for the rest of the year, students are passionate about their studies, and teachers are highly motivated to ensure students do the best in their exams.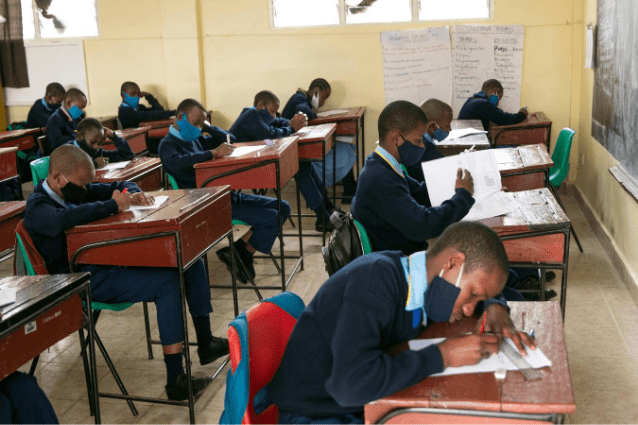 You can sponsor a student like Salma and Benson's academic scholarship today to ensure their future is bright.
Replies