Godwin can't wait to tell you about how receiving a free, high-quality education at St Jude's has changed his life.
The aspiring electrical engineer graduated last year, topping his class in both maths and science and is currently completing his Beyond St Jude's Community Service Year as a volunteer teacher in an under-resourced, local government school.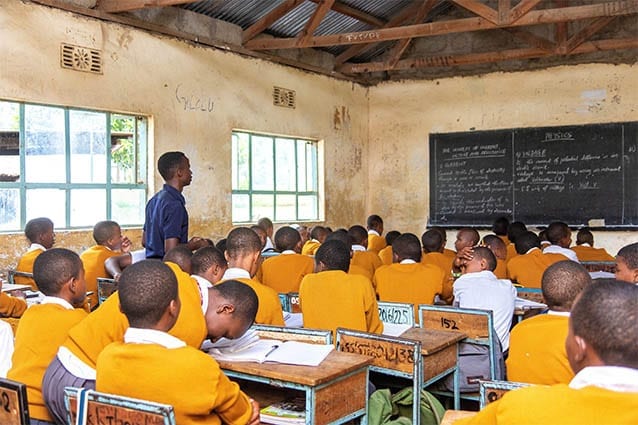 His sense of community spirit, determination and aptitude has certainly paid off; in addition to being invited by Gemma to join her for St Jude's 2019 international promotional tour, Godwin recently found out he has successfully earned a full scholarship to study a Bachelor of Engineering in the United States.
"It has been a great year for me so far! I have so many opportunities in my hands, and it is all thanks to The School of St Jude. It is my great pleasure and honour to meet so many St Jude's supporters, the people who have helped me become the young man I am, and thank them for what they have done, what they have given me," Godwin said.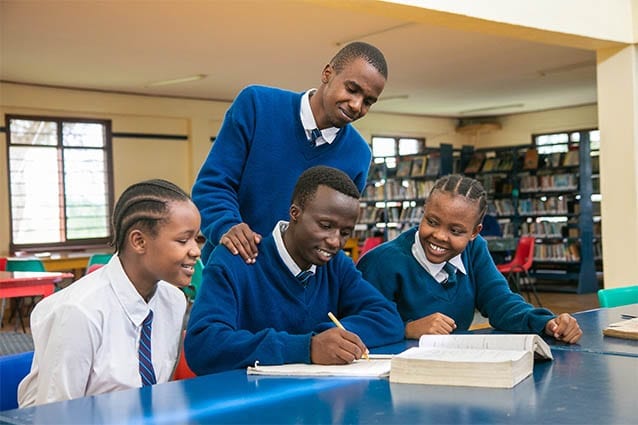 Like so many of our students, Godwin, who was raised by a single mother, has faced significant obstacles and challenges along the road to success.
"I did not start at St Jude's until secondary school, in 2012. I attended a government primary school and we did not have enough seats, teachers or textbooks. I remember each day around lunch time, I was so hungry that all I could do was daydream about drinking the porridge my mum would cook in the afternoon. It was all we would eat for the day," he shared.
"Sometimes, we had to skip meals. When I came to St Jude's, it was like paradise. We had three meals a day and everything a student needs to study hard. We were encouraged by our teachers. Thanks to St Jude's, I had chances to enter essay competitions and was fortunate to even win some of them. These small victories gave me confidence when I was applying for university scholarships. I have had a golden chance and the sky is the limit!"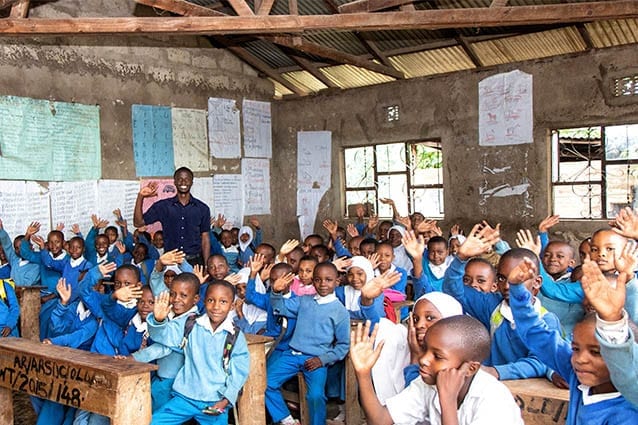 Godwin's educational journey has come full-circle. He is completing his Community Service Year at the secondary school he would have attended, had he not been accepted into St Jude's.
"I look at my students and see in comparison how tough it is for them. The government school has only two physics teachers for 1,500 students. There is no doubt that education is the most important weapon to fight poverty, and St Jude's supporters are helping us do this every day."
Don't miss out on the opportunity to meet Godwin and find out more about how St Jude's is changing lives. Stay updated with our 2019 tour itinerary!
Replies