In October 2017, we introduced you to Jenifa, a then-Form 4 student who represented St Jude's at the Women and Girls in Science workshop hosted by Nelson Mandela University.
Jenifa, the only daughter among three children, is destined to break the cycle of poverty for her family, having successfully attained an academic scholarship at St Jude's to complete her A Level studies.
Immersed in many aspects of school life, Jenifa recently expressed her cultural pride, through participation in our annual Cultural Day festivities.
"Culture, to me, means a total way of life. I love being Tanzanian. From our food, to our clothes, our close families. Our way of being is very genuine," Jenifa said.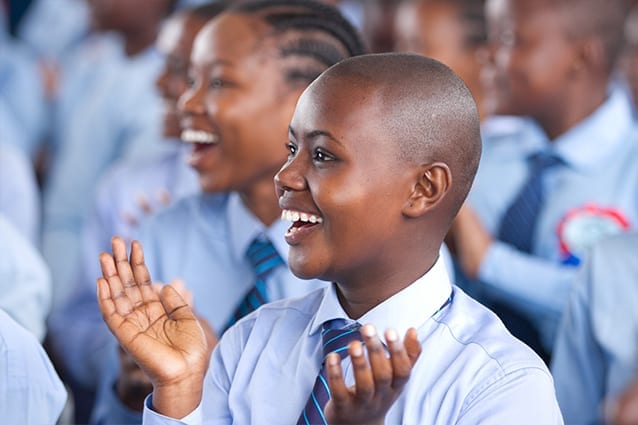 Jenifa belongs to the Meru tribe of Tanzania, who are renowned for their agricultural expertise and first arrived to Mount Meru in Arusha from coastal regions some 800 years ago.
"Being a member of the Meru tribe has influenced our family ways. The behavior, cooking, clothes and traditional dances we practice were passed down to us. It is important to carry them forward."
Articulate and insightful, Jenifa explained that while it is important to ensure the sustainability of cultural traditions, she would like to play her part in advancing cultural status for women and girls.
"Last year I wanted to be an Aeronautical Engineer. I changed my decision and would like to be a doctor because I can help more women that way."
"It is known that African culture does not always empower women. As a doctor, I can help women by treating them when they have babies. I will give them knowledge about hygiene, especially to young girls, and knowledge about maternity. I also want to support women's mental health. If women go through trauma, they might have psychological problems, but as a doctor I can help to counsel them."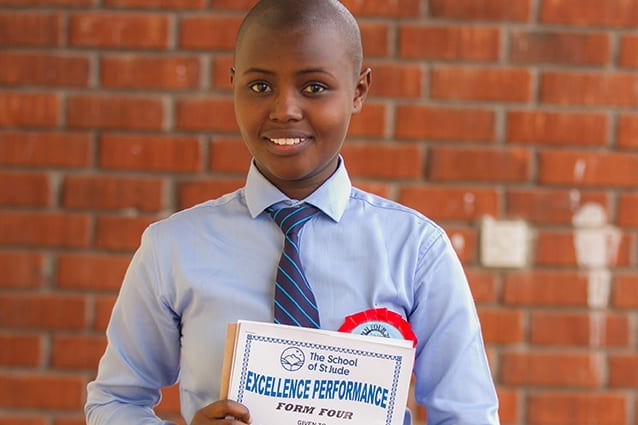 Jenifa believes St Jude's Cultural Day empowers students to take pride in Tanzanian culture, and express creativity.
"Some are dancing, some are acting, some are designers, some are cooking. People can also cooperate and share ideas with each other."
"I am in Form 5 and we have many new students joining us for A Level who would never have this chance at a government school. One of my friends, Nuru, is new this year and she participated in the fashion show. It makes me so happy to see how excited the new students are to attend this special day!"
Empower St Jude's students to grow in confidence and determination by spreading the word about our school.
Replies