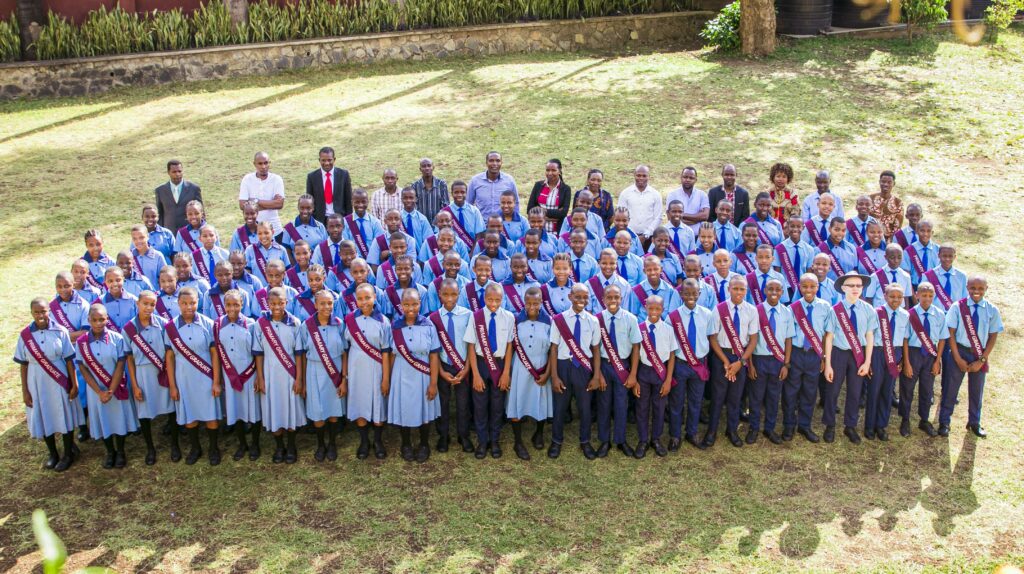 In Tanzania, Standard 7 National Examinations are incredibly important. Not only do they mark the end of primary school, but for government school students, a good result means a ticket to secondary school, while a fail grade can mean the end of formal education.
In October, St Jude's current Standard 7 class will sit these important exams. St Jude's has a history of great performance in Standard 7 examinations, which goes all the way back to the first class to sit them in 2008. Over the last 14 years, 100% of St Jude's students have passed, with many receiving top marks.
Last year, 86% of St Jude's primary students scored A grades in all subjects, which placed the school within the top 0.1% nationally.
Back in 2008, Enock was among the first St Jude's students to sit their Standard 7 National Examinations. In a sign of things to come, Enock was top of his class and among the top 10 students in Arusha.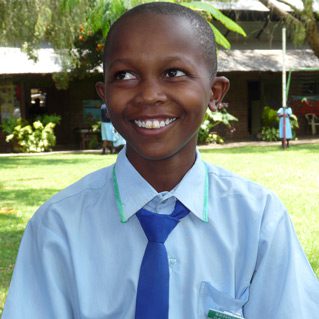 "Primary education determined my path. Because of the strong foundation I got, it helped me move forward and opened gates for many more opportunities," says Enock.
Today, Enock is back at St Jude's, where he works with alumni to secure international scholarships for tertiary education.
"The feeling of being back at St Jude's is nostalgic. I get a sense of satisfaction knowing that I am back where it all began," says Enock with a smile.
"I would like to tell this year's Standard 7 students that they are all excellent with amazing strengths. They have worked hard for the exams and I have total faith in their abilities. I wish them all the best," he adds.
With your support, St Jude's students receive a secure educational base for future academic success. Sponsor a scholarship for a primary student today!
Replies