Jacklyn has known for the past six years she wants a future in broadcasting and nothing is going to stop her from fulfilling her dream.
The confident senior secondary student has worked hard to make a name for herself as a presenter around town, all the while developing her radio and television skills.
"Some people work for money, others work to get a big name, but it's always beautiful when you do something for passion," the ambitious 20-year-old said.
"I love this and I'm ready to do anything to make it happen. When I realised that, I started training myself."
Jacklyn's voice bubbles with enthusiasm as she shares her ambitions during this month's Careers Day.
Professional speakers, including an architect, a doctor, an air traffic controller and our very own accountant Victoria Thomas, share their career secrets, while Jacklyn herself is the best-credentialed on campus to give advice on broadcasting.
She gained a reputation around St Jude's as an MC at assembly and events like Cultural Day, and by making class presentations throughout the past few years. She branched out further into the community to broaden her experience.
"When I'm at home (on holidays), I usually go to a certain radio station – Clouds' branch in Arusha. I go there for training and make some advertisements," she said, adding that St Jude's senior headmaster's younger brother, who is a DJ at Clouds FM, has become her mentor.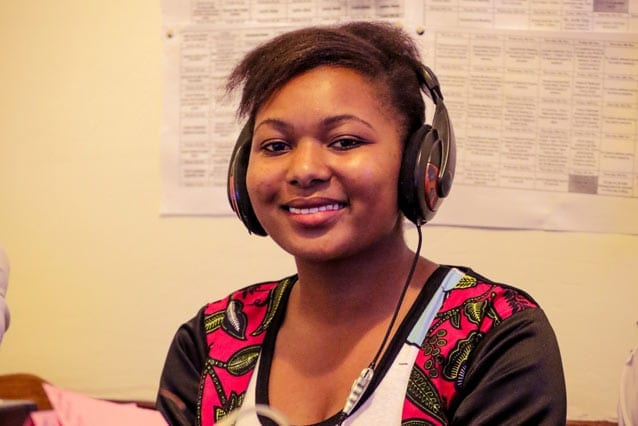 "DJ Ali came to school when I was MCing an event, and he said I was good and he wanted to train me and gave me his contacts. When I was on holiday, I went to the studio, I recorded my programs, and then I see where I went wrong and correct it. He gives me training and advice, so when I go to university it will be good to already have knowledge of many things."
Jacklyn said she plans to pursue mass communications, public relations and advertising through the school of journalism at the University of Dar es Salaam.
She stressed the importance of having good broadcasting in a place like Tanzania.
"This world is very big, and there are some things that people need to know and it's hard for them to get that information here," she said.
"Let's say something very important happens in America. Who will let the people know about something like that, that is important to the whole world? When you have a radio, which can be very cheap, even farmers who are working out at the farm can hear the news. Most people like to hear the news, and when you are on the radio you go on the air and let them know about that stuff. People can get information, be entertained through music… that's what we are doing."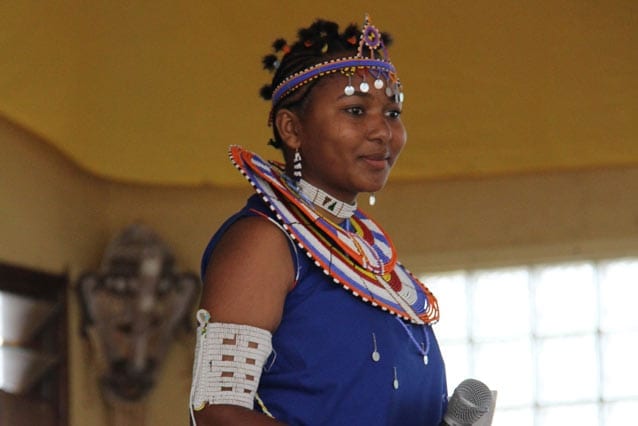 She said she would eventually like to work in Tanzania, and encourages everyone to pursue their passion by keeping a certain piece of advice in mind: don't be afraid.
"I go on stage and host or MC and be crazy and make people happy and enjoy," she said.
"I love it."
Replies