Aspiring athletes from every corner of Tanzania come together each year to participate in UMISSETA – the Union Sports Secondary Schools Competition. 
The month-long event enables students from private and government schools to interact, share skills and compete as friendly rivals for ultimate success as national champions! 
Many 'shooting stars' from The School of St Jude attended the 38th annual event, and met with phenomenal success! More than 10 of our students progressed to the national round, after several weeks of fierce competition against local teams. 
Jovina in Form 4 is one of St Jude's team captains. She hopes to encourage other young people to pursue an interest in sports.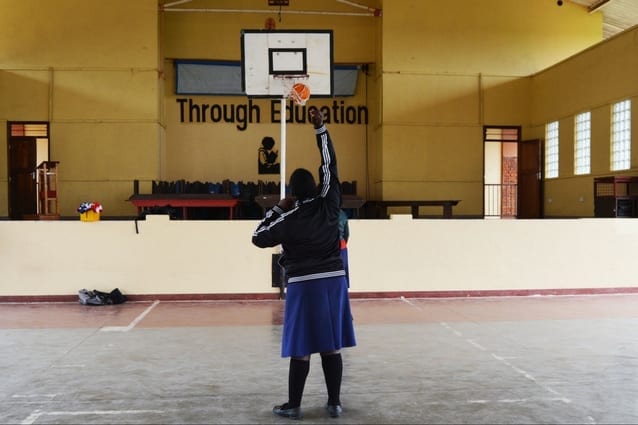 "I admire Mr James, our PE teacher. I want to join the national basketball or netball team so I can promote my talent and help other kids. I will teach them to be a good player and teammate," Jovina said. 
The talented netballer stunned peers and spectators with her impressive goal-shooting abilities. 
"She is perfect. She never misses," said Frank, a fellow St Jude's regional champion. 
Frank's outstanding talent on the volleyball and handball courts earned him a place in the National round.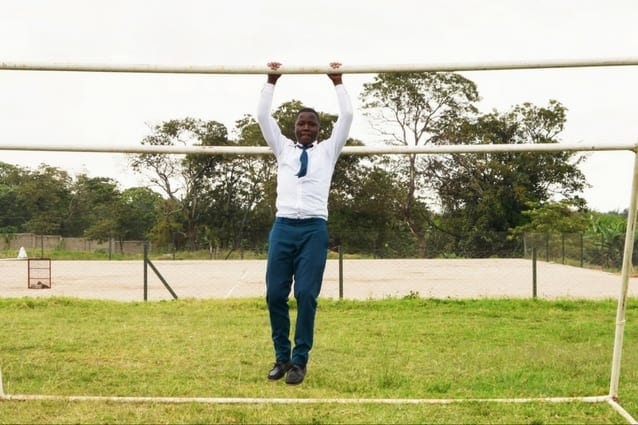 Like Jovina, Frank was inspired by Mr James, who trained the students and supported them during the district, regional and national competitions. 
"Mr James was more than great. First, I was so happy when he called us to join the competition. I was just proud to be part of it. Another thing is that he provided equipment for us. I didn't have any sports shoes, so he gave me some." 
"We really appreciate the help from our teachers and everyone who helps The School of St Jude," Frank added.  
As well as formidable skills, the students needed tremendous will and stamina. The training regime was no walk in the park. 
"They had to wake up at 5am every day to train at the competition. They would have tea break and then go back to training. They break for meal times and then practice," Mr James said. 
"I climbed many hills!" giggled Emiliana, a Form 4 basketballer. 
Her motivation?
"I want to be like Brittany Griner [US women's NBA champion]. I saw one of her [televised] matches and she was really good," Emiliana said. 
Although the students didn't place in the national round or progress to the East Africa Secondary Sports Competition in August, their hopes haven't been dimmed.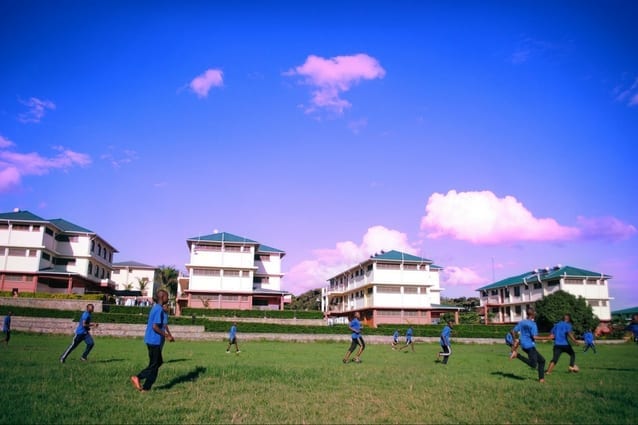 "A big challenge is competing against better players. It makes you feel like you are not capable, but fear gives you the pressure to keep practicing and improving so that we can be our best like them. That is how you get to the next stage," Frank insisted. 
"We want to say thanks to our supporters for how you have helped us. We are so very happy," Jovina added. 
Thanks to the generosity of our school's supporters, our students will continue shooting goals in all kinds of arenas. You can help us by making a donation! 
Replies