The season of giving is upon us again, and there's no better present to pass on than the gift of education!
The School of St Jude mission is to educate the poorest and brightest students in Tanzania to fight poverty through education. From a big dream and a donation of just AU$10, the school has grown immensely over the past 18 years. This would not have been possible without the support and generosity of thousands of donors from around the world who give what they can to help St Jude's fulfil its mission.
St Jude's students, from primary school all the way through to higher education programs have been receiving the gift of free education from sponsors. By sponsoring the academic scholarship of a student, you can help them to lift themselves, their families and their communities out of poverty.
St Jude's educates 1,800 students in primary and secondary and assists over 300 scholars through higher education. All have the potential to be future leaders within their community, and many dream of doing just that.
"We have three levels of sponsorship packages that cater for primary, secondary and higher education scholarships," said Brenda, Head of Sponsor Relations.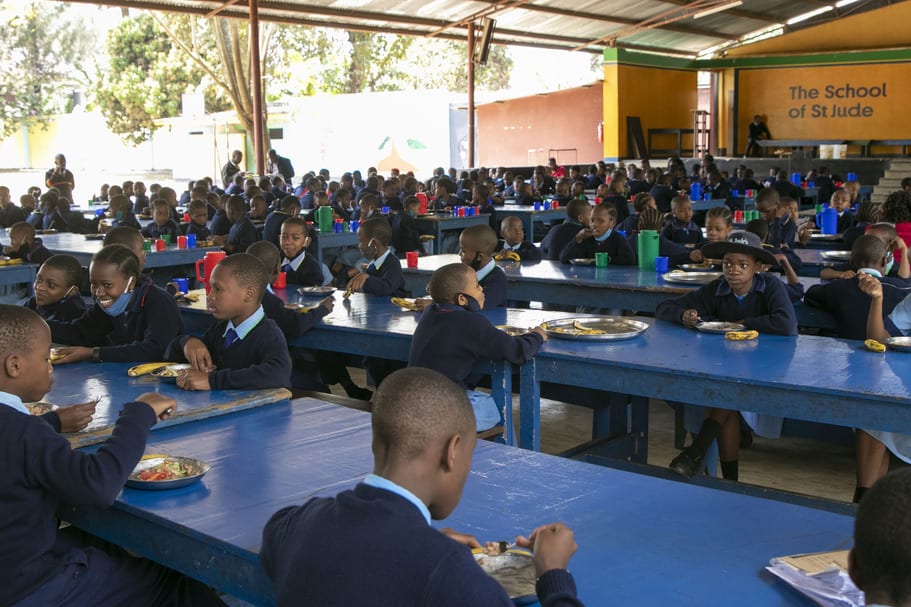 Sponsoring a student's academic scholarship is much greater than just providing education. It also gives them educational resources, transport, school and boarding uniforms, hot, nutritious meals daily as well as a safe, clean living environment with reliable electricity and water for students in boarding… everything required for a successful education!
"Supporters can choose any three types of sponsorship packages: sole sponsorship, co-sponsorship or shared sponsorship," Brenda explained.
"Sole sponsorship means that a person will cover the full cost of a student's academic scholarship. Co-sponsorship covers half the cost of an academic scholarship. You can also sign up for a shared sponsorship package; this covers a part of the cost of an academic scholarship."
Sponsorship packages extend to higher education scholarships; this means that a supporter can help a St Jude's graduate through the Beyond St Jude's (BSJ) program. The Beyond St Jude's (BSJ) program was first introduced in 2015 to help our graduating Form 6 students start the next stage of their life while continuing to develop their leadership potential and community spirit. The program enables graduates to give back to their communities in an educational context as volunteers through a Community Service Year (CSY) and then provides them with the support they need to go on to access higher education.
All of the students awarded St Jude's scholarships, show academic promise, but their families are trapped in a cycle of poverty. Without additional academic support, they may not be able to finish school.
"For any generous supporter who would like to know what it takes to be a sponsor and contribute to the quality education of a St Jude's student or graduate, our website has all the information. Visit www.schoolofstjude.org, open the 'Support Us' tab, and you can select a sponsorship package of your choice. Or, you can email info@schoolofstjude.co.tz. We will be glad to assist," Brenda assured.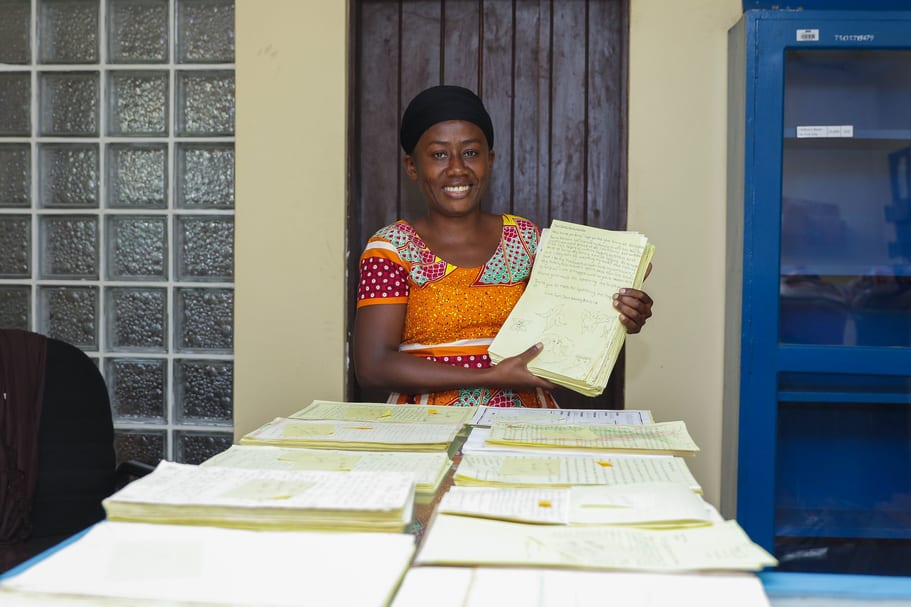 Optimal communication is an integral part of the sponsorship program; it enables sponsors and students to build a connection.
"For every student, we make sure that the sponsor gets all the information… progress reports, academic reports, awards, information about ceremonies and other updates. This communication is well-coordinated and monitored," Brenda added.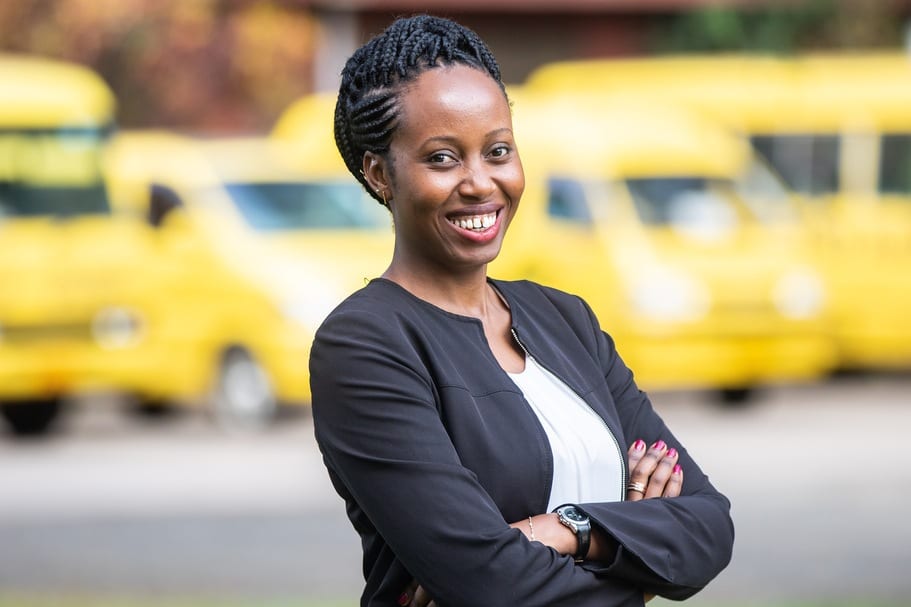 Sponsors, donors and all supporters are the backbones of St Jude's accomplishments. Every milestone achieved by the school would not have been possible if it wasn't for all the kind-hearted supporters that continue to form St Jude's multi-national family.
"As we enter December, a month of giving, we would like to thank all the supporters who have dedicated themselves to making an impact. We truly appreciate their continuous support of the school and especially the students. It's because of this blessing that The School of St Jude can continue its mission of fighting poverty through education," Brenda said.
The School of St Jude still has a long way to go, but with the continued support from generous supporters around the world, St Jude's will be able to enrol and educate more students every year. Give the gift of education and help to transform Tanzania's future generations!
This December, give a gift that lasts a lifetime; sponsor a student's academic scholarship today and help thousands of Tanzanians to lead change!
Replies