If you had to choose between facing death, seeing a spider or speaking in public, which would it be?
There's no argument over which option some of our young leaders would choose!
Public speaking is commonly ranked as the number one phobia, but students at The School of St Jude are suited up in an armour of cool confidence and delectable diction. Watch out, parliament!
English teacher, Mr Elisa, believes Debating Club is a way for students to improve their leadership skills and that it helps them practice English in a fun, unique way.
"The students enjoy the competition – it makes learning a new language exciting!" Mr Elisa enthused.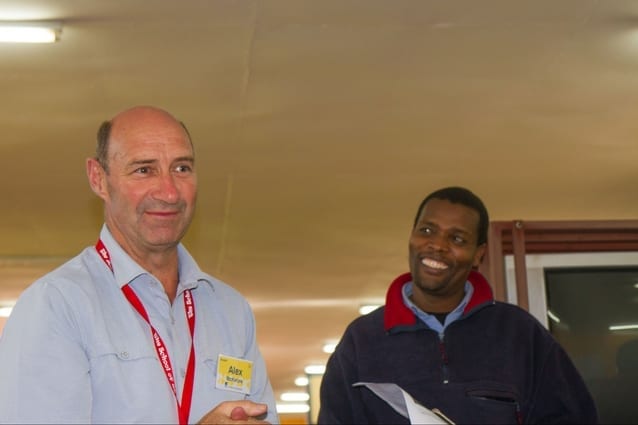 During Graduation Week, Standard 6 students impressed our international visitors with their quick wit in a two-hour series of debates.
Topics on the table ranged from 'rural life is better than urban life' and 'education is better than money', to 'boarding school is better than day school'.
Student Council Secretary, Faith, stood with poise and spoke eloquently as Madam Speaker of the debate. It was her job to choose the winner of her round – that 'teachers are better than robots'.
"The opposing side said that robots just give students motivation. Children need to also have love to be motivated, and teachers give love. So we decided that… teachers are better than robots!"
The audience couldn't agree more. Our international visitors wildly applauded the brave students, who humbly accepted the praise.
"I do debating because I would like to be a leader in the future and I love to speak in front of people!" Faith giggled.
Faith's debate-mates, Nice and Rahim, couldn't agree more.
"Debating gives me the courage to share my feelings. The teachers who help us are confident and we learn from them as well," said Nice.
"When you debate, you gain knowledge, hear many opinions and learn about differences," Rahim added.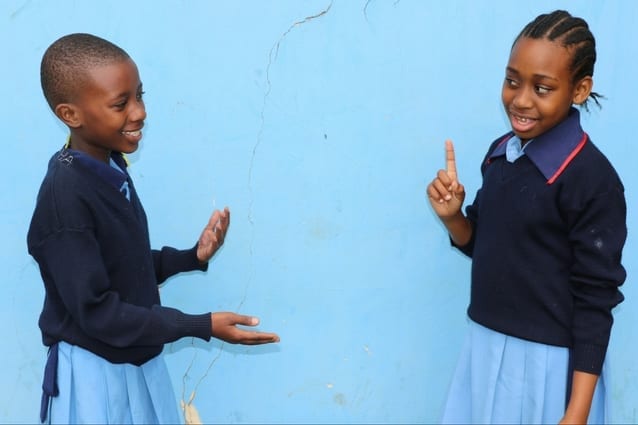 Whether for personal growth or leadership pursuits, our students are determined to use their 'gift of the gab' to serve the community.
"I want to increase my confidence because if I am to become a leader, then being a good speaker will help me express the wishes of the people I want to help," Faith explained.
Mr Elisa knows Faith's commitment will serve her well.
"Faith's English is especially good because she is always speaking and practicing her skills."
Fearless Faith and her friends are only 12 years old and already they've conquered one of the world's most terrifying tasks! With a St Jude's education under their belts, there's surely no podium too high for them to reach – we can't wait to see what else these young leaders will conquer!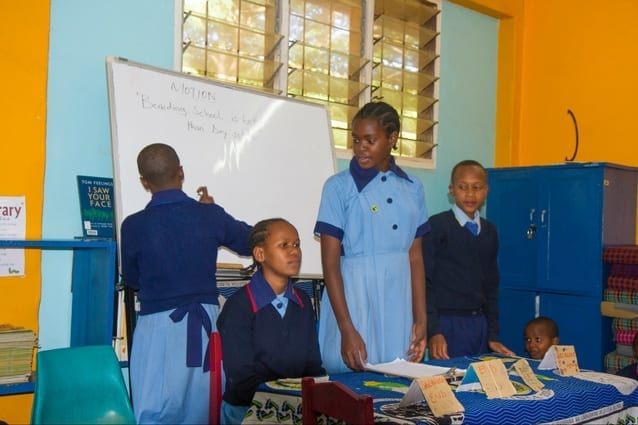 Consider a visit to The School of St Jude, where you'll take part in the action and get to meet some of Tanzania's future leaders!
Replies