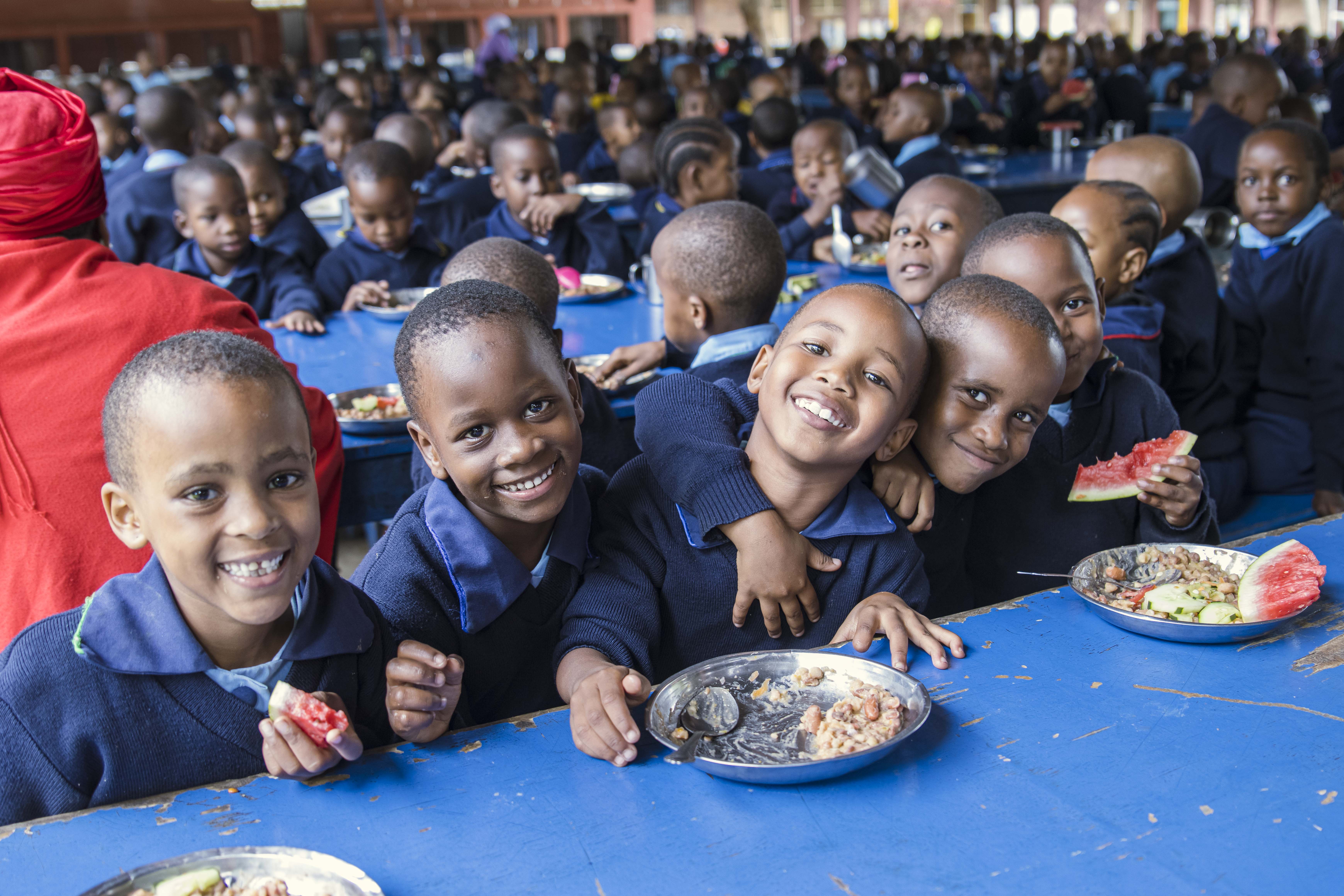 Motivated, healthy and happy students start with daily, hot and nutritious meals, regular health check-ups and physical activity.
With generous support from St Jude's supporters, the school gives scholarships that cover more than academics, but also provide students with daily nutritious meals and health and welfare support, ensuring their present wellbeing and future success.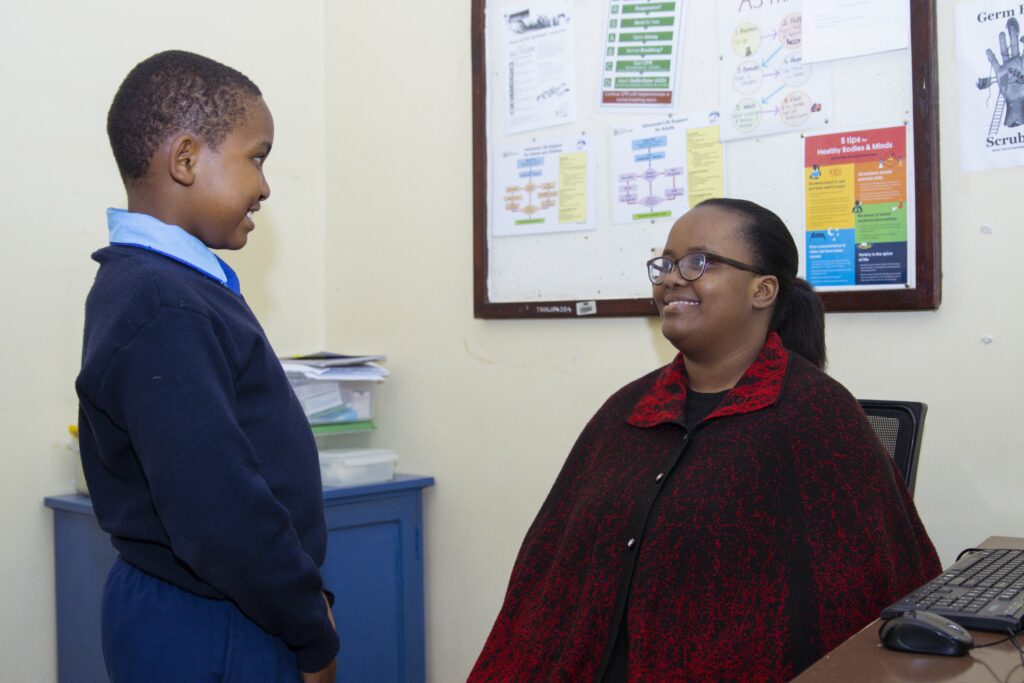 "It's satisfying knowing that I'm contributing in ensuring that we have healthy students who are likely to perform well in their academics," says Lisa, who coordinates the Health and Welfare team.
"As Coordinator, I work with the team to make sure that all health and welfare cases are well monitored, recorded and where possible communicated with school leadership. I organise our school counsellor's monthly schedule so that the needs of the students are well met. I assist with hospital visits of serious health cases and special diet when needed," Lisa elaborates.
Part of the Health and Welfare team's role is to organise annual checks on students, including monitoring height and weight. "With the help of the health check team, who mostly come from Australia, we check eyes, ears, skin and flag any other health issues," Lisa explains.
The team also provides health education on various health topics in secondary schools and oral hygiene workshops for Standard 1 and 2 (the first two years of primary school) students, and reinforces of the school's Child Protection Policy.
"To make sure our students remain healthy, we discuss health issues of students with their parents and where possible and applicable they get counselling from our school counsellor as a group session," Lisa states.
While St Jude's is primarily an educational institution, students who receive academic scholarships come from poor backgrounds where families are particularly susceptible to range of physical and psychological issue.
"It honestly feels great working in line to support the school's mission, vision and strategic plan," she adds.
Understanding that nutrition influences student's learning potential, the school puts special emphasis on healthy and nutritious meals.
The school serves more than 26,000 hot meals to students and staff every week - that makes up more than one million meals served each year!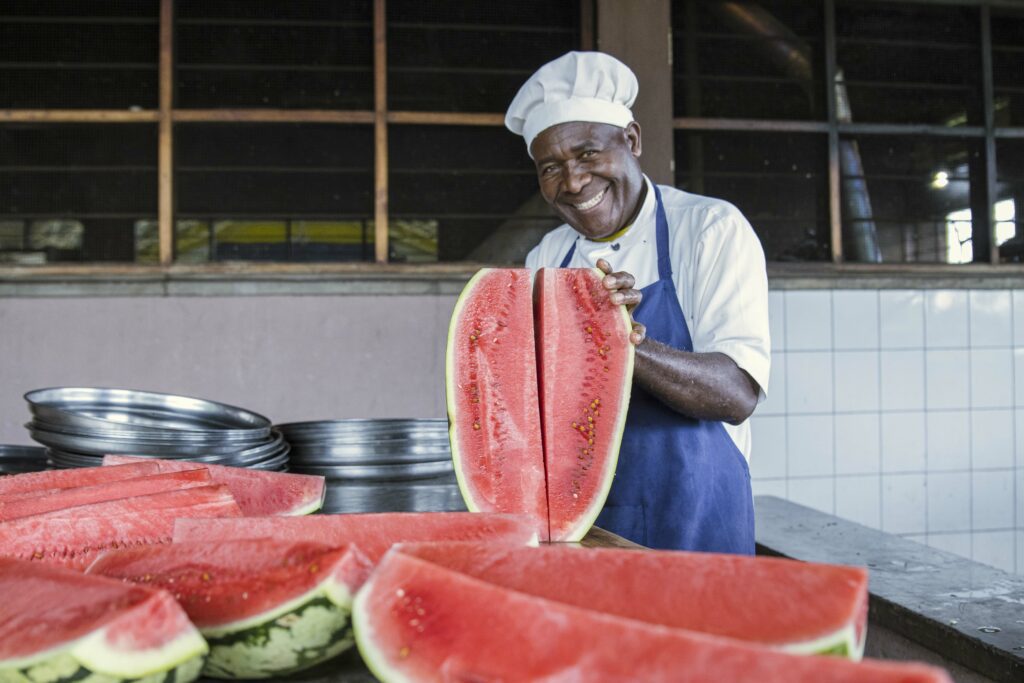 "Every month we serve almost 7,000 kilograms of beans, nearly 6,000 kilograms of rice and nearly 17,000 kilograms of vegetables and fruits," says Julius, the Head Cook at Sisia Campus.
Julius, who has been with St Jude's for ten years, knows the importance of offering nutritious meals to students. "I'm proud to be serving these healthy meals to students every day. I see them growing up and I know that my meals are helping them grow big and strong."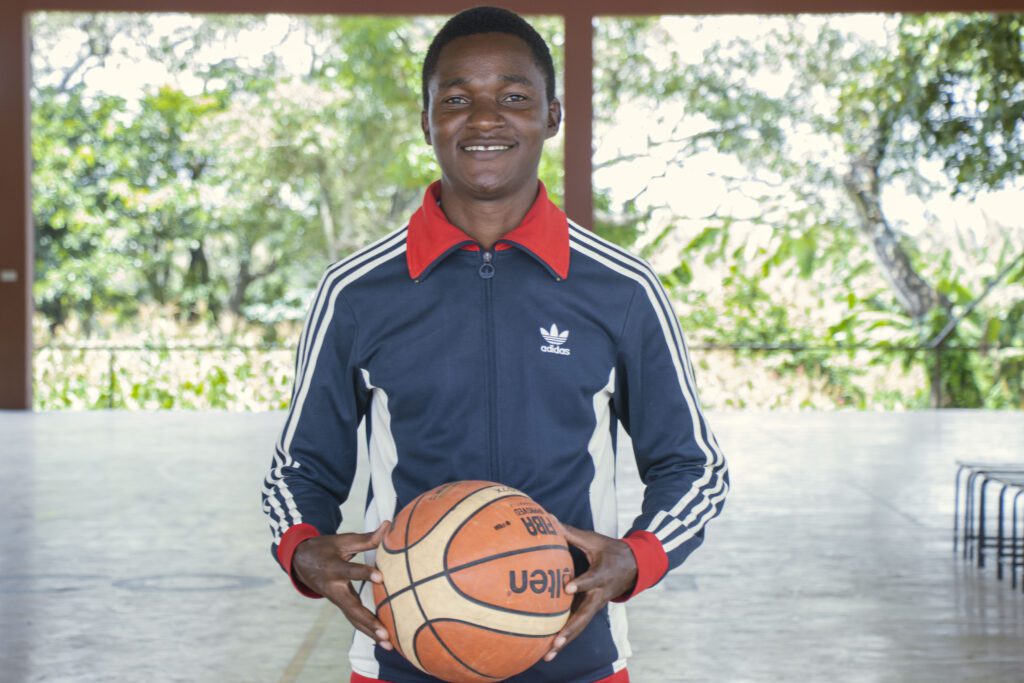 Students' health is especially important for teachers who are providing the support in physical education (PE) and sports.
"Research shows that students who participate in sport and other extracurricular activities have favourable mental health compared to inactive students," explains Mr Paul, Head of Sports at St Jude's Secondary School.
"Participation in sports and physical activities at a young age encourages positive cognitive development in youth-developing and learning to use the core skills of the brain to think, read, learn, remember, reason and problem-solving," he adds.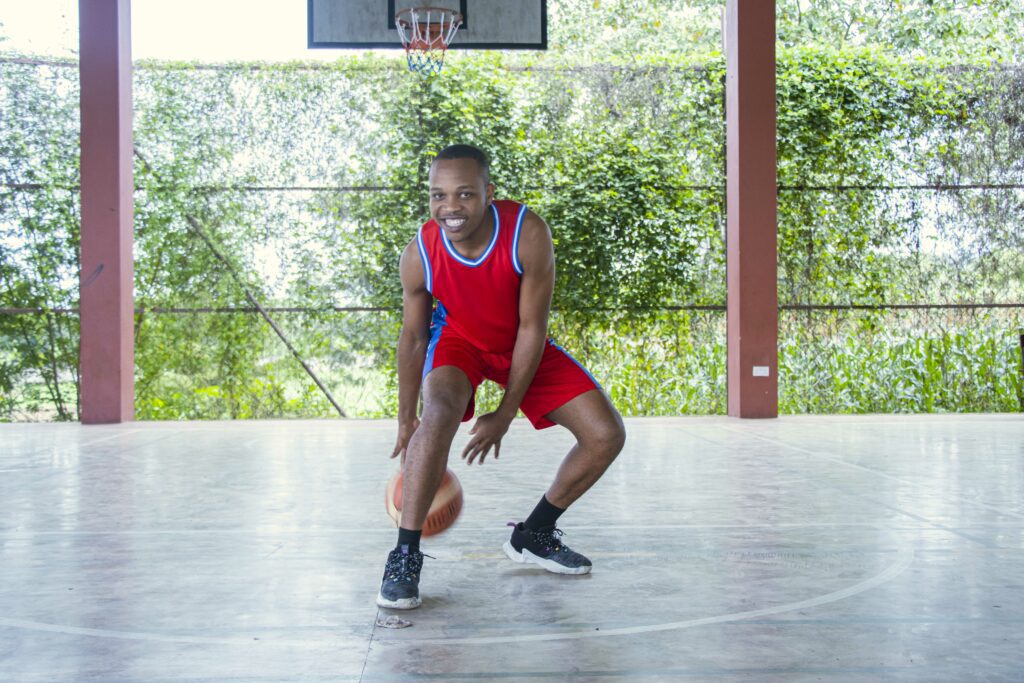 As part of a holistic education, the school prioritises sports in students' lessons, ensuring they develop the skills and self-confidence to become future leaders in Tanzania.
"Sports help me to be more motivated, and focused. Also, I have gained teamwork skills," says Kelvin.
Kelvin is in Form 5 and loves playing basketball during his free time. "I started playing basketball when I joined St Jude's in Form 1. Before that I couldn't play the sport because the government school I came from did not have sports facilities," he states.
St Jude's strives to nurture students who are healthy, motivated, and have academic and moral excellence. By providing a strong, healthy foundation, St Jude's is setting up students for long term success.
Thanks to your support, St Jude's schools are filled with happy and healthy students. Donating to our nutrition and health programs will help us continue our work. Donate today!
Replies