When a long-term St Jude's sponsor supports a student's scholarship right from the beginning of primary school, through secondary school and then university studies, there comes a day when the scholarship ends.
The end of a scholarship is a new beginning in more ways than one. For the graduating scholar, it's the beginning of working life. For the sponsor, it can be the beginning of a brand-new scholarship and the opportunity to change another life.
This was the case for two committed St Jude's sponsors, Taree Rotary Club and the O'Hara and Doyle families.
The members of Taree Rotary Club began sponsoring a scholarship for St Jude's alum, Blandina, back in 2006, and saw her through primary, secondary and tertiary studies, right up until her graduation from university with a Bachelor of Commerce in Marketing in 2019. Then, without hesitation, they began the sponsorship journey again, this time with a scholarship for Given, who was then in his first year of primary school, Standard 1.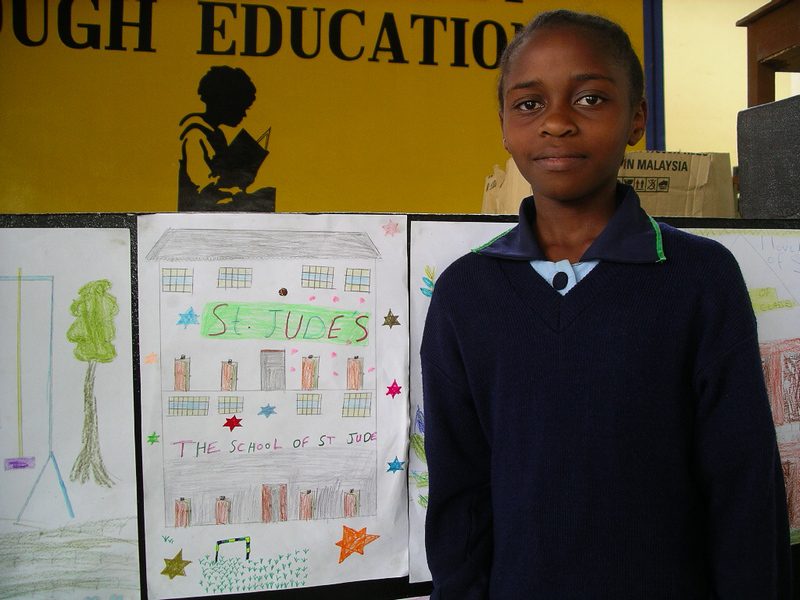 Philip Streatfield, the Director of International Service of Taree Rotary Club, explains, "Our member, Ian Dyball, first met Gemma in 1999. Ian supported and encouraged Gemma long before the first brick was laid at The School of St Jude. Gemma's concept of 'Fighting Poverty Through Education' struck a chord with Ian who, as Club President (2004-2005), convinced our members that we should sponsor a student at St Jude's."
For the O'Hara and Doyle families, sponsorship is a family affair. Today, Colleen O'Hara, her son Lachie, her sister Rhonda, Rhonda's husband Jade and their children Mitchel and Ivy share the sponsorship of scholarships for students, Yasiri (currently in Standard 6, the second last year of primary) and Joyce, who has just commenced her final year of secondary school. They began their sponsorship back in 2009 when Colleen and Rhonda visited the school.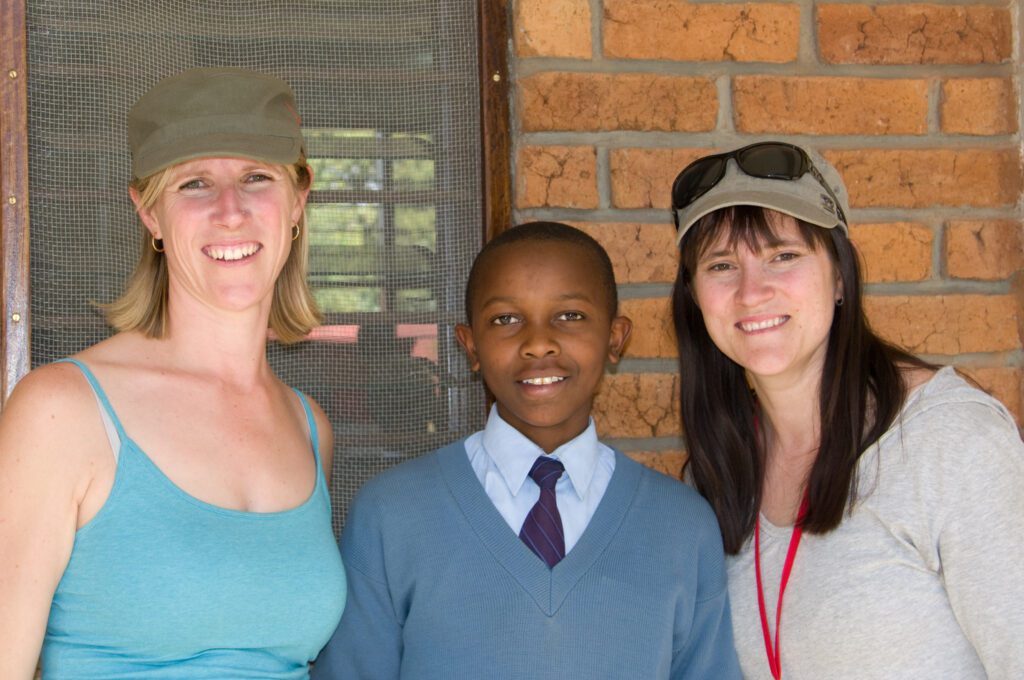 Colleen recalls, "We were captivated by the kids and the wonderful work the school was doing for the underprivileged children of Arusha and surrounds."
They immediately began sponsoring scholarships for Enock and Madina, who were in Form 1 (the first year of secondary) and Standard 4 (the fourth year of primary) respectively. In 2015, Enock graduated with St Jude's inaugural Form 6 class and won an external scholarship to study in the US, and the families generously decided to transfer their sponsorship to Tumaini, who went on to graduate from university with a Bachelor of Science in Microbiology in 2020 with their support.
Their favourite part of sponsorship is, "Seeing the kids grow into adults and get their letters of appreciation. It makes you grateful for the life we lead here in Australia and to be able to help enrich these young people's lives is such a gift for us."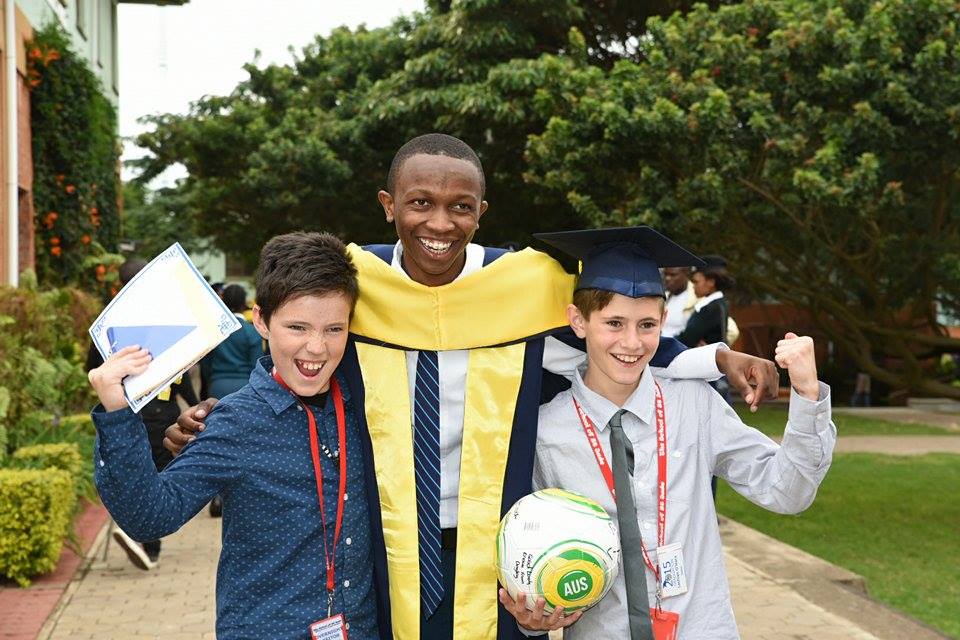 On their decision to continue sponsoring following the end of Enock and Madina's scholarships, Colleen says, "We wanted to continue to support the school and we have loved the experience of seeing the students grow into amazing adults, so we couldn't not continue!"
The members of Taree Rotary Club feel the same way, reports Philip, who says of Blandina, "It was exciting for our club to watch this outstanding young lady progress through school, and to receive regular school reports, letters, and photos. Our members could readily see the impact that education was having not only for Blandina but also her family and the wider community of Arusha."
"Our club members had no hesitation in recommencing the journey having seen the valuable opportunities given to students of St Jude's," Philip shares.

Sponsors see students' progress through regular communications, including letters from students, school reports and updates from the St Jude's Sponsor Relations team, plus plenty of photos. The O'Hara and Doyle families even made the trip to Tanzania to see the sponsored students in person!
After their initial visit in 2009, they returned in 2015 to witness Enock's graduation from Form 6 and came again in 2019 to see Madina's.
"We love coming to the school and we hope to be back next year to see Joyce graduate. Everyone is so welcoming and the week leading up to the graduation is such a fun week with so many activities to immerse in the Tanzanian culture," says Colleen.
These two committed sponsors demonstrate that the end of a scholarship can be a brand-new beginning. By recommencing their sponsorship journeys as sponsored students graduate, Taree Rotary Club and the O'Hara and Doyle families have extended their positive impact to a brand new generation of St Jude's students.
You too can change lives! Become a sponsor.
Replies