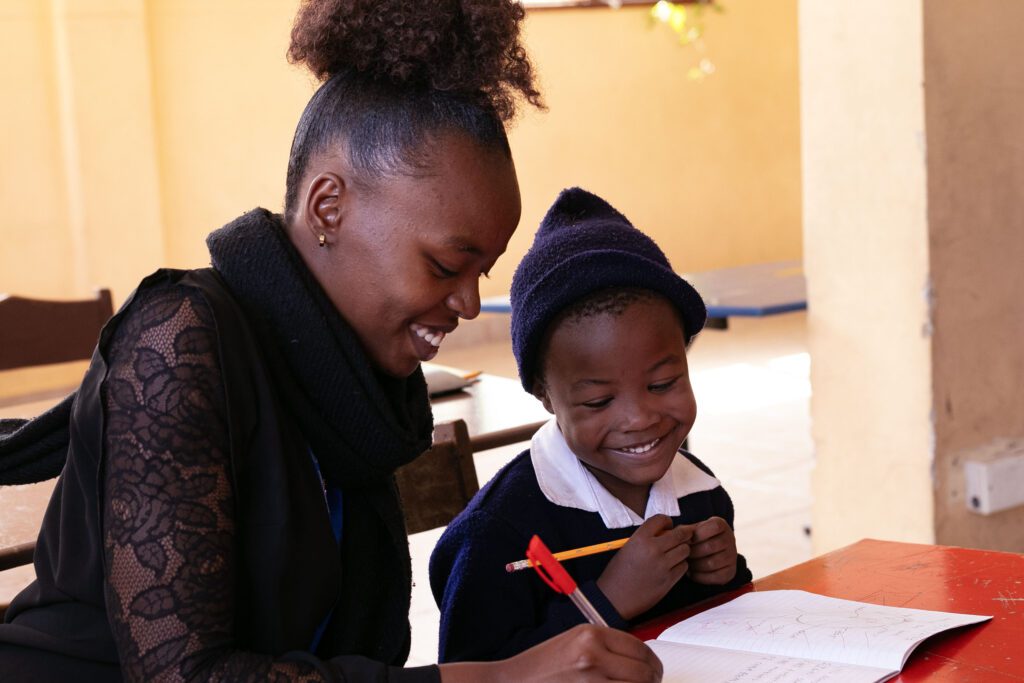 Every year, over 3,000 high-achieving students from government schools apply for a scholarship at The School of St Jude. The scholarship process is rigorous to ensure that our limited spaces are fairly awarded to students are on a transparent and consistent basis.
Allocating scholarships is a delicate balancing act as we want to ensure those in the most need received fair opportunity. Each applicant must pass through three phases including the Scholarship Application Day, Poverty Assessments and the probation period.
These stages are carefully designed, providing plenty of aspects to explore. Today we will take a deeper dive into the third stage – the probation period. This part of the process spans a two-week period where potential students enter a St Jude's classroom to be closely assessed by St Jude's Primary School's academic and leadership teams.
Academic assessments
After each week of St Jude's classes with our primary teachers, students participate in assessment on three subjects; arithmetic, health and environment and English language. These tests help St Jude's to select students who outperform their peers and demonstrate a high level of academic promise.
Behavioural assessments
Two teachers are selected to observe and record the student's behaviour, discipline and attitude during these two weeks at school. This assessment contributes to the decision-making as we look for students who demonstrate the school values of Respect, Honesty, Kindness and Responsibility.
Further poverty assessments
After Probation classes are complete, successful students and their families undergo further poverty assessments, which are conducted by our Community Relations team and Parents Committee. A student is finally offered a scholarship on the one of the most special days of the St Jude's Calendar, Uniform Day!
Our scholarship processes ensure fair access to those from disadvantaged backgrounds. Sponsor a scholarship today!
Replies