Getruda is seven years old, she dreams of becoming a doctor. She lives with her mum, dad and three siblings in their two-roomed house in a suburb of Arusha.
Having applied to attend The School of St Jude along with over 600 other six and seven year-olds, she was one of the lucky few to secure a place and the opportunity of a free, high-quality education.
Her mother, Veraeli, who works from home repairing clothes, remembers the day she brought Getruda to St Jude's student selection testing.
"When I saw how many people were waiting and hoping their kids would get a chance at St Jude's I gave up and thought, 'there is no way she is going to get a chance', but I am so thankful to God that she was able to get in."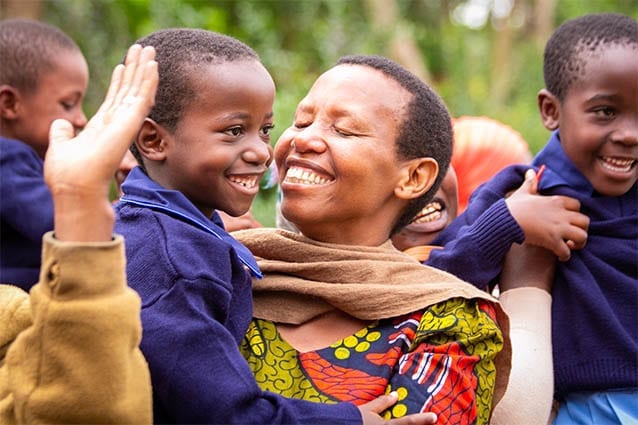 Like the majority of the adult Tanzanian population, Veraeli and her husband didn't go to secondary school and only received seven years of formal education. She hopes of a different life for her daughter.
"I also really wanted to go to school and even higher education and really wanted to one day be a teacher, but due to the situations of life I couldn't reach those goals," Veraeli reflected.
"Ever since Getruda was in kindergarten she said she wanted to be a doctor and now since she is going to St Jude's and because St Jude's is a very good school, among the best, I truly believe she will reach her dreams."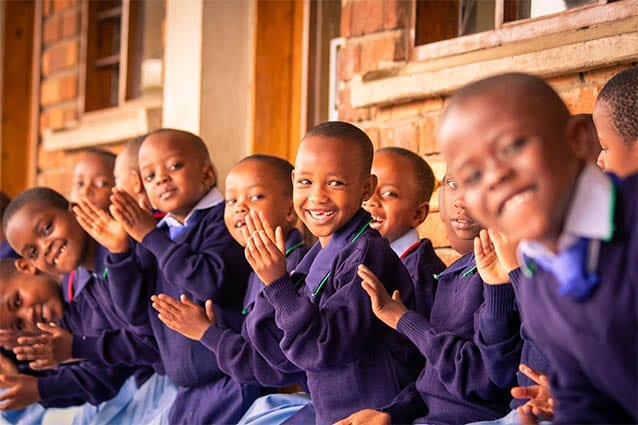 As a student at St Jude's, Getruda will have access to quality teacher support, appropriate class sizes, facilities such as science and computer labs, educational excursions and will be taught in English, giving her a huge head start compared with her peers in government schools.
Veraeli knows that Getruda has a special chance and that her education at St Jude's can make a difference to the whole family.
"I expect a lot from the education that she will receive at St Jude's, I hope that she will be able to help her siblings in learning what they haven't had the opportunity to. Even the older ones will be able to learn from her."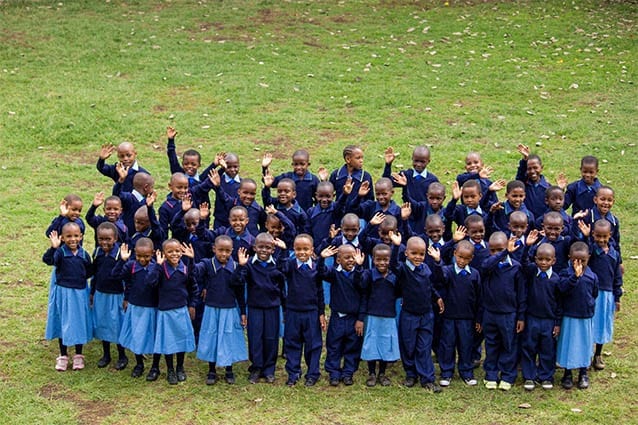 Attending St Jude's also removes the extra burden of having to find the money for uniform, books and contributions towards food that Veraeli already has to pay for her two older children to attend school and is standard practice throughout Tanzanian government schools.
"It makes me feel so happy to have my child study here. I know my child will get the education that I wouldn't be able to offer her in a better school out there. I am so happy."
If Getruda successfully retains her academic scholarship as she moves from each school level, she will have the opportunity to graduate Form 6, an achievement that less than 3% of children in Tanzania achieved in 2018. And with it, the chance to go on university and become the doctor she dreams of being.
Replies