Dr Louise Crossley was a scientific, academic and political pioneer; she was also an early and treasured supporter of The School of St Jude.
Her passing last year was profoundly felt by two of our most senior academic staff, who she both sponsored and inspired.
The first of those sponsorships was for now Secondary Headmaster Nestory Msoffe, who caught Louise's eye back in 2006 when he was a Kiswahili teacher.
"We became very close. She was a very special person to me and my family," Nestory said.
"To us, Louise was a gift from God and I will always remember her positive influence on my life."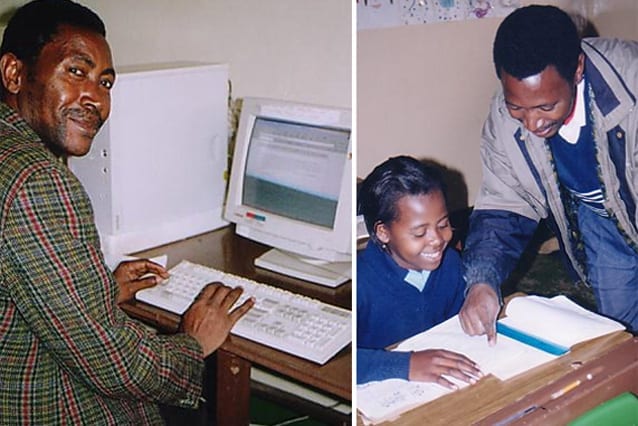 When Nestory took leave from teaching to pursue higher education, he said she continued her much-appreciated correspondence and support. 
Nestory was the first St Jude's individual to benefit from Louise's generosity, after she was taken with our school and its mission more than a decade ago.
In our school's infancy, Louise camped out on the lawns of our office with a group of study abroad students from America.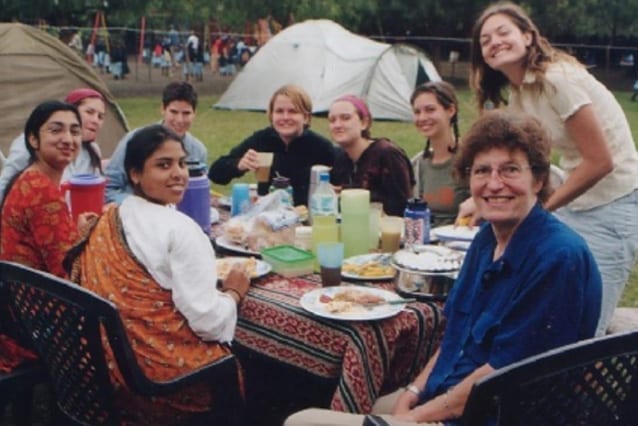 She was so encouraged by Nestory's development that she began sponsoring then science teacher, Nzinyangwa Mcharo, in 2012. Louise had a keen eye for talent, as Mcharo has since been promoted to head of physics and assistant academic master. 
"My sponsor was an exceptional woman, an outstanding leader with a passion for adventures and teamwork," Mcharo said. 
"I will always be motivated by her trust in me and support, her leadership qualities, readiness to learn, ways she approached challenges and the meaningful life she lived for others."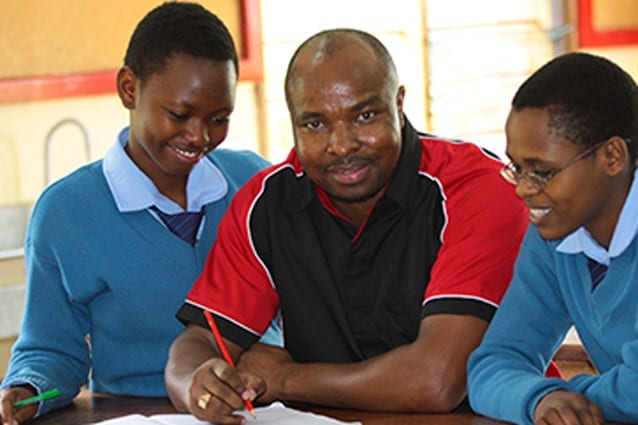 With her knack for scouting talent, it's no surprise Louise was a professionally impressive person herself. Born in Johannesburg, she obtained a degree in science from Cambridge and in 1980 earned her doctorate from the University of New South Wales.
In 1991, she became the second woman ever to a lead a scientific station in the Antarctic and the very next year was appointed the first convener of the Greens Party in Tasmania.
It was on a trip to Antarctica in 2011 that she was diagnosed with cancer.
Her passing in September last year was mourned by students, colleagues, friends and family around the world, and tribute was paid to her in the Australian Senate.
In her will, Louise made provisions to continue supporting Mcharo in his professional development at St Jude's. A further part of her generous, $10,000 bequest was set aside to support projects at St Jude's that enhance science and information technology. 
Join Dr Louise and St Jude's in fighting poverty through education. Find out more by downloading our Wills and Bequests Information pack, or by making a donation.
Replies