Winnie was Rebel Wilson's first fan in Tanzania.
Before the Pitch Perfect star became a household name, she was a hero to Winnie, an 11 year-old, living in a mud house with no electricity, let alone a TV.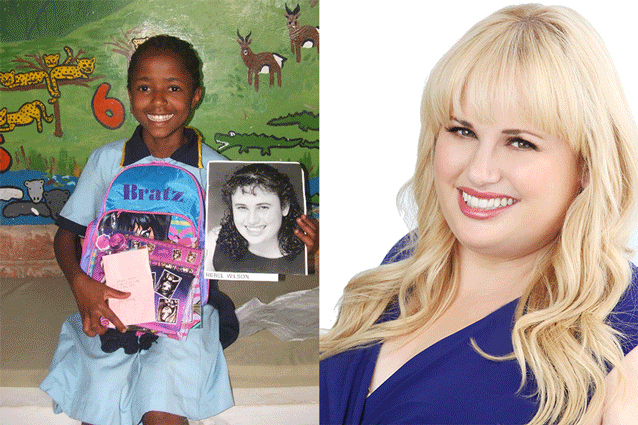 "I was just happy that my sponsor sent me very beautiful letters and a gift and I feel lucky because I had a sponsor," Winnie said.
"In our letters we talked about very many things, and I always look forward to her letters. 
"When I was older I started learning about her, that she is a great actress and a very nice funny woman.
"Some of my friends were jealous, others say, you are so lucky, all I could think was, 'why me, why does she care about me, why am I so lucky?'."
In the 10 years since Rebel started sponsoring Winnie, both of their lives have changed for the better.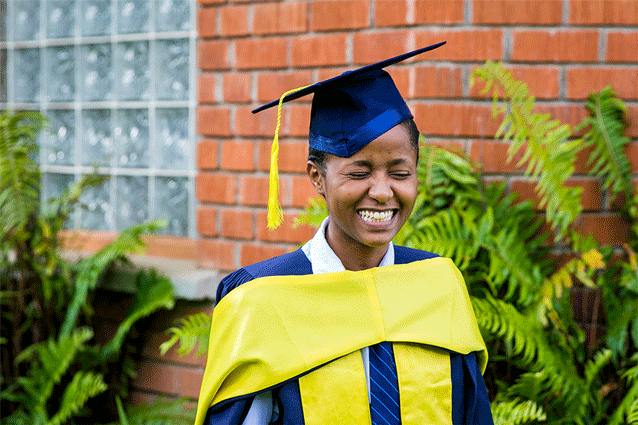 Rebel has become one of Hollywood's most recognisable faces, a star of the hit franchise Pitch Perfect and a frequent guest on US talk show, Ellen.
Winnie just became the first woman in her family to graduate high school and she will use her education to lift her family out of poverty.
Rebel was prevented by a busy work schedule from attending the graduation ceremony.
Winnie is also half sponsored by a group of wonderful women from Western Australia. 
The grateful graduate said that as she dressed for Saturday's ceremony she stopped to think, "wow, all these women supporting me in my life, my mother, my teachers, my sponsors, I am so glad I made it to here, for them." 
One of Winnie's favourite memories from school was her first face-to-face meeting with Rebel in 2014.
"I was sitting with my mum on a bench when I saw her coming. When I saw her, I really ran to her and I hugged her and she was really happy, we were so excited to see each other. Mum hugged her too," Winnie said.
St Jude's has transformed Winnie's life. Coming from a poor family, in a country where most girls don't even make it to Year 5, Winnie would never have had a chance at a high-quality education.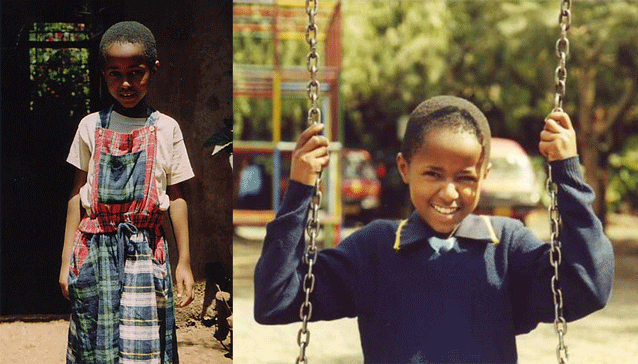 Now Winnie is preparing to give back by spending her gap year volunteering in the Beyond St Jude's program.
"From my heart, the school and my sponsor have provided me so much, much more than I expected in my life, so I want to give thanks, give back," she said.
"If I wasn't at St Jude's, I don't think I would be graduating, I would maybe be doing odd jobs and selling things in the streets.
"And I'm sure I would not be friends with a movie star."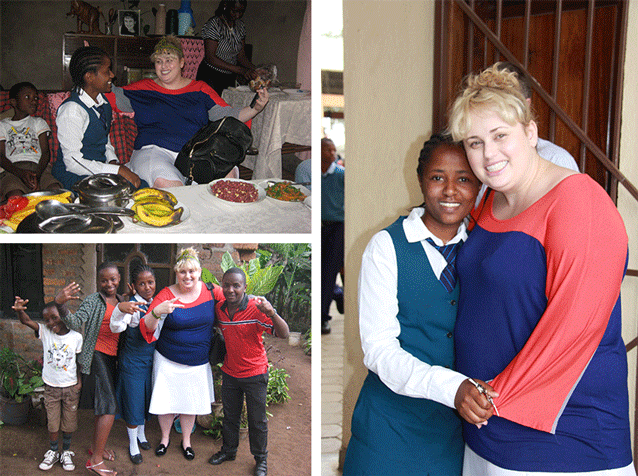 Replies