Hosiana began at St Jude's in 2003, shy but determined.
Her favourite subject was Science and she wanted to be a doctor.
Hosiana grew and changed in many ways during her years at St Jude's, but her goal never did.
Today, the confident and capable young woman is studying at the best medical school in the country!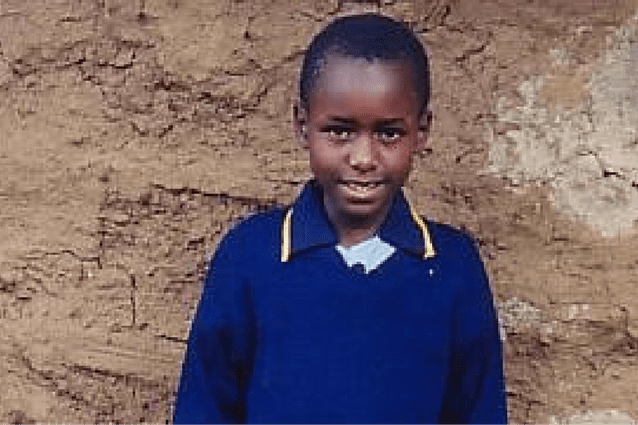 Hosiana attributes her self-confidence and success at university, so far, to her Community Service Year. After graduating in 2015 she volunteered to teach Chemistry and Physics at Losirway Secondary School.
This month during her university holidays, the inaugural graduate came back to Arusha to visit her former students and her old stomping ground. 
"St Jude's and my community service prepared me really well for university. Since I was really young, St Jude's taught me a lot of things apart from academics… also about attitude, manners, different ways that I can behave when I am with my fellows."    
Hosiana is already showing her leadership skills as a class representative, which makes her a Member of Parliament at her university.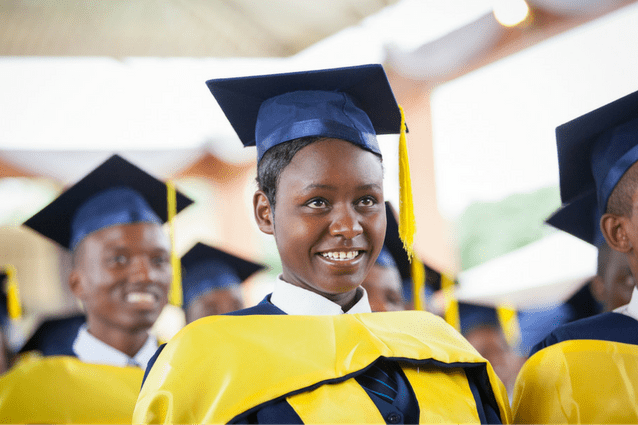 "My duties are to organise lectures which are taking place, communicate with the lecturers and other leaders, as well as my fellow scholars, so that we can make learning effective."
Being the first of her family to attend university, Hosiana often communicates with her family when she is away from them.
"They are so very happy and proud of me, for making it to university."
Late last year, our Beyond St Jude's intern, Amani, was lucky enough to visit Hosiana at Muhimbili University of Health and Allied Science in Dar es Saalam, to check on how she was settling in.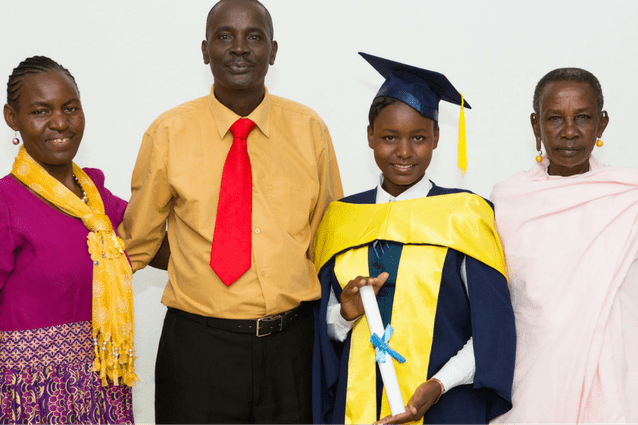 "Hosiana is the type of woman that truly believes in what she does. When she decides studying hard is what she should do, she will do it," Amani said.
"She doesn't let the pressure of other people get to her. She is fair, she is determined and a visionary person."
Amani knows the future is Hosiana's for the taking and so does she.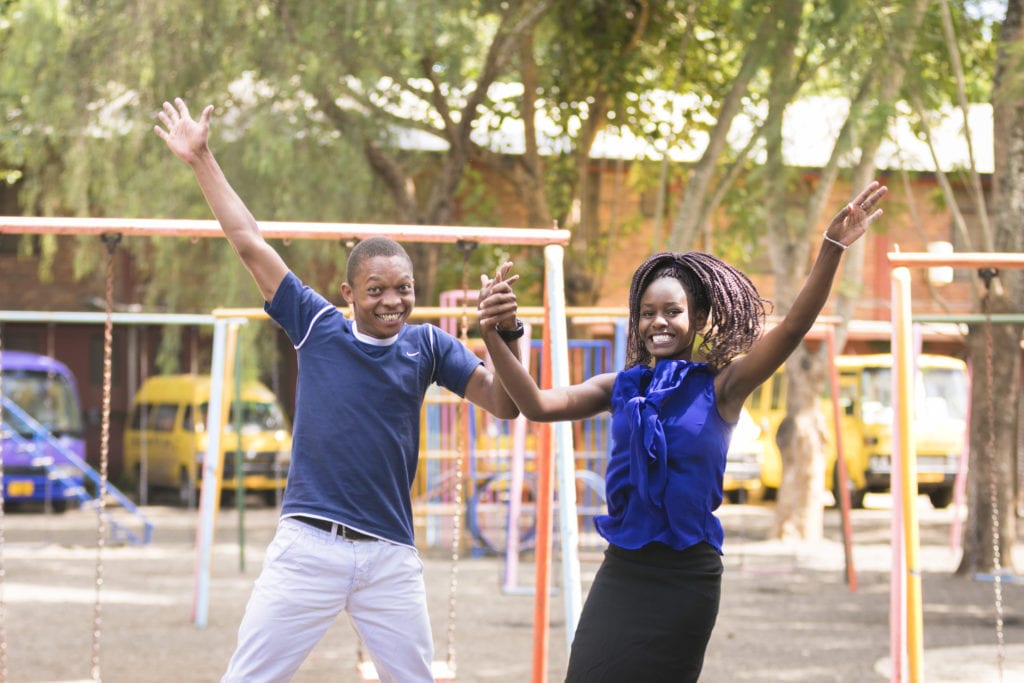 "What will make Hosiana a good doctor is that she is real; she won't just go with what everyone else does, she isn't afraid to question the reason people are doing something," Amani said.
"St Jude's gave me a strong enough character to get me through whatever comes in life. When I imagine myself in the future, I see myself sitting in a big hospital with so many patients surrounding me and me and I am making the best for all of them," Hosiana said.
You can help another student like Hosiana reach their dreams! Sponsor a student today.
Replies