Meet Valentina. If you are a sponsor, you may already know her cheery tone and revel in her exciting emails announcing student awards.   
Commonly known as 'Vale', the superstar Sponsor Relations Assistant has worked at St Jude's for over 12 years!
The amazing mum-of-three young boys started working at St Jude's in 2004 as a cleaner. She spoke little English, but harboured big dreams and has now secured her place as a business office hero! 
"I worked for one year as a cleaner and after that, my supervisor chose me to become the Head of Cleaners," Valentina said. 
"After five years as the Head of Cleaners, I started going to secretarial classes at night. Around this time, a position in the Sponsorship Team was advertised and I decided to apply," she said. 
"An international staff member, Joanne, said to me, 'Vale! Wow, you applied for the Sponsorship position. That is wonderful!'"
"I said to her, 'I will try my best.'"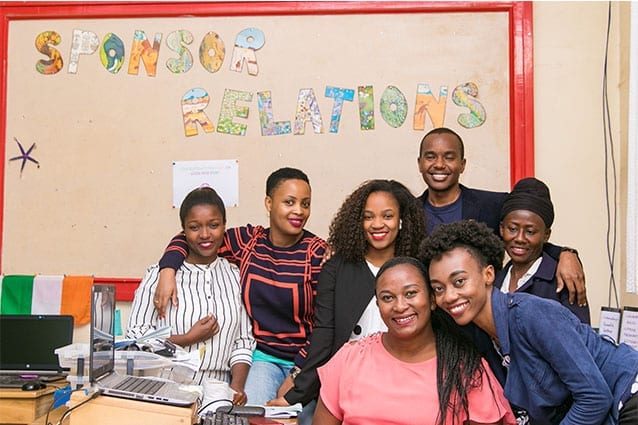 The rest, as they say, is history. 
"I was so excited when I started in the office. It was hard to communicate at first, but the international staff were so funny! At lunch and tea break, they would ask me for advice. They trusted me," she reflected. 
Eight years later, Vale continues to thrive.
"Sometimes now, people joke that I have been here forever. But, I have no need to go away. This place has taken me from nothing, to something," she said. 
And it's not just our school that Vale loves. It was here that she met former St Jude's bus driver, Herman, her now husband and father of her sons.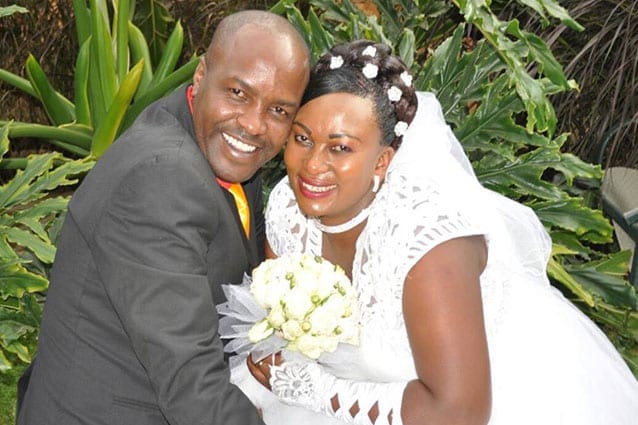 "I was still a cleaner when I met Herman," Valentina said. 
"He was very shy. He took my phone number from another driver and when he called me, at first, he refused to speak. One day, he had the courage to call again and invited me to meet his family. He said he loved me," she giggled. 
"We have been together for more than ten years." 
The School of St Jude's ripple effect flows far and wide; working at St Jude's has helped Vale provide for her family. 
"Because of this school, my kids can also get a nice meal and education, as I can pay school fees. We are getting a good salary. I love Mama Gemma and the sponsors. They are helping this community, my country, and me too."
Vale's come so far, but she's still dreaming, daring and doing. 
"This month, I will start a certificate in Procurement and Supply at university. Then, I want to do the diploma and later, the degree. St Jude's is helping me so much. I am confident."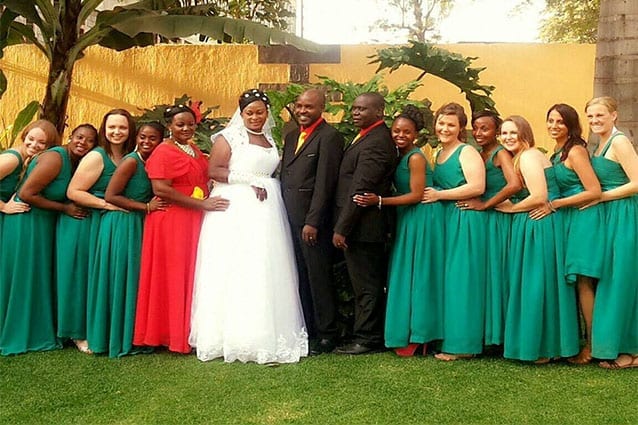 It's been 12 long years, but Valentina hopes this is still the beginning of the journey.
"This school was my very first workplace. It is the best place to work and I'll stay a long time — I wish to stay even 20 years!"
Check out our current vacancies if you'd like to join Valentina and the St Jude's staff!
Replies