Intelligent, determined and articulate, Jenifa represented St Jude's at Nelson Mandela University's 'Women and Girls in Science' workshop. 
The Form 4 advocate hopes to empower African girls by defying gender stereotypes and advocating for education rights.
"I was in physics class when my teacher, Mr Mcharo, told me I was nominated to attend the workshop. The motto was 'Say No to the Kitchen', which I loved."
"We met young women working in many industries. They were very inspiring, encouraging us to pursue our career paths in the future," Jenifa enthused.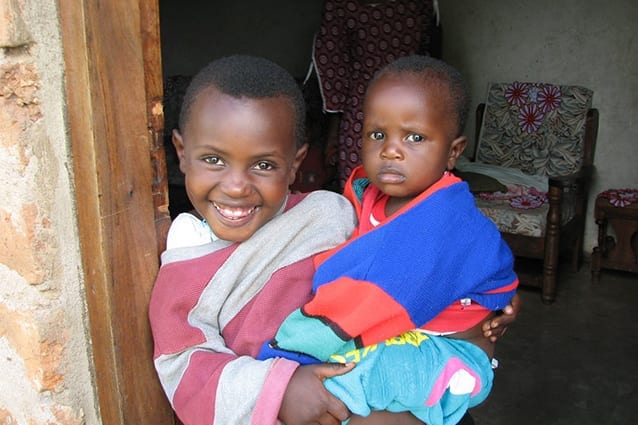 "My favourite subjects are physics, chemistry and mathematics. Many girls in Africa are kept inside the house instead of attending school. It was really wonderful to meet girls at the seminar who are being educated." 
According to New African Woman Magazine, it will take 80 years for workplace gender equality in Africa to be achieved.
Jenifa, the only daughter among three children, is adamant she won't conform to gender stereotypes. 
"I want to be an aeronautical engineer when I finish school. I want to be a leader."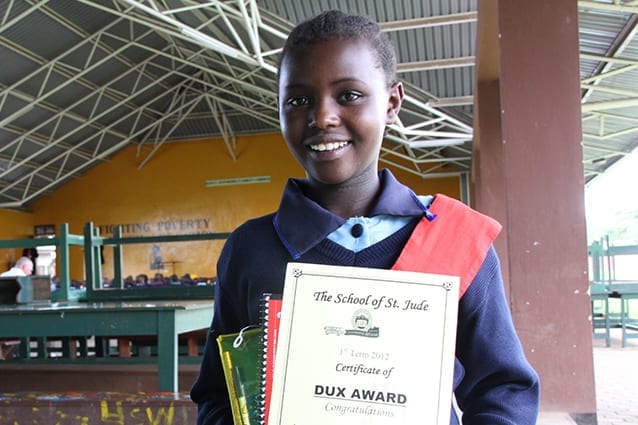 "My favourite memory of all time was scoring the highest mock exam results out of all the girls in Arusha. I was not expecting that!" 
In addition to her academic gifts, Jenifa enjoys public speaking and knows she can use her voice to make a difference. 
"I am still so young, but I am passionate and excited. I would like to be a strong woman, like Mama Gemma or Oprah Winfrey. They have both started schools in Africa. They definitely said no to the kitchen!"
"I have admired Oprah since first learning about her in Standard 7. She makes people feel like they can be successful and study anything, despite their background," she said.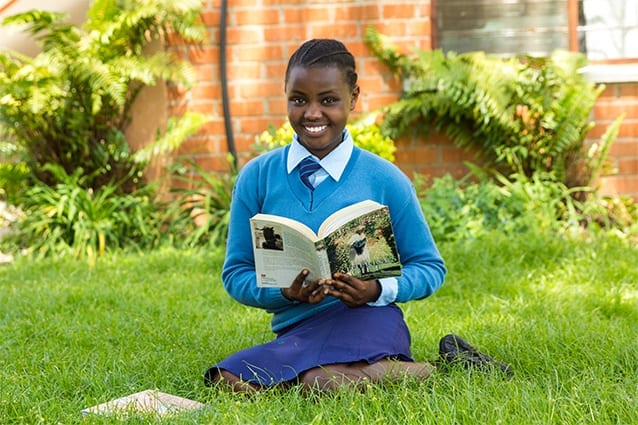 Jenifa dreams of meeting the philanthropic media mogul in the future, and thanking her for inspiring young African women. 
"Just imagine if I saw Oprah walking towards me right now… I would be so excited! I would like to tell her to keep on with the same spirit; to keep empowering young girls to create a better world." 
Indeed, with a St Jude's education behind her, Jenifa is in the position to craft the future she desires for herself and her community. Already, she's flying high.
Do you want to help empower young leaders like Jenifa? Donate today.
Replies