A desire to travel and help others led Angela Black to the other side of the world and on the doorstep of the marketing team at The School of St Jude.
She never envisioned it would be three years before she left, let alone with such a cherished swag of memories, accomplishments and friends.
"I was working in Japan, teaching English, but I really did want to live in Africa. I asked around because I wanted to come over here and do something in my profession so that I was adding value," the former marketing manager recently explained, as she packed her bags for a new job near Hong Kong.
"Then my sister, who works for a travel company in Australia, told me about St Jude's because they have tour groups come through here. I went on the website and found there was a marketing job, and obviously the school sells itself in a lot of ways and it's something you'd want to be part of."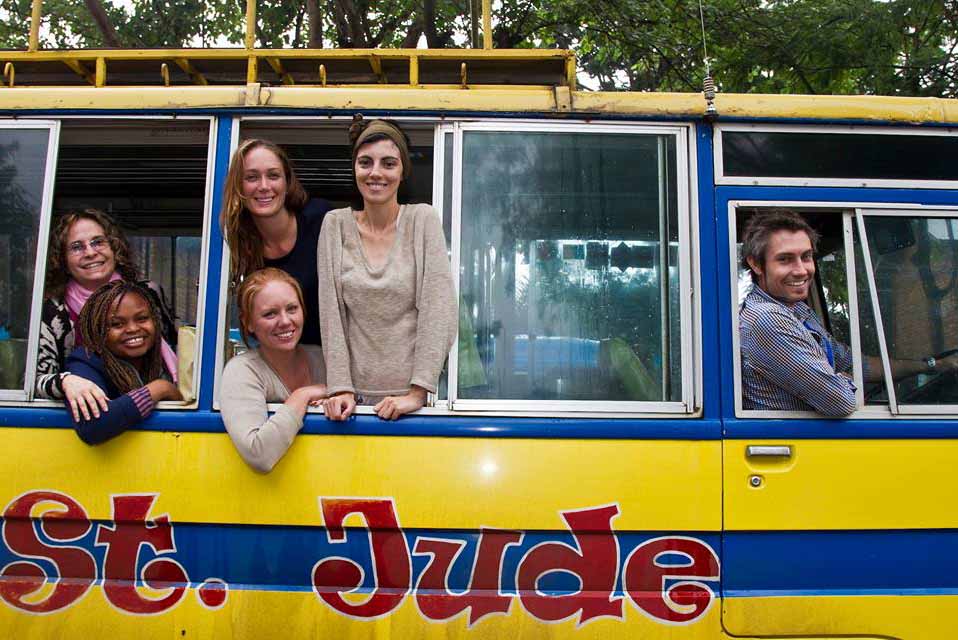 Angela initially agreed to a year-long contract as our marketing assistant, but found it difficult to consider leaving as the 12 month mark neared.
"When I arrived, I started as marketing assistant and it just evolved. There was a need for someone to step in and do the appeals and videos, so I sort of took that on as my project. I guess the good thing about working on the marketing team is you get to be an all-rounder. You get to help out in a lot of different areas," she said.
"You learn a lot as you go, especially working in an NGO, as we have limited resources. I've come away with a lot more skills than what I arrived with. Even though you're not earning as much as you could in other places, it's a really cool project to be a part of. I've become really close with the team and we've all been on this journey together. It's a really great place to be creative and come up with ideas and try new things. There's definitely good energy about working here, and there's something quite special about being able to hear the students when you're working.
"And it's not about healing Africa, it's about giving a group of people a really great opportunity and knowing that those people, because this project's so successful, will have a better opportunity for the future, and at the moment a lot of people do have quite hard lives."
Not only was her volunteer role fulfilling and rewarding, Angela found plenty to enjoy about living in Arusha.
"Arusha's a really fun town, I've loved living here. It's definitely a quieter life than living in Melbourne (Australia), and has a bit of a small, country town feel. It's a bit rough around the edges but it's really charming and the location's fantastic, near Kilimanjaro and the Serengeti, so it's a really cool part of the world and it's a pretty easy place to adjust to. You can live a pretty good life here and be quite happy," she said.
"I've gotten so much out of it I don't see myself as a volunteer at all. This has become just like home."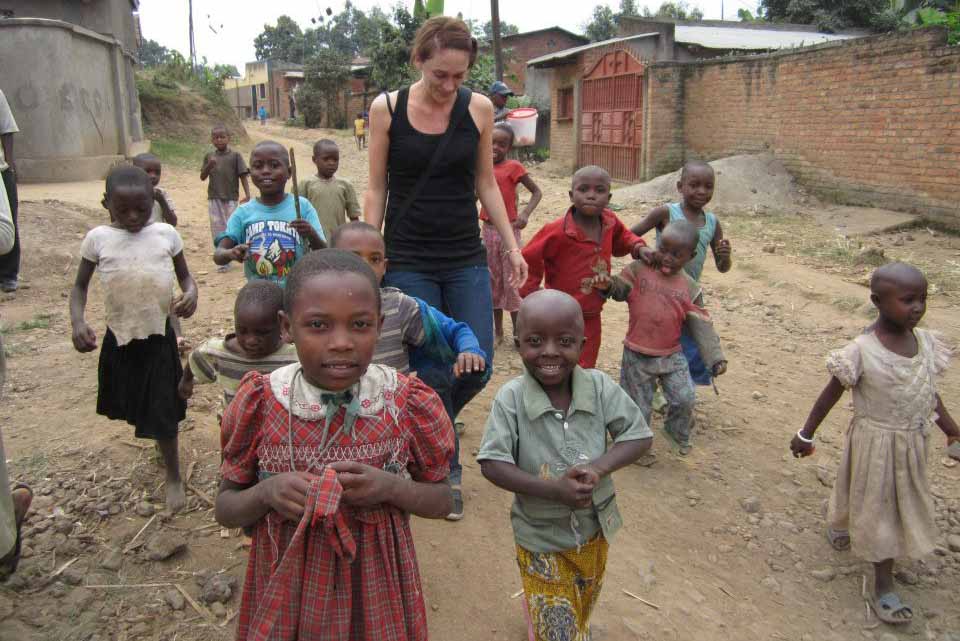 However, Angela is excited to take the next step in her career as the marketing manager of a 3D printing company.
"I hear a lot of people who leave here have great career opportunities. (Volunteering at St Jude's does) make you quite employable. It definitely shows a lot of skills, and employers like people who are adaptable and versatile, and especially all-rounders, which is a big bonus for people who have worked in the not-for-profit sector."
While Angela's vacated marketing manager role has been filled, the marketing team at The School of St Jude is currently looking for a volunteer Marketing and Graphics Designer. See more about the position here.
Replies