Four of The School of St Jude's most dedicated community service graduates have embarked on a trip of a lifetime, thanks to long-time school ambassador and Hollywood star Rebel Wilson.
Enock, Joseph, Anna and Rahel graduated last year with some of the top marks in the country, and clinched the spots due to their hard work, passion and commitment to community service during their gap year.
Thanks to Rebel and Disney's amazing generosity, this awesome foursome enjoyed a cultural tour of the US with the Pitch Perfect star.
Find out what made Anna stand out.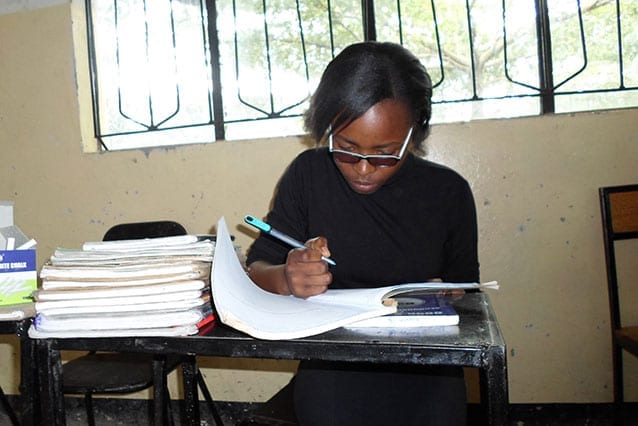 Anna's "education for all" advocacy is a powerful lesson for anyone to learn.
It's also how this Community Service Year student has gone "above and beyond" her duties, clinching a place as one of four St Jude's graduate to travel to the US in June.
"She's an activist, that one," said Beyond St Jude's team member Vivian Deus.
"When she started at Sombetini (Secondary School) she saw an opportunity to make a difference, as she saw the girls were not just lacking teachers but also lacking a counselor and someone to guide them."
So Anna identified the gap, found a way to help the situation and acted on it.
"She carried on her own counseling program and tells the girls about whatever they need to know. It's really excellent," Vivian said. "
And she strongly believes in this (community service) program, and can tell you more about it than any other person."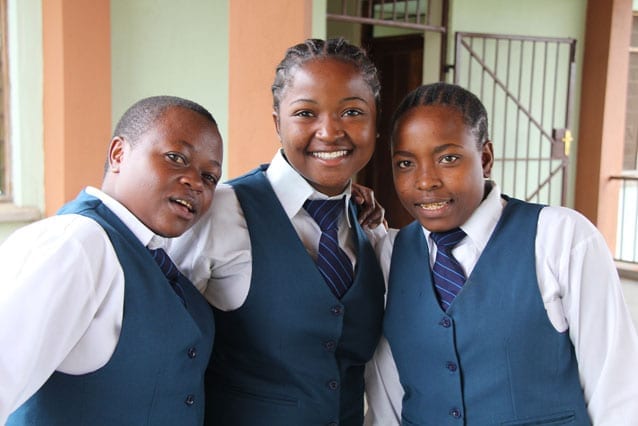 Like all students attending St Jude's, Anna came from an impoverished home with little chance of finishing high school.
At St Jude's Anna was given a free, high-quality education and she is already using it to empower others in her community.
Never one to hold back, Anna overcame initial skepticism from her government school class to become a guiding light.
"I was the smallest in the school, my students are all tall and I am short and they all just looked at me and couldn't imagine I was going to be their teacher," she explained.
"At first when I went, they thought I was a student and when I told them I was their teacher they just sat and looked at me… after some time they got used to it. They couldn't imagine I spoke so many words!"
Anna said she loves everything about her community service, from preparing her lessons plans, student work and marking, to counseling "naughty" students.
"I love working with students," the Bookkeeping teacher said. "I love the subject I teach, in the field I want to study in."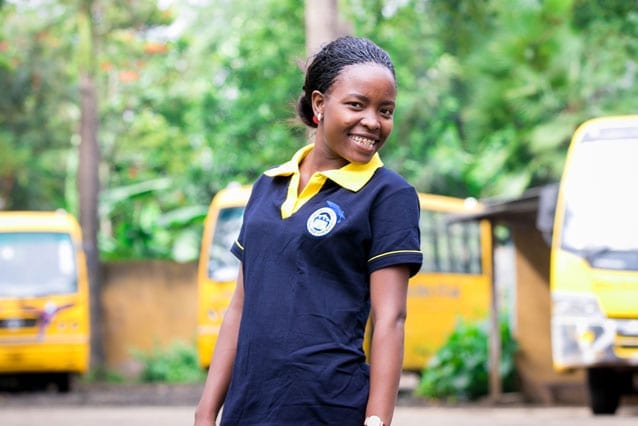 Her passion for personal learning has also been fired up by the impending America trip, despite never having heard of Disneyland until recently. In fact, although she's never been on a plane, that's all about to change...
Just like Anna, you too can support our school! Donate to our Area of Greatest Need. 
Replies