Frank Burton was a man who understood value.
When it came time for the Sydney-based chartered accountant to divvy up his estate, he saw the opportunity to make his contribution to education go further with The School of St Jude.
"Frank was someone who loved knowledge, and who felt that education was important, which we think is why he decided to leave a large part of his estate to The School of St Jude," his sister Suzan explained.
"As an accountant, with a university degree himself, Frank loved comparing different investments, and he knew that investment in education is one of the best investments of all. He would have been particularly pleased to know that his donation was going to support students going to university."
The trivia buff, AFL fanatic and all-round generous man passed away in July after an unexpected and sudden illness, but his substantial bequests to three organisations will ensure many others will continue to be inspired by and benefit from those pursuits he valued.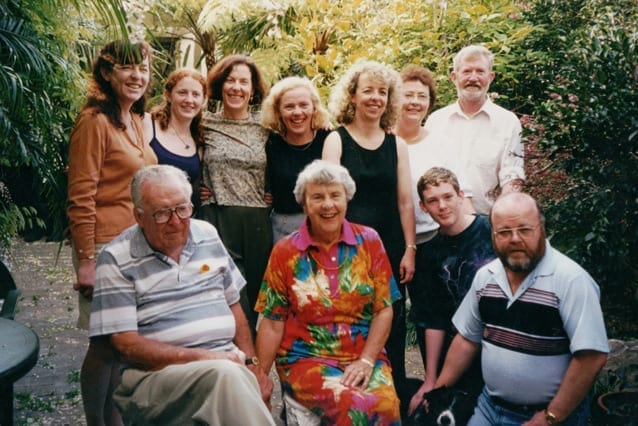 "Thanks to him, multiple children will get an outstanding education at The School of St Jude in Tanzania, St Vincent de Paul will be able to help more people who are homeless and more women fleeing domestic violence… he also left something to the (Sydney) Swans, to hopefully help win many more premierships," Suzan shared with attendees at Frank's funeral, and later said the family knew of at least one of those people who had been inspired by his generosity and donated to St Jude's since then.
"We think he decided to include the school in his will because he liked the idea of students being able to improve their lives, and those of their families, through education."
St Jude's founder, Gemma Sisia, said she was deeply saddened by news of Frank's death but touched by his considerate actions.
"Frank's generosity means so much to our school, and we look forward to celebrating the opportunities students will have available from these scholarships with his devoted family," she said.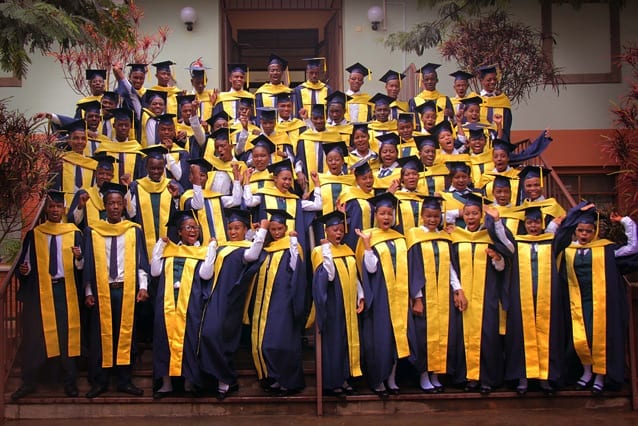 Frank's mother Anne and his sisters Suzan and Fiona are also patrons of the school, so our community here in Arusha has been very fortunate to have the support of such a giving family. His lasting legacy remains deep in their hearts and in the many he has helped with his decisions.
Join the Burtons and St Jude's in fighting poverty through education. Find out more by downloading our Wills and Bequests Information pack, or by making a donation.
Replies