Four of The School of St Jude's most dedicated community service graduates have embarked on a trip of a lifetime, thanks to long-time school ambassador and Hollywood star Rebel Wilson.
Enock, Joseph, Anna and Rahel graduated last year with some of the top marks in the country, and clinched the spots due to their hard work, passion and commitment to community service during their gap year.
Thanks to Rebel and Disney's amazing generosity, this awesome foursome enjoyed a cultural tour of the US with the Pitch Perfect star.
Find out what made Joseph stand out.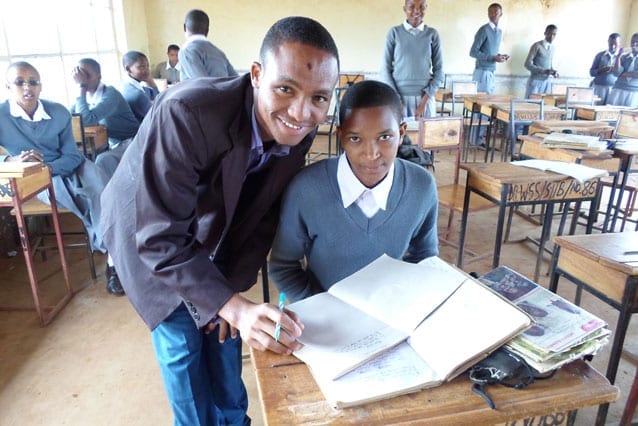 Most people wait until they are rich to build their parents a home – Joseph didn't.
Despite volunteering to teach local high school students full-time during his gap year, Joseph still managed to find time to build his mother a house in their remote village of Karatu, a small town two hours outside Arusha.
Joseph's community service placement was one of the furthest from The School of St Jude's campus in Arusha but he made sure he was available whenever the Beyond St Jude's team needed him, as he was determined to give back in his local community.
Joseph volunteered at Dr Wilbroad SLAA Secondary School, where he became the Physics Head of Department as well as a maths teacher, educating 244 students.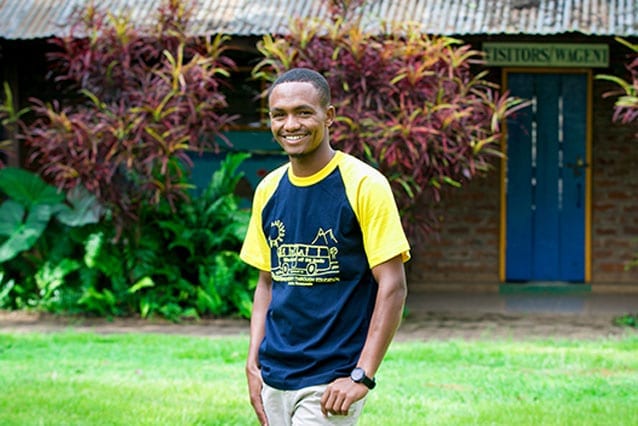 He said his volunteer teaching stint has been more rewarding than expected, and he is proud to have created more of a "social environment" between students and teachers by introducing exercises such as football games.
"(The Community Service Year) is the chance to learn more things about life, life's challenges and professional expectations," he explained. "We are now good at planning, organising and preparing for lessons… it gives very good life experience," Joseph said.
Beyond St Jude's Manager Angela Bailey said Joseph had many admirable, selfless qualities that led to his selection.
"Joseph was only at (St Jude's) for two years before signing up to do a year of community service, and told us he never thought he would get so much out of it," she said.
"Not only did he save his very small stipend to help rebuild his mum's mud hut, but his brother just started at the government school he is teaching at and Joseph continued to save every penny to pay for his uniform and text books."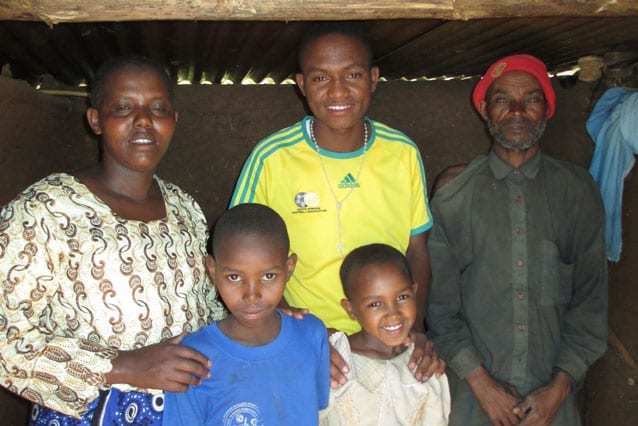 The result? Joseph has taught hundreds of students who wouldn't have otherwise had a physics HOD, his mother has a place to call her own and his brother has an inspired future.
And now that Joseph is going to Disneyland, a place he previously didn't even know existed, he can't wait to expand his horizons!
Just like Joseph, you too can support our school! Donate to our Area of Greatest Need. 
Replies