The evenings at our secondary campus were a hum in June. As the submission deadline neared, drafting and redrafting happened at rapid speed in the library, study hall and dorms. 
Every year, St Jude's Headmaster Essay Competition is open to all secondary students with words of wisdom to share. The most considered and contested themes of 2017 include leadership, education, the environment, and inspirational role models.
The competition is organised annually by Mr Joseph, a passionate English teacher at Smith Campus. 
"Currently, we have the East African Essay Competition externally. It is open to students from many schools and they may write in either Kiswahili or English. Because St Jude's is an English-Medium school, the students write in English," Mr Joseph said. 
"The competition helps to build students' grammar and confidence." 
One student who met with success is Veronica. The insightful author wrote a prize-winning essays about one of our secondary teachers.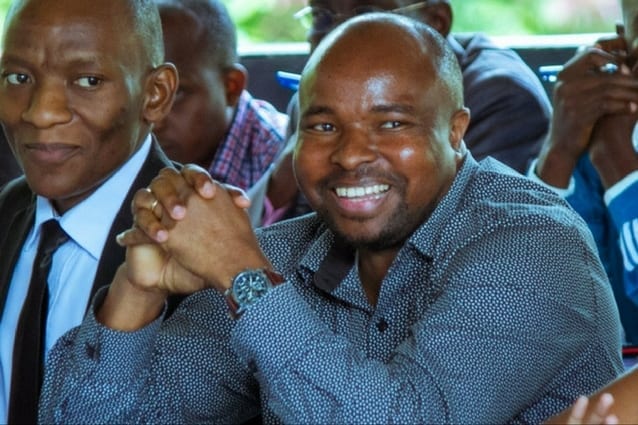 "I joined the competition because I can express my ideas, feelings and views. I decided to write about a Physics teacher, Mr Mcharo, because he inspires me. He is really encouraging and gives us good information about science. Physics is not my favourite subject – Civics is – but I really like the way Mr Mcharo teaches," Veronica said. 
A humble Mr Mcharo was overwhelmed by his student's tribute. 
"I feel proud to know I have inspired someone. I teach Physics which is considered challenging and abstract. If you don't learn to inspire kids through storytelling, they may think the subject isn't worth their effort. We must especially encourage girls," he said.  
"I encourage my students to read lots of science-fiction, take as many calculated risks as possible, travel to as many places and live to inspire others. As Mahatma Gandhi said, 'we must be the change we wish to see.'"
The competition provided a voice for many students who wish to, "be the change." 
Nickson participated in the competition as a way to improve his language abilities.
"I want to become a web developer one day and will have the skills to write my own articles, instead of hiring somebody to do the creative writing," the inspiring entrepreneur said.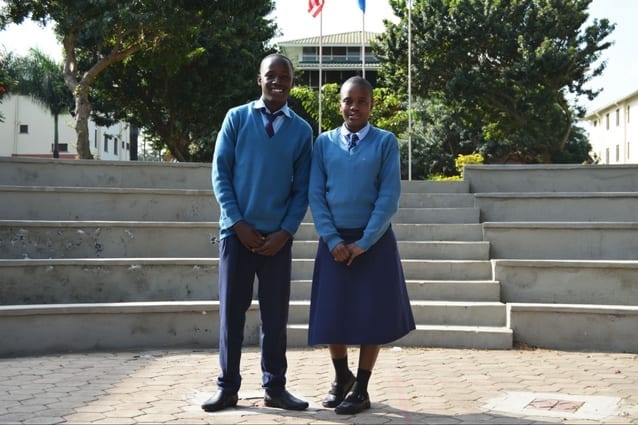 Christina entered because she has leadership aspirations. The competition gave her a platform to expand on her opinions and craft a strong and persuasive argument.
"I wrote about leadership. I thought it was a good thing to see how my views could help solve different problems," she said. 
"I would like to encourage other students to participate, because it is the way that they can express thoughts and maybe things that could be solutions to problems or alternative to things that are happening in society."
"No matter what the results may be, participants don't have to get praises; they just have to try it," Christina believes. 
Students at The School of St Jude are excellent at spreading the word about their passions. Why not help them by spreading the word about us? 
Replies