There's one thing Ezekiel wants to do when he finishes university and gets the job of his dreams. "I'm going to buy my parents a house," the smiley 15-year-old says.
And, boy, do they deserve it. Ezekiel's parents, Jenifer and Michael, are unskilled workers in one of the world's poorest countries, spending everything they have to provide their five children with an education.
"Education is the only way my children can have a future," says Jenifer, who dropped out of school after only two years.
"If they don't get an education they will end up like us, without any opportunities."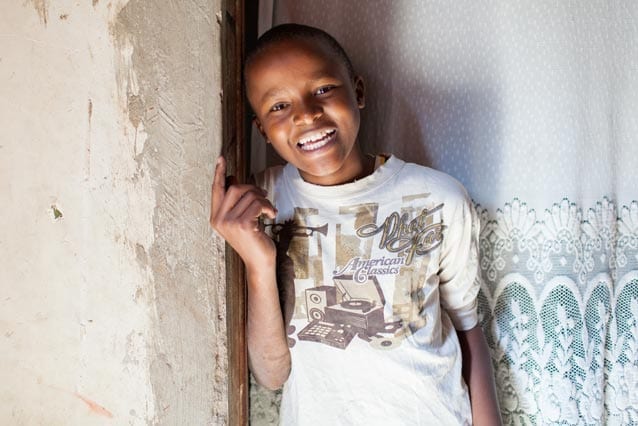 Unfortunately, Jenifer and Michael's dream of seeing all their children graduate is impossible without help.
In Tanzania, even public schools charge for secondary education and Jenifer and Michael are already putting three of their children through high school.
"We don't have the money to send our youngest children (Ezekiel and Jacob, 12) all the way through high school," Jenifer says.
St Jude's is helping the family by giving Ezekiel a free, high-quality education so he can escape the cycle of poverty and become a leader in his community.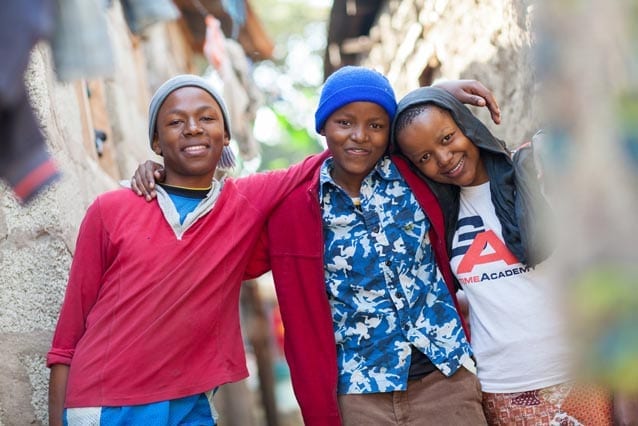 Ezekiel showed he had the determination and academic talent to thrive at St Jude's when he emerged as one of the top students at a severely under-resourced government primary school.
The first-year high school student has already impressed at St Jude's, receiving A's in English, maths, art, commerce and bookkeeping.
"My parents have sacrificed so much to make sure we could go to school," says Ezekiel, who helps his family by selling plastic bags at local markets on weekends.
"They've taught us that we have to make the most of this opportunity so we can have a better life."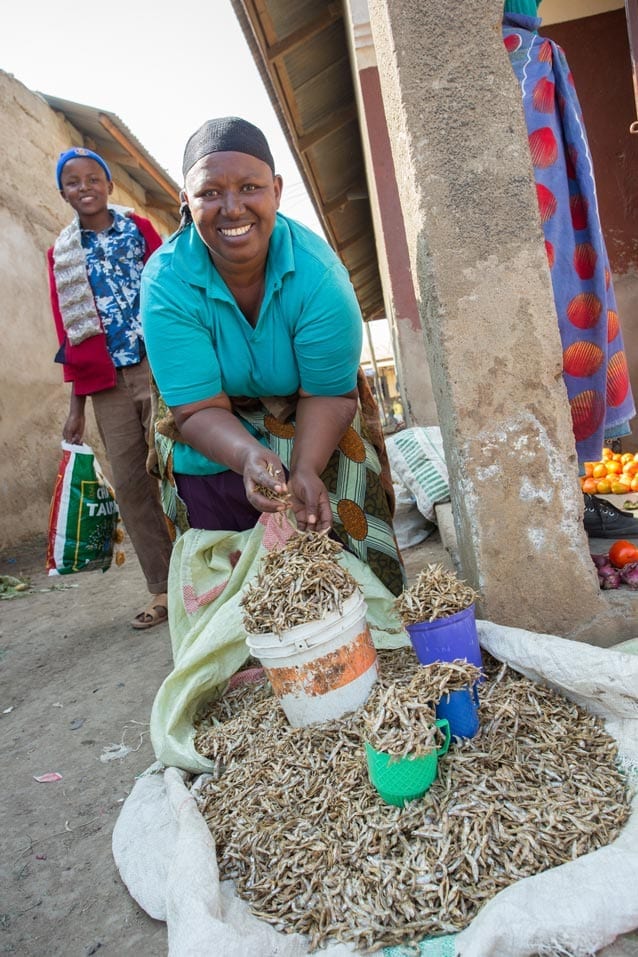 With the support of St Jude's he will be given an education that consistently ranks in the top 10% in Tanzania and will be supported as he goes through university.
"I want to use my education to help other people who are in poverty," he says.
"In Tanzania, we need education. It's the only way we can develop as a country."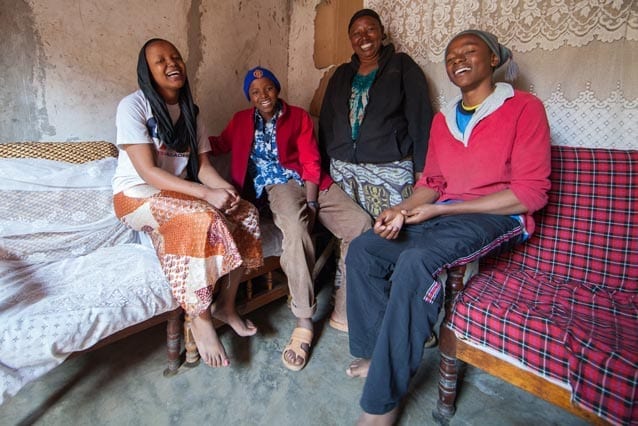 Replies