"Education is empowerment," says Tumaini, a single mother raising two children in a cramped single-room house in one of Arusha's poorest suburbs.
"With an education you can get a job anywhere. You can do anything."
For many Tanzanians, education is out of reach. The average Tanzanian spends just 5.11 years at school and only 35% of secondary school age students are studying.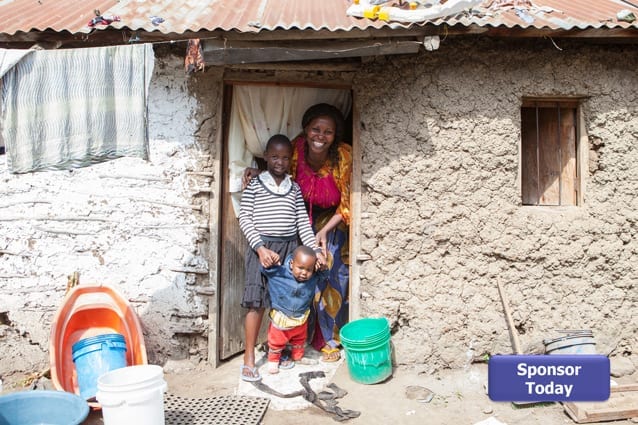 "I was only able to go to Standard 7 (the final year of primary school) because my family didn't have the money to send me to high school," Tumaini says.
"That's the way it is for a lot of people. I want it to be different for my children.
"If you are educated you can be more independent, more confident."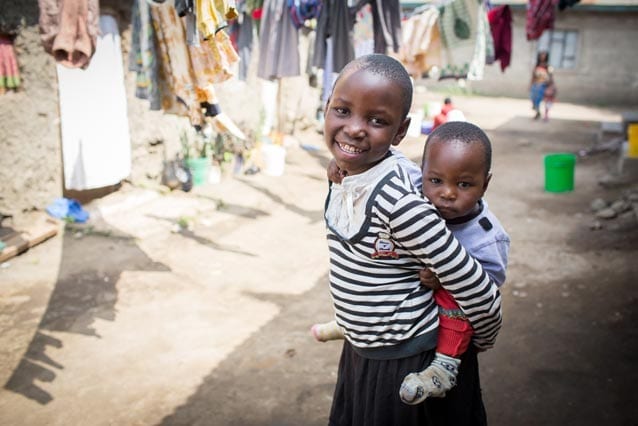 Tumaini supports her two children by making AUD$2 per day selling mandazi (a fried bun, popular in East Africa) on the streets of Arusha. Even with the AUD$25 she receives each month from the company that employs her abusive ex-husband, Tumaini will not have enough money to send either of her children to high school.
St Jude's is helping by giving her oldest daughter, Upendo, a free, high-quality education. At St Jude's Upendo will be given everything she needs to go to university and become a teacher.
"My favourite thing is to read books," says Upendo, who started Standard 1 in 2015. "At my old school we didn't have any books. We had 50 people in a class and we never got food. At St Jude's, every student has a desk and we're fed every day - and the library is full of books."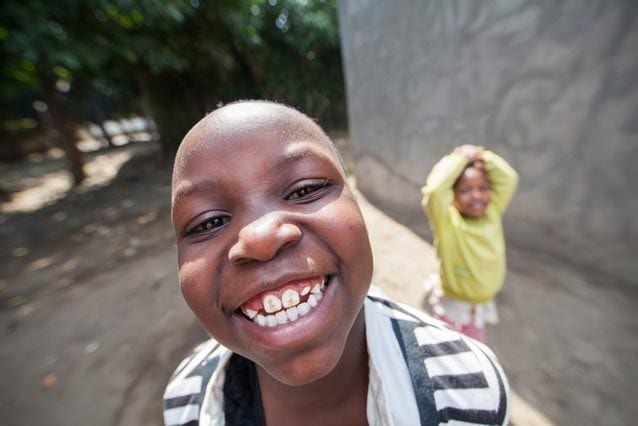 "She's so much happier now she's at St Jude's," Tumaini says, looking at her smiling daughter. "She's so happy when she comes home and tells me what she is learning. She's so excited every day."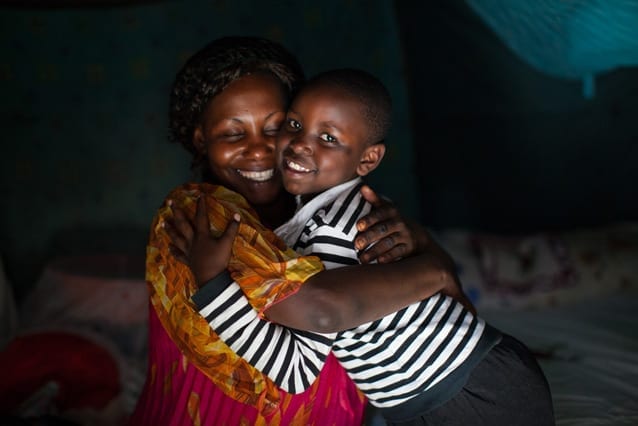 Upendo isn't the only one benefiting from St Jude's. "My neighbours all tell me how different I look," Tumaini says. "They say I'm smiling and I'm looking beautiful.
"I tell them it's because of St Jude's."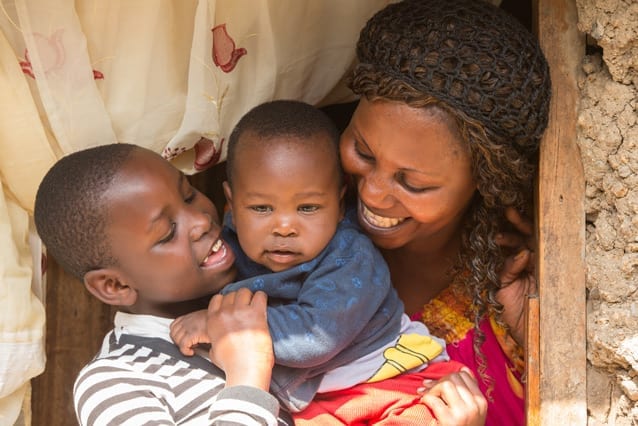 Replies