Friends and family of the late Dr June Canavan are ensuring her life and work remain a powerful inspiration both in her hometown and in one of the world's poorest communities.
The much-loved sports physician and family doctor from Australia's Sunshine Coast died in a plane crash in 2009 enroute to the Kokoda Track, where she was set to complete a fundraiser for The School of St Jude.
Following June's passing, a foundation was established by her family, friends, former patients and colleagues to honour June's legacy by supporting the causes dearest to her.
When St Jude's ambassador and aspiring doctor Dorice met with the foundation last month, they recognized June's giving heart and tenacious spirit in the young graduate.
The foundation gifted the custodianship of June's stethoscope to Dorice, as recognition of what she had already achieved and encouragement for the challenges to come.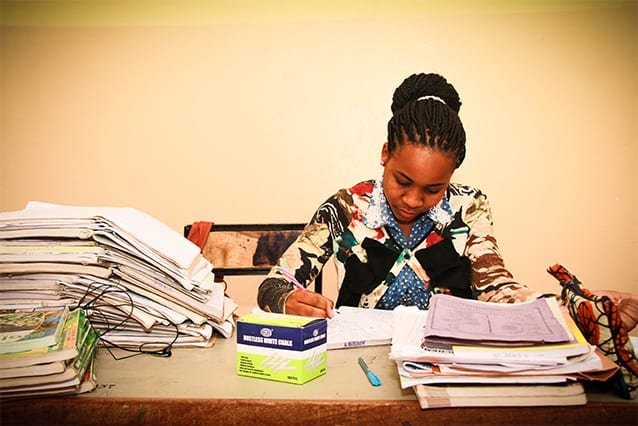 Dorice joined St Jude's in 2009, after finishing in the top 10% of an under-resourced government primary school.
Just 2.4% of the 1.63 million Tanzanian students that enrolled in their first year of school with Dorice completed their secondary schooling.
Dorice met the foundation's members while thanking supporters in Australia with St Jude's founder Gemma Sisia.
"I learned that June was the most caring of women with so much energy and love for her community," Dorice said.
"I hope that when I finish my studies and become a doctor, and start helping my people, I can deserve this gift. I know it will inspire me in my studies and I will think of her example all the time."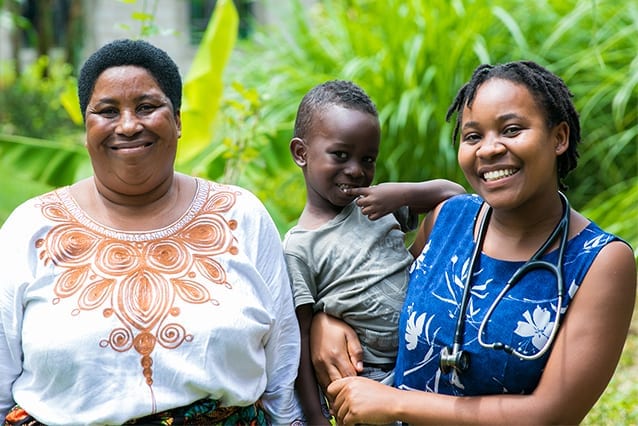 Dorice told the foundation that when she completes her medical degree she wants to specialise in gynecology.
Tanzania has one of the lowest rates of doctors per capita in the world, at three doctors per 100,000 people. The country has 96 registered gynecologists to serve approximately 20 million women.
Replies