Birthday parties, movie previews and music nights… fundraising for St Jude's is a celebration!
Our thoughtful and generous supporters are constantly inspiring us and we hope their stories can inspire you!
Here are just a few of the fun ways our supporters are raising money for St Jude's:
1. Rolling out the red carpet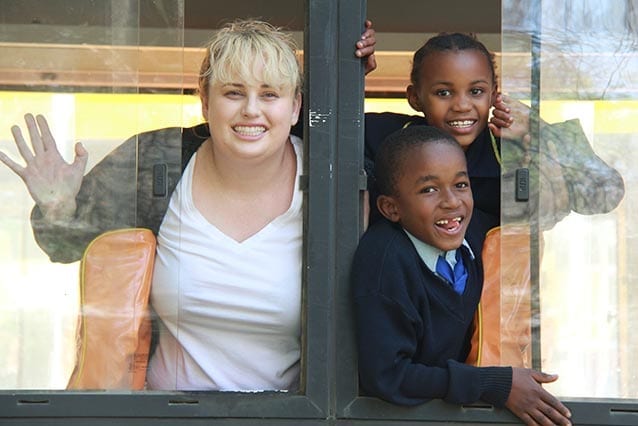 From high school dances to movie screenings, our supporters hold all kinds of events to raise money for St Jude's! Recently, former volunteer Amanda Summons and her friend Berlin Liew (a St Jude's sponsor) hosted a screening of Pitch Perfect 2 - a film featuring St Jude's very own ambassador Rebel Wilson! They raised more than $1000 and Berlin's employers, the CSR department of Dentsu Aegis, also chipped in with $800. Talk about a Hollywood ending!
2. Sharing a birthday with St Jude's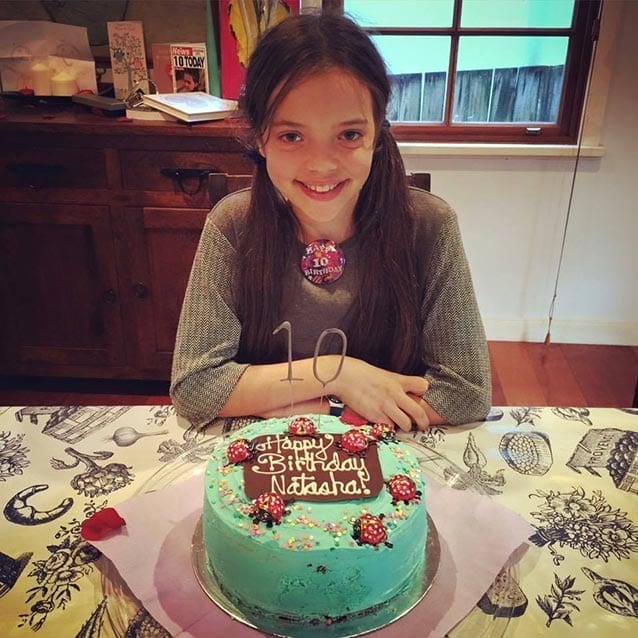 Helping St Jude's can be a perfect way to celebrate a birthday – whether you are just hitting double digits or you're turning 80! Australian primary school student Natasha raised $439 by asking friends to donate to St Jude's for her 10th birthday. Sydney-sider Jan Payten had the same idea for her 80th birthday and raised $2000! Great minds think alike.
3. Getting the community involved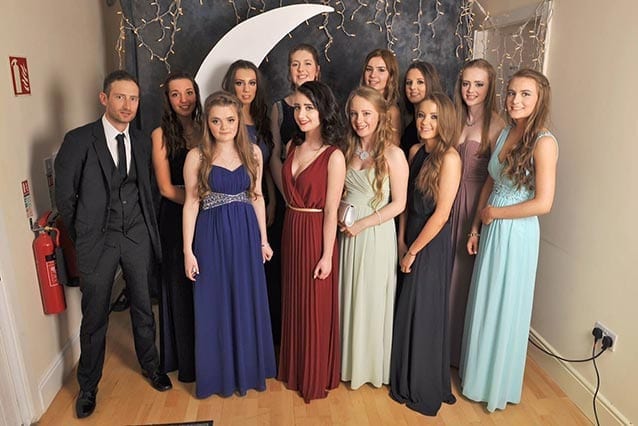 St Jude's wouldn't be where it is today without the support of schools and community groups. Rotary groups literally laid the school's first bricks and to this day they play a huge role in supporting our school. So do other schools. Ten students and two teachers from the Dominican College in Wicklow in Ireland recently raised an incredible €35,000 ($AUD54,000) by holding more than 20 fundraisers in their community! Schools in Australia have got involved too. Inspired by our own Colour Their World appeal, Balgowlah North in Sydney encouraged everyone at school to dress in the colours of the rainbow… which saw a pot of gold worth $1067.90 go to St Jude's.
4. Test your limits through a fundraiser with a difference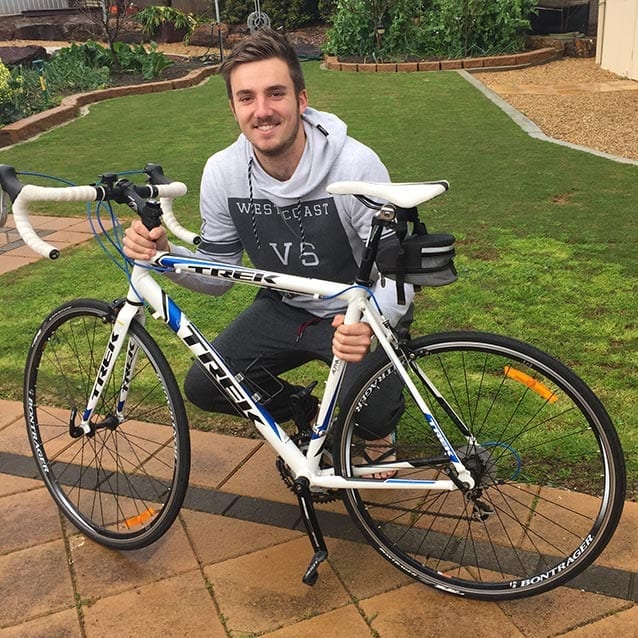 Get your family and friends excited by setting a fundraising challenge. You can run a marathon, do a road trip or climb Kilimanjaro! Fundraising challenges are a great way to raise money while having fun. Early next year, 18-year-old Aussie Steve Jaggard will use pedal power to generate interest in St Jude's, by riding more than 1000km. He hopes to raise $10,000 for the estimated 20-day trip from the Adelaide Oval to the MCG (Melbourne Cricket Ground) through his event, The Light Ride. Go Steve!
Now that you're inspired, you can hold a fundraiser for St Jude's.
Replies