Four of The School of St Jude's most dedicated community service graduates have embarked on a trip of a lifetime, thanks to long-time school ambassador and Hollywood star Rebel Wilson.
Enock, Joseph, Anna and Rahel graduated last year with some of the top marks in the country, and clinched the spots due to their hard work, passion and commitment to community service during their gap year.
Thanks to Rebel and Disney's amazing generosity, this awesome foursome enjoyed a cultural tour of the US with the Pitch Perfect star.
Find out what made Rahel stand out.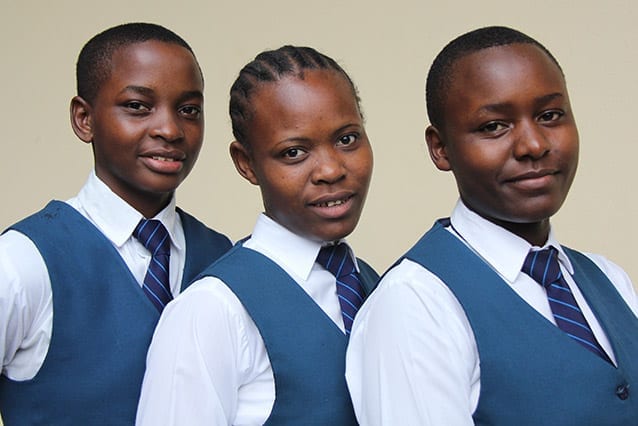 Commitment in the face of adversity is how Rahel stands out.
Rahel faced her biggest challenge in the form of serious health concerns that took hold soon after graduation, but she didn't let it slow her down.
Rahel made up for the time she lost doing National Service by teaching students science at her local Maringa Secondary School, and Beyond St Jude's team member Vivian Deus said Rahel's health issues only served to motivate her further.
"Rahel did not use her health issues as an excuse to step away from the program," Vivian said. "(During the first few months of recovery) she was not supposed to teach, just help out. But she was always there early in the morning, and later she was organizing and helping set-up for the national exam practicals, so she was there at 5am in the mornings, without fail."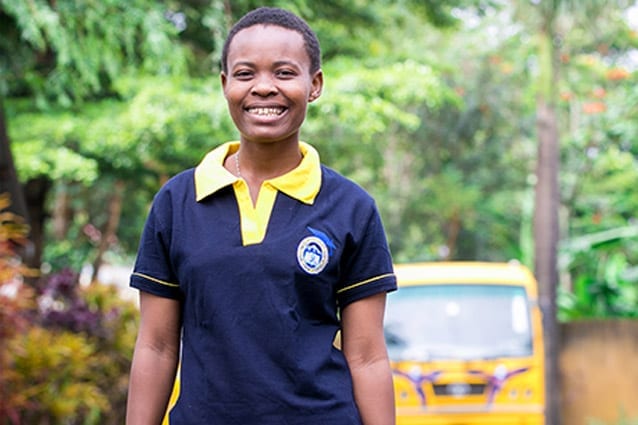 Then there's Rahel's pure passion and joy in giving back.
She said she could do nothing but her best for the Community Service Year in her severely under-funded and over-crowded government school.
"I just had a passion to teach them and help them because one day I will become a mother, and these kids I'm teaching now will become their teachers, their friends' parents, and the people who will be with my children," she said. "So I want them to be the best people they can be, and give them the best education they need."
Vivian said Rahel's commitment to community service obviously made her shine.
"Any time we talked to her about community service you could see her cheering up and she would say how happy she is to give back, and how it gives her satisfaction," she said.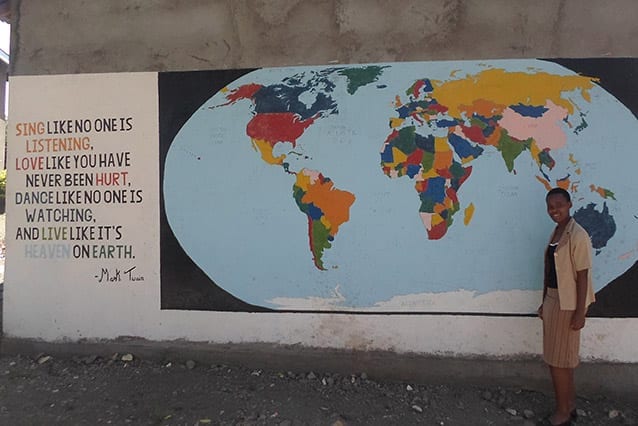 Just like the nickname her beloved students have given her, determined Rahel is also bound to "soldier" on, study medicine and one day become the doctor she wants to be.
"Because in everything I was doing, I was so fast and pushing everything forward," she said, explaining how her encouraging tactics earned her the nickname. "I would say go faster, otherwise we wouldn't cover the courses because in government schools we have less time and resources."
Just like Rahel, you too can support our school! Donate to our Area of Greatest Need.
Replies