Unique Safari's Meg Katzman came across The School of St Jude years ago when she was looking for "interesting and unique cultural excursions" for her clients.
Not only did she find the perfect place to send visitors to in Arusha, Tanzania, but also an organisation with "utter commitment to the students in all capacities" and one that has impressed her so thoroughly that she has since decided to recognise St Jude's in her will.
"From the moment I stepped onto the St Jude's primary campus at Moshono (in Arusha) I was impressed with the integrity of the organisation," she said.
"Every aspect of daily life that could impact academic success was considered in the daily operations and policies and that was impressive indeed."
Meg knows what she's talking about when it comes to NGOs – she was CEO of Ronald McDonald House Charities in Minneapolis, USA, for 16 years.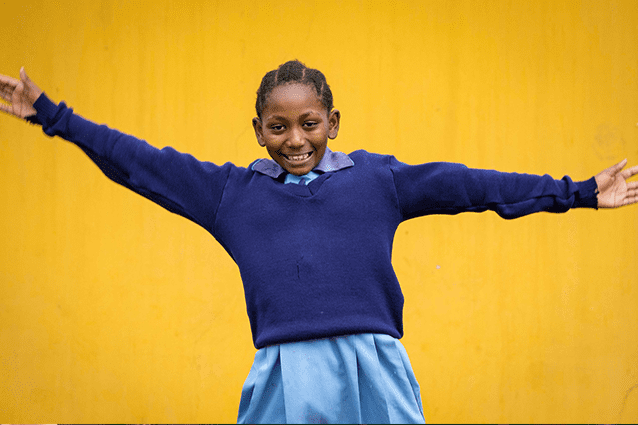 She said it was important for donors to know the impact their gift has on an individual or organisation overall, and that is something she found in St Jude's.
"I knew right away that I wanted to not only help the School but I wanted to have a personal satisfaction in helping a deserving student to realise their dreams," she said.
"I think The School of St Jude does a very effective job connecting me to Hadija (Meg's sponsored student since 2012) on a routine basis."
While Meg splits her time between the USA, where she is now on the board of American Friends of The School of St Jude, she also often visits Tanzania as Director of Sales and Marketing for Unique Safaris, which is based in Arusha.
"I have been blessed in my work life to have a number of meaningful job opportunities which made a difference in other people's lives," she said, explaining how important and rewarding her total of 33 years in fundraising has been. 
"It is a joyful process because people are internally satiated when they find an organisation that shares their values."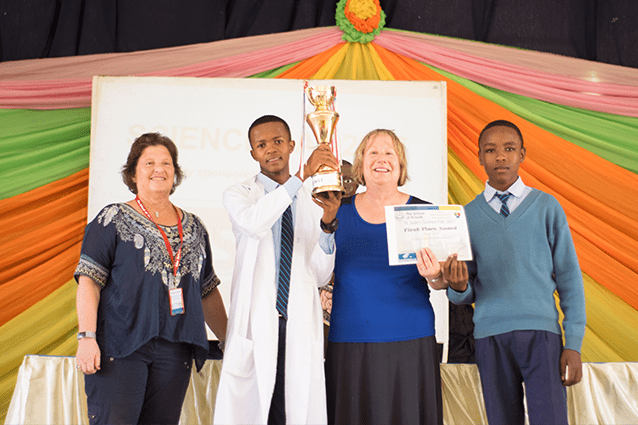 In St Jude's, Meg has found an organisation that will ensure she has a lasting impact.
"In Judaism, charity and kindness are essential acts to live a spiritual life," Meg explained.
"There are actually eight levels of charity but the highest level is to give a gift that allows a person to be able to support themselves and live a life outside of poverty. So my gift to The School of St Jude fulfills me on a personal and spiritual level. 
"At this point in my life I start to think about how my donations will live a life of their own and The School of St Jude is the perfect choice for me."
Join Meg and St Jude's in fighting poverty through education. Find out more by downloading our Wills and Bequests Information pack, or by making a donation.
Replies