Behind the happy, smiling faces of our students is often a hardworking Mama, father or guardian who is doing all that they can to provide for their families. Frank is in Standard 5 and is currently boarding at our school, with access to everything he needs; accommodation, room to study and daily meals. St Jude's is ensuring Frank has access to the best resources to help his succeed in his studies and so is his Mum, Petrolina.
Petrolina is an inspiration as she raises her two children on her own in a very modest home but has a determination to improve her life through studying and gaining qualifications. Initially, Frank failed his St Jude's entrance tests twice and so his Mum patiently spent time with him to help him improve his English and other subjects. It worked; the third time he went for our school's entrance test; he got in.
However, when Frank and his older sister were younger, life was extremely tough as his Mama struggled to put food on the table and send her children to school. She'd often forgo food so that at least her two children could eat. On top of that she went through a traumatic period, had significant health problems and later her husband died.
Through it all, she took life as it came and proceeded on with her computing and other classes which were offered through an international NGO. She saw getting herself educated as the road to take to improve the life of her family.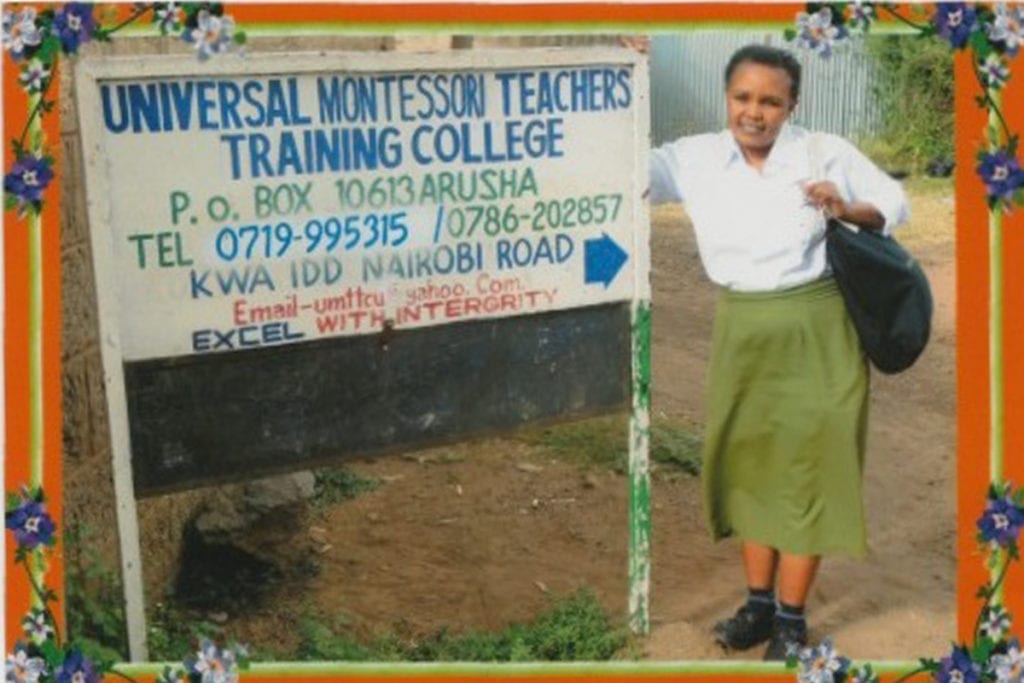 She never gave up and now their outlook is brighter. Thanks to a nonprofit helping Petrolina, she has got her certificate in computing and is in teachers' college, set to graduate in December. 
A sponsor is also looking after her daughter's education and she is currently in Form 5 at a school in Dodoma.
"In the past, I had nothing, everything I was getting at that time was to help Frank and his sister," she said. "Now, I'm a little bit better and I feel I don't have to concentrate as much on Frank or his sister, as they're healthy and everything."
She looks and feels healthier too. "I had a dream, before Frank started at St Jude's, that I would become a teacher and I thought the dream was dead and I couldn't make it but now I see the light and that I am going to fulfil my dream," she said.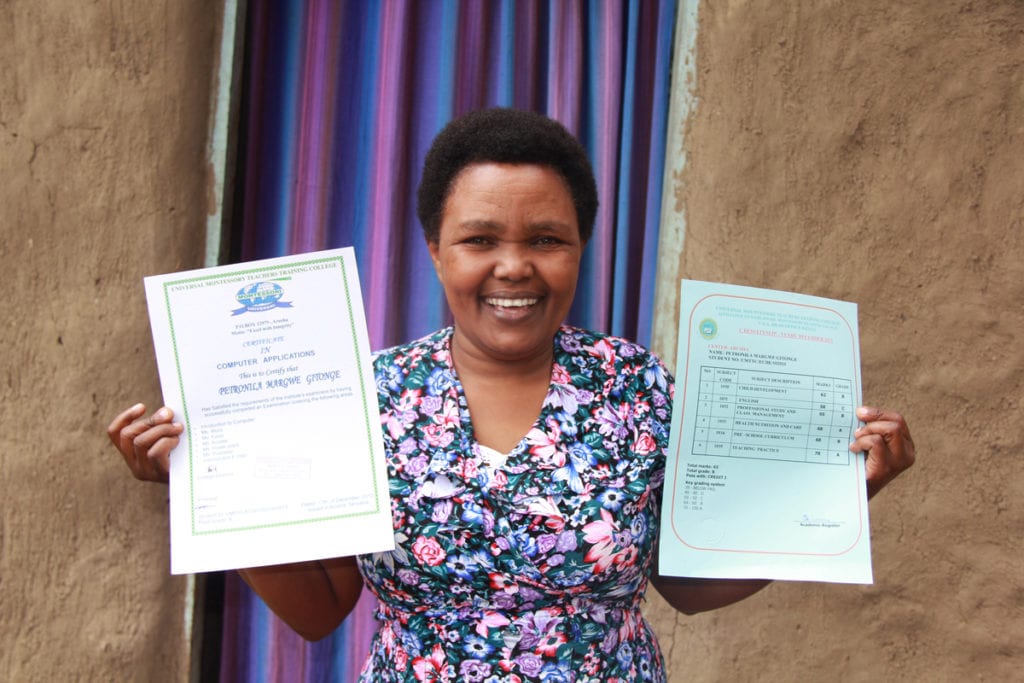 Petrolina may not have much but she is not letting poverty stand in the way of her aspirations or those of her children. "My advice to Frank is to study hard so he can pass F5 and F6 and so he can keep on and go to university because I believe he will change the lives of our family," she said.
Frank is unsponsored and needs your help to continue getting the best possible education at our school. Your sponsorship would go a long way, covering the cost of providing an education as well as providing him with a safe place to study and perform well academically.
"I'm happy because when I enter The School of St Jude there are good teachers, many books in the library for reading and choosing and when you are in boarding, there's time for study, play and time for reading, as well as beds for sleeping and food," said Frank.
Replies