Christmas will be a lot merrier this year for some of Tanzania's most disadvantaged children thanks to the generosity of the St Jude's community.
St Jude's students relished the role of Santa Claus, delivering hampers filled with gifts and supplies to 10 needy orphanages in Arusha.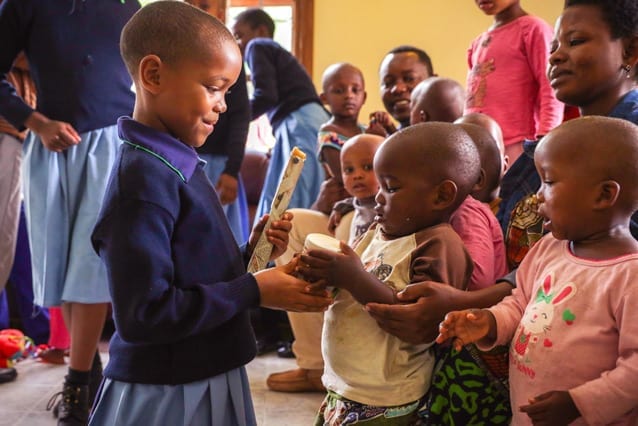 The gifts came from generous staff members who donated money on St Jude's Day, the school's annual celebration of the patron saint of hopeless and lost causes.
"In Tanzania it is the custom to help your neighbours if you are able," said St Jude's staff member Reginald, who organised this year's gift distribution.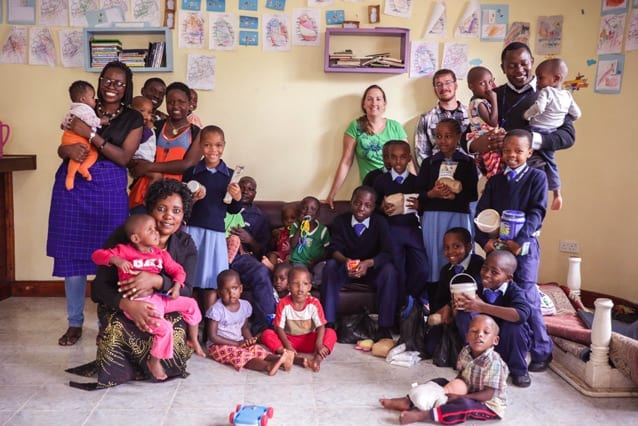 The gift distribution program has been one of St Jude's longest-running traditions and is eagerly awaited by staff, students and the orphanages involved.
This year gift packs went to Samaritan Village Orphanage, Haruma Children's Centre, Neema House, Kanaan Children's Centre, Karimu Children's Centre, Tumaini for Africa Foundation, Karama Care, Zion Care, Faraja Orphanage Centre, and the Future Happiness Home.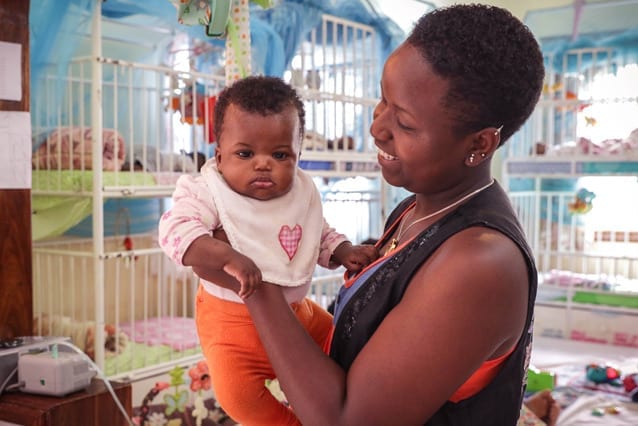 "For us, it's such an honour to be a part of something like this," said Caroline, a 2015 St Jude's graduate who is volunteering in the Beyond St Jude's community service program.
Like all St Jude's students, she came from one of Arusha's poorest families and is now benefiting from her free, high-quality education.
"My family would have appreciated gifts like this very much, so I know how these children feel."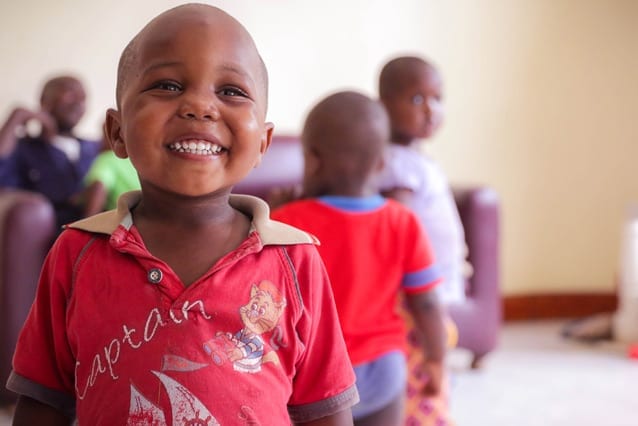 As the recipients of sponsor and donor generosity, St Jude's staff and students are particularly understanding of the importance of giving back. The Christmas gift drive is an opportunity to pay forward the kindness and generosity within their own communities.
"It's something we look forward to every year," Reginald said.
"For the students, it's very special. But not only for the students. For the staff it's very special because we get to see how much (the orphans) appreciate what we are giving
Replies