Every year during spring, hundreds of determined youngsters vie for one of 75 places in St Jude's primary school.
Across two recent selection days, more than 1,700 invited government school students lined up for a bright future at the gates of Sisia primary campus!
Their tiny fingers, wrapped around pencils, invitation letters and identity documents, grasped tightly onto a beacon of hope: the possibility of an academic scholarship gifted by St Jude's.
Successful applicants will join St Jude's cohort of 1,800 future Tanzanian leaders next January. 
With access to a free, high-quality education, our students hold the key to freedom from poverty, for themselves and their families.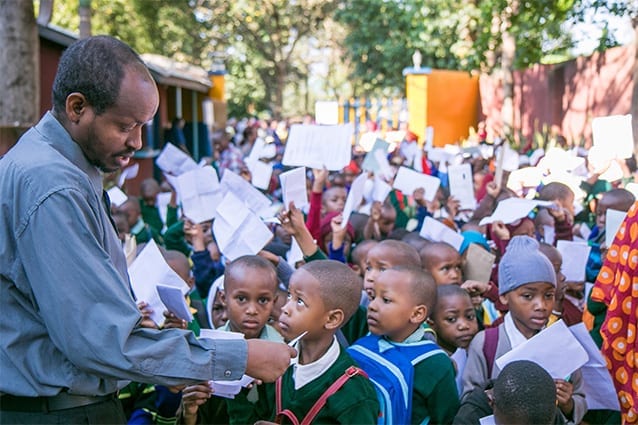 Community Relations Manager, Charlotte, has overseen the complex, yet vital student selection process since 2014.
"We must be sure the selected students are both bright and disadvantaged. That's how we can help families in greatest need."
It's no secret that St Jude's academic scholarships open the gateway to possibilities and are competitively sought. Our Community Relations team is well-versed in overcoming challenges.
"There are always surprises on selection days. This year, we had a 10-year-old trying to sit the test meant for six-year-olds. People will go to great lengths to come to St Jude's."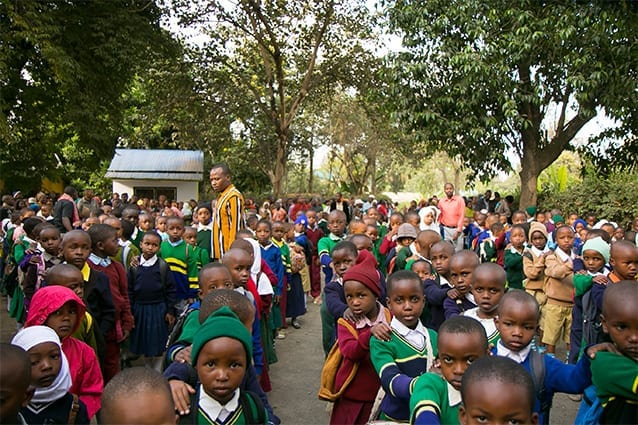 Tales of joy and triumph however, outweigh tricks and challenges. For staff, selection days are a chance to see the immediate impact of St Jude's.
Beyond St Jude's Coordinator, Vivian, has helped with student selection for three years, and considers selection days a career highlight.
"My job this year was to supervise thousands of parents waiting at the gate."
"Some parents waited for eight hours. At the end, when students who progressed finally came out, they were scooped into the arms of loved ones, cradled like babies, thrown in the air, and they wept tears of joy."
"Seeing such pride was one of the best experiences I've ever had. I really understood the effect St Jude's has on people in my own community," Vivian explained.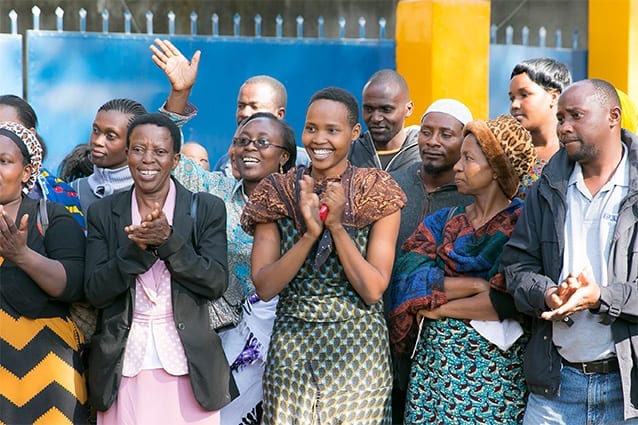 Out of hundreds who underwent academic and document tests, 253 students have progressed to the next selection stage: poverty checks.
St Jude's staff will crisscross the Arusha region until December, assessing prospective students' homes against strict selection criteria. Poverty checks help us to ensure academic scholarships are reserved for severely underprivileged students.
When 75 excited new students step through the Sisia primary campus gates again in January, they'll know the pencil they grasp is their beacon of hope; that, because of St Jude's, they can write the future of their dreams.
Open the gates to a bright future for new St Jude's students. Become a sponsor today! 
Replies