"I am…," Joseph thinks seriously while his eyes flicker and curl into the lines of his broad smile. "I am honest, I am responsible and I am one for dreaming."
"I like to sing and dance with my sister. I like my family. I like football and running. And I know I smile so much, they said that to me when the famous runners came," he said. 
Last month, the Queen's Baton Relay passed through St Jude's. Joseph had the chance to touch the baton.
"I felt like a king, because it is coming from the queen in Britain," he beamed. 
Joseph is the king of his household, a king who is very happy to do the dishes. He lives with his mother Susan and his older sister, Felista.
"My mum she works hard for me so that any problem can go away," he said.
"I help in chores and cleaning, even when she doesn't ask."
Joseph says he doesn't fight with his sister, they only disagree sometimes.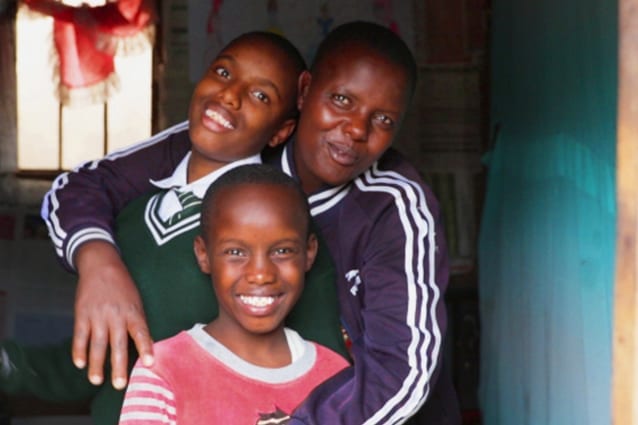 "My heroes are my mum and my sister. With my sister, if I have anything, we share. If anything is disturbing me, I go and ask her or, if she is having a problem, she comes and talks to me."
Joseph's mother, Susan, had no access to formal education; she has done everything within her means to make sure her children do.
"Everyone was saying, St Jude is the best for students and is for free, my mum, she told me we must go for testing, and we went very early, in the dark," Joseph said.
"She was so proud when I was accepted. She was congratulating me, she was celebrating. She gave me a big hug," he said with the broadest smile. 
Parental education is the single most important determinant of childhood poverty, according to UNICEF's Child Poverty in Tanzania 2016 report.
For Joseph and 1800 other students, an education at St Jude's means he can break the cycle of poverty. - 80% of our graduates' families have been lifted out of extreme poverty.
Joseph knows how lucky he is to have this chance. He is often reminded of this by his favourite teacher.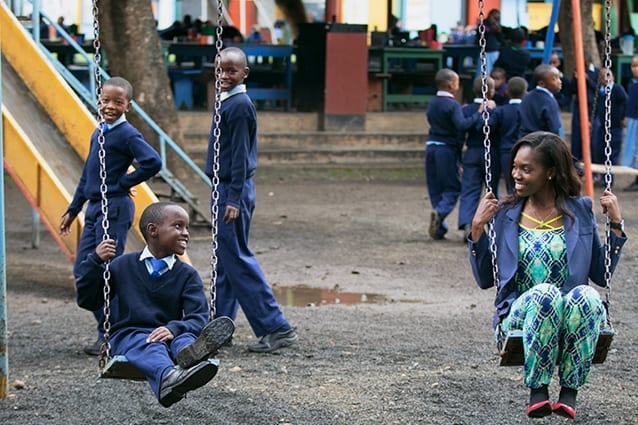 "Ms. Anna encourages us. She is my only teacher who is a girl and she teaches very well. She knows where she came from; she told us that she started learning under a tree, so she reminds us we are having a free, private education and should always study hard, for everyone." 
Despite dancing, at school, home and sometimes on his way to class Joseph wants even lighter feet. 
"In the future, I want to be a good man and I want to be a pilot because I dream of flying.
A pilot is someone who needs to be very happy and smile and kind to everyone and smart," he said.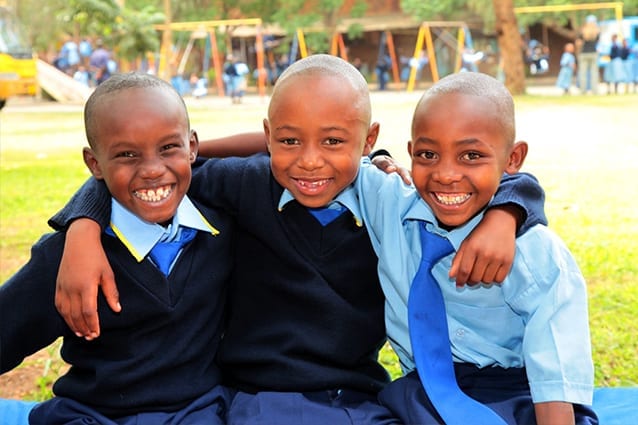 Thanks to the support of people around the world, who may never see his smile in action, Joseph's dreams are already coming true.
"I remember when I first put on my first uniform for St Jude's," he said,  "I felt like I was flying."
Donate today to make a difference in the life of a student like Joseph.
Replies