Renatus spends a lot of time in the St Jude's infirmary, but it's not because he's ill. In fact, the Form 4 student uses the space to prepare a medicine which combats cold and flu symptoms.
According to the World Health Organization, respiratory diseases are a leading cause of death in Tanzania.
Renatus makes his medicine using organic produce. So far, he's helped 10 people – seven of his friends at The School of St Jude, and three people in his local community.
"I started the project earlier this year because my brother was sick for two months with a throat and chest problem and the medication he used wasn't working. I wanted to come up with a different way to help him and help society in general," Renatus said.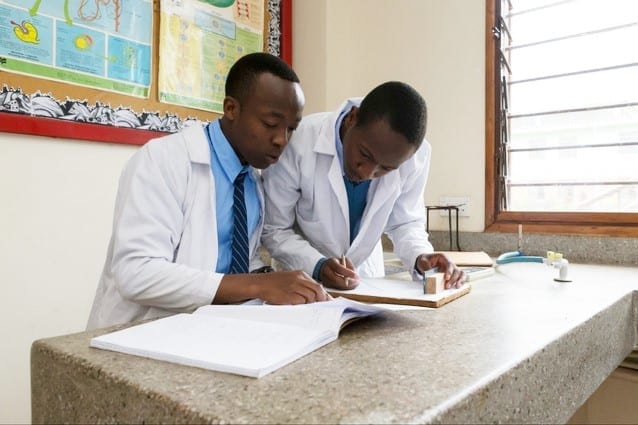 Renatus conducted a lot of research before starting his project and in doing so, he learnt about Tanzania's healthcare system. As a result, he's determined to make a positive difference to his fellow Tanzanians.
"Many medical services aren't available in our country, so some people have to go far away to find assistance. Tanzania needs good doctors. I believe I will be one of them someday. I want to be a Neurosurgeon, and I want to produce medical products," he explained.
The compassionate, young, science enthusiast is determined not to let any challenges overcome his willingness to help others.
"I am trying to determine how to preserve the medicine, so the people using it can do so for three days at morning, afternoon and evening. I would like to speak to a doctor at one of the big hospitals in Arusha to see if I can find out how to overcome this difficulty."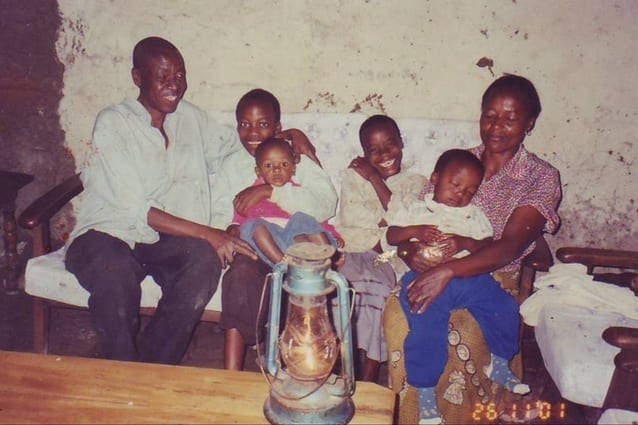 Renatus's eyes sparkled as he spoke about the kinds of people he admires.
"I am inspired by those who work and struggle hard for what they want, such as American Neurosurgeon, Ben Carson. People like this inspire me because even though at certain times in life I have faced difficulties, it is possible to overcome them," he assured.
Renatus says he owes a lot of his dream-making to The School of St Jude.
"The school is providing me with the supplies I need and it has become easy for me to work on the project here at school."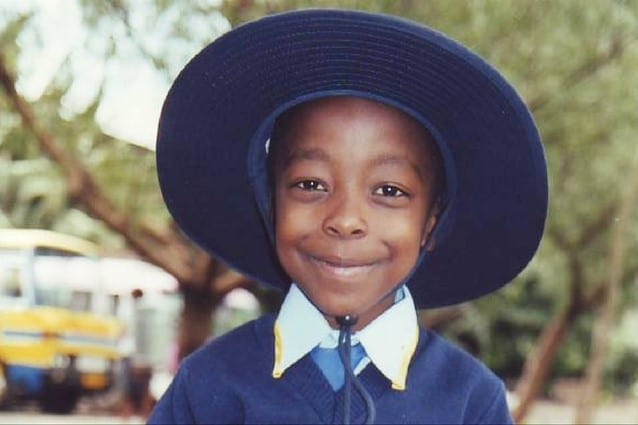 So far, everyone who's tried Renatus's home-made remedy has praised him for his efforts.
"Renatus has already reported a very good progress with fellows who have tested [the medicine]. While this is impressive he may need an expert's advice to know what he needs to focus on as he progresses, and how to do documentation. I am looking forward to hearing what he says next," said Academic Coordinator, Mr Mcharo. 
"I want people to know that Tanzanians can make our own medical products and when one tries to do such a thing, we must encourage and support that person," Renatus said. 
Have you come down with a cold or flu this season? Consider a visit to St Jude's so you can try Renatus's organic medicine for yourself!
Replies