It was a misty morning, yet nothing could dampen the mood of our youngest students as they set out for a great adventure — their very first safari. 
"We were so excited; we could not sleep the night before!" squealed eight-year-old Jenifa. 
Dozens of excited Standard 1s and 2s boarded our iconic animal-themed school buses to Tarangire National Park, a 158km drive away from The School of St Jude. 
Bright-eyed and bushy-tailed, the chirpy youngsters hoped to catch a glimpse of wildlife royalty.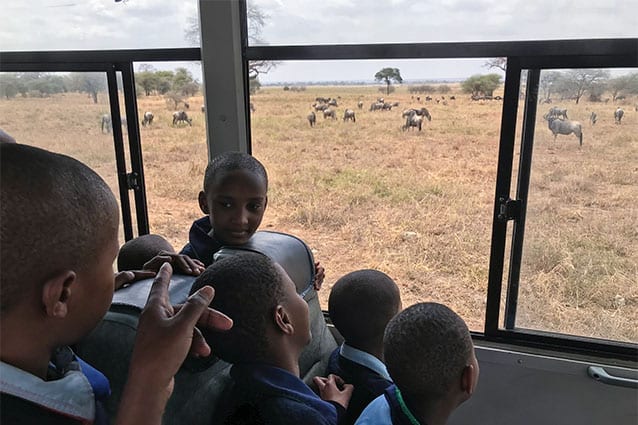 Hearts leapt at the speed of frantic wildebeests, as the students saw 'The Lion King' try to catch one for lunch! 
"It was so surprising! We were afraid of the lion, and everyone was screaming, which was funny," chuckled Daniel. 
"After two minutes, the lion stopped chasing the wildebeest. Then, the wildebeest just continued eating the grass, like nothing had happened!" shared Joshua. 
The eagle-eyed youngsters were impressed with everything Tarangire had to offer, from the extraordinary to the mundane. Even observing the creatures' afternoon nap was enough to keep them entertained.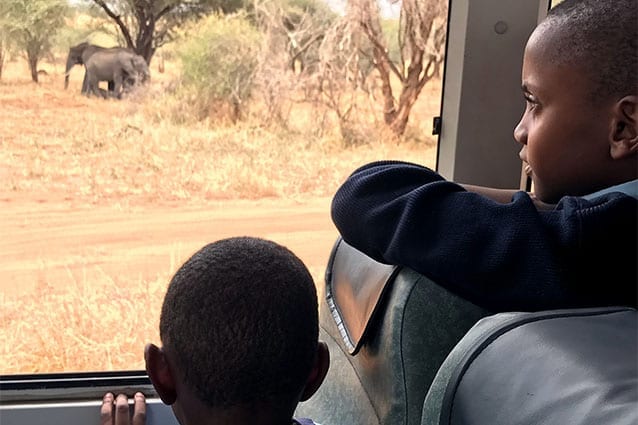 "The best moment for me was seeing a giraffe sleeping," said Jenifa.
"It surprised me to see the giraffe sleeping on the ground, and how big it was in real life. The school safari was my first time seeing animals like this.
I did not think I would ever have this chance," she giggled.
"I also loved the giraffe. It was very beautiful," Joshua chimed in.
"I enjoyed learning about the elephants. Elephants have very good instincts, but sometimes they get killed. I want elephants to be looked after," he said.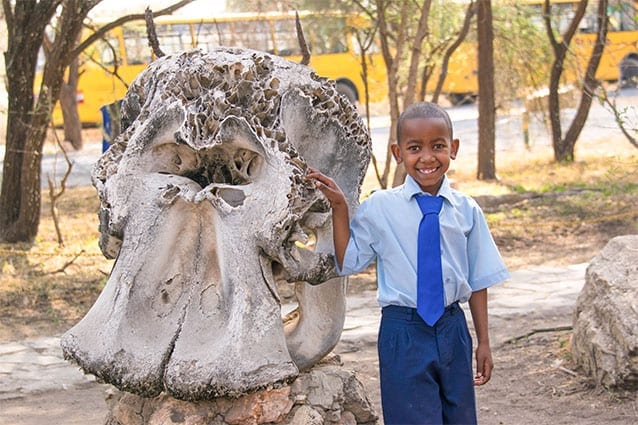 It was a day of love, laughter and learning. 
"It was great to learn how important the animals are for our environment.
They are so smart," Daniel recounted. 
"To see these animals in real life was so good," Jenifa added. 
"Thank you to our teachers and supporters for making the safari possible," she said.  
Arusha is the gateway to some of Africa's most breathtaking natural wonders. Come and visit us before or after your own safari adventure! 
Replies