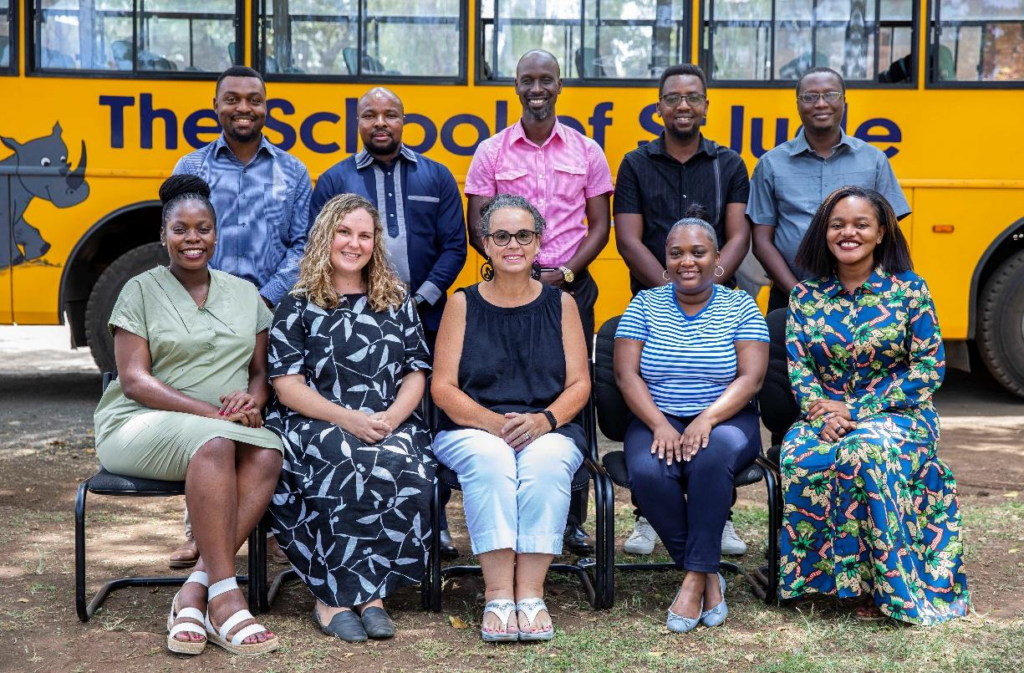 The School of St Jude is a vibrant hub of many career opportunities not only in education but also in IT, marketing, finance, procurement, management, human resources, and many others. Over 350 Tanzanian staff are employed at the school's three campuses to support its many operations.
Mr Mhando is the Operations Senior Manager at St Jude's, a multi-faceted, dynamic role that looks after our Information Technology systems, fleet, and campus maintenance, growth and infrastructure.
"It is a role that neatly ties together my academic qualifications and professional experience," says Mr Mhando. "I manage several teams, working in various aspects of the school, so I tend to move around a lot which is quite refreshing," he adds.
Mr Mhando is passionate about leveraging the power of technology and computer systems to optimise workplace efficiency. He has enjoyed a long and illustrious career in several national and multinational organisations within and beyond Africa.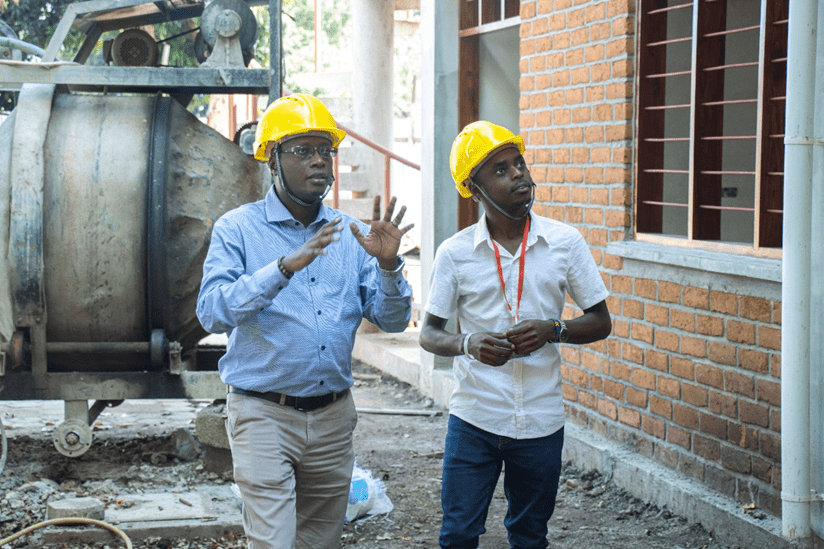 "My first job after completing my bachelor's degree in Technology and Computer Science was at an international school where I helped set their IT systems in place," says Mr Mhando.
Mr Mhando was the first ever IT person hired at the school. In his new role, Mr Mhando pioneered putting the fundamental computer and IT systems in place, incorporated internet connection and helped set up their first computer laboratory.
"I feel incredibly honoured to have kicked off my career working in a school because I am very passionate about education and its potential for future generations," reflects Mr Mhando.
Mr Mhando's next adventure would have him managing a team of around 20 people in another pioneering role at one of the largest international conference centres in the country.
"I am fortunate to have led several pioneering roles throughout my career," says Mr Mhando. "This gave me the freedom to mould things how I wanted them early on, which made my work easier to run and maintain," he adds.
Over the years, Mr Mhando worked in several high-profile national and international organisations including the Pan African Parliament, African Commission of Human Rights (later the African Court), and a German development agency. His passion for education and the potential of using his skills to inspire the next generation of aspiring Tanzanian professionals has seen Mr Mhando make his way to St Jude's.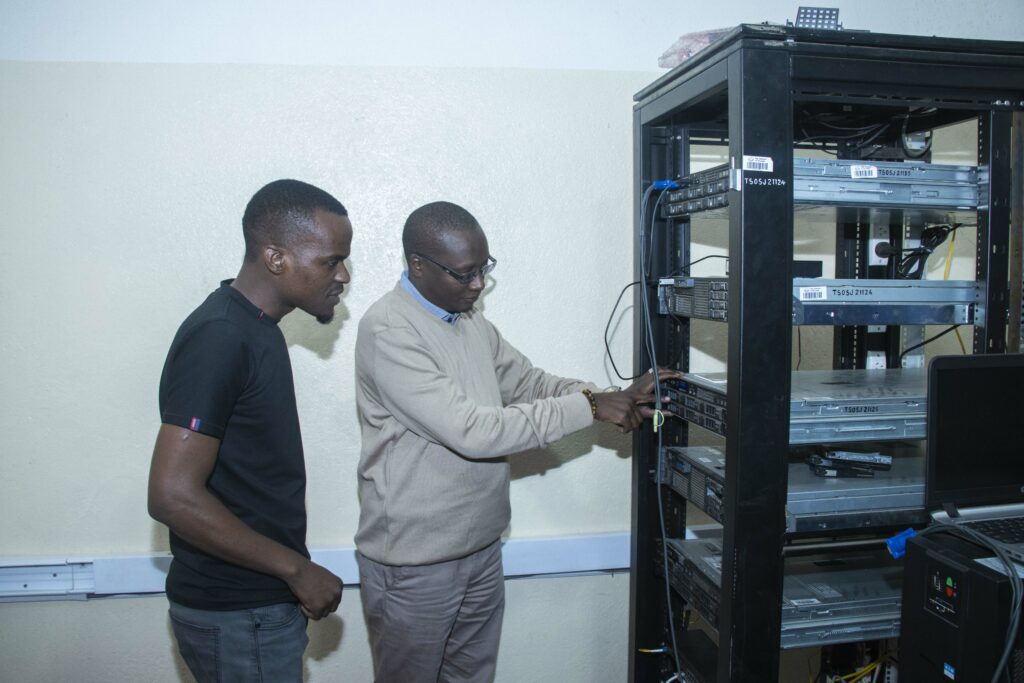 "Being able to contribute to St Jude's great mission and vision is truly fulfilling," reflects Mr Mhando. "I am continually inspired by the transformative power of education constantly at work at St Jude's. It fills me with plenty of hope for the next generation and the future of my country," he adds passionately.
Besides work Mr Mhando enjoys writing poems, listening to jazz music, and harbours a deep love and appreciation for nature. He is one of more than 350 Tanzanian staff currently at St Jude's putting their skills to work, fighting poverty through education.
Your support enables The School of St Jude to hire and sustain qualified and experienced staff to maximise its impact. Donate Today.
Replies