"When I first joined St Jude's I was given the role of photographer," Rachael recalls.
"Being a photographer was the best way to get to know the school," she explains... "I was part of every excursion, each event, and I was in the classrooms and in buses. I also organised schedules for other professional photographers who visited the school."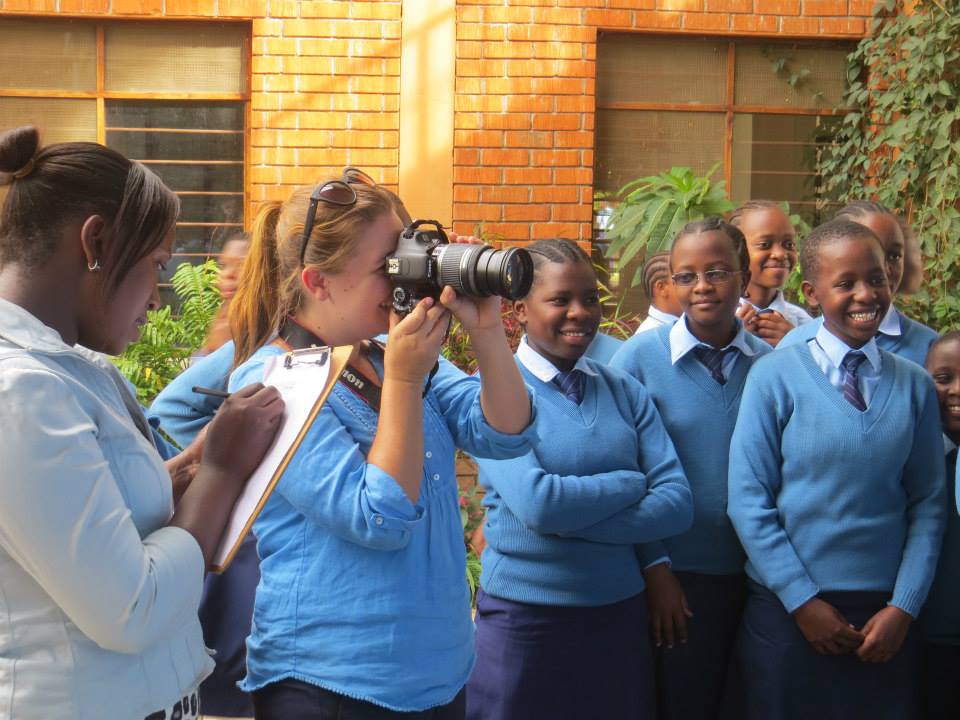 Rachael joined The School of St Jude in 2012. She gradually rose through the ranks to become the Donors and Sponsors Relations Manager, now leading a team of 21.
"As a Donor and Sponsor Relations Manager, my core responsibility is to ensure that we have quality communication with our donors and sponsors, thanking them for the donations and sponsorships, and updating them on the impact of their support," states Rachael.
Rachael leads three teams; the Sponsor Relations team which deals with sponsors of students' and graduates' academic scholarships; the Donor Relations team which deals with monthly donors and those who fundraise or spread the word about St Jude's; and the Supporter Relations team who deal with some of the school's most generous supporters.
"Working for an organisation that has a great mission and vision and seeing that we are making a difference motivates me to keep going and stay dedicated," Rachael says.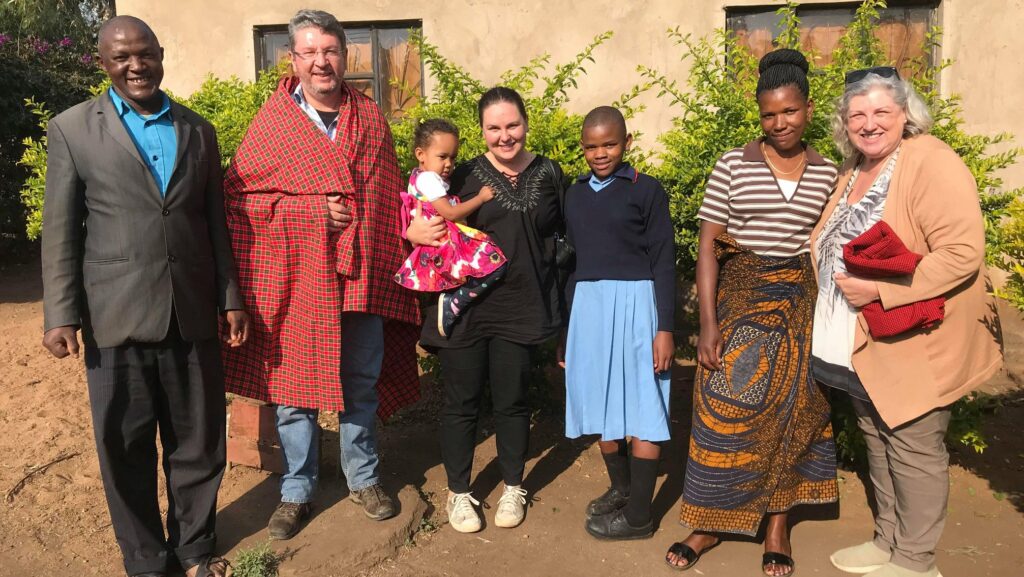 St Jude's offers academic scholarships to students who come from considerably poor backgrounds yet demonstrate academic promise and a great attitude towards studies. The school receives help from supporters through sponsorships of students and graduates, donations that help cover costs in areas where they are most needed, fundraising, or through sharing St Jude's story with others.
"My parents have supported two students academically since their primary school years," states Rachael.
"I have watched these two students go through all of their primary school while I'm working at St Jude's and they are now in Form 2 which is O Level," she adds.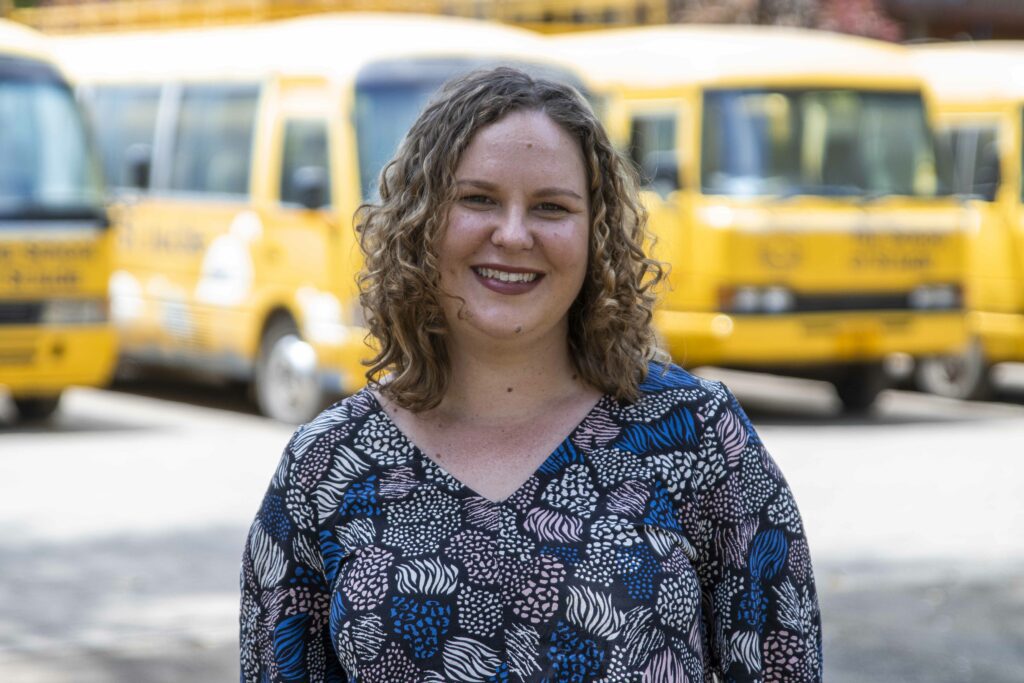 As the end of the school year approaches, it is tradition for students to send letters, postcards, and Christmas greetings to sponsors and donors. However, for the past two years, these physical letters have not been posted due to travel restrictions.
"I plan to go to Australia for a couple of weeks to see my family and I will be taking back more than 2,000 letters from our students to send to sponsors and donors in Australia via Australian post," Rachael says.
"Thank you to all our supporters in Australia, America, and everywhere else in the world who helped the school and remained loyal and supportive during the past two challenging years."
"I would like to wish all of our sponsors and donors a merry Christmas and a happy new year," she adds.
St Jude's rely entirely on the generosity of supporters from around the world to make the school's mission of providing free, quality education for 1,800 bright, poor students a reality.
Replies