Up-skilling and empowering the academic leaders of The School of St Jude is one of the school's strategic goals.
The School of St Jude developed a five-year strategic plan (2019-2023), with seven focus areas, to help implement its vision and mission as well as ensure its long-term sustainability as a charitable organisation.
As part of St Jude's current strategic plan, the school aims to have both academic and non-academic staff be highly skilled, proactive and demonstrating the school values with the majority of leadership positions held by Tanzanians.
In demonstrating this, 32 members of the academic leadership team attended a Leadership and Management Training day in Arusha to sharpen their skills on productivity and effectiveness.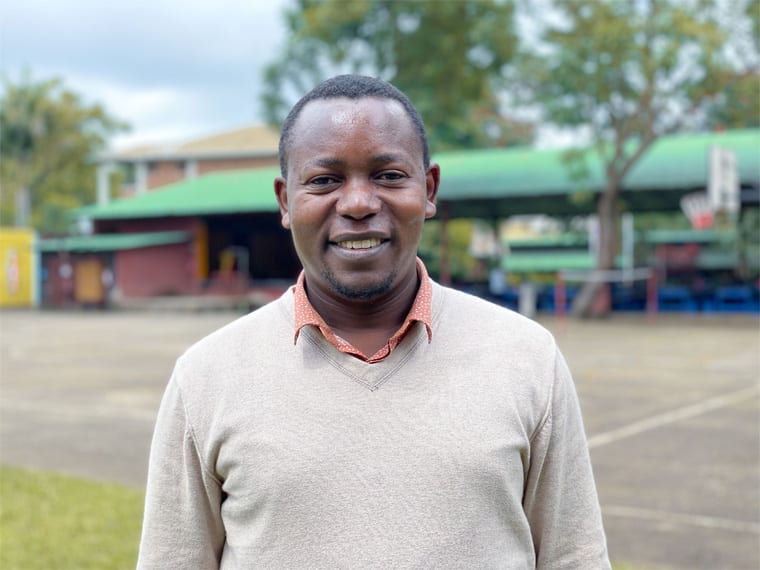 Sharing his experience, Mr Elineema says, "For me, the training was an eye-opener."
Mr Elineema teaches Kiswahili and English at St Jude's Primary School and leads a language department that has a team of nine members.
"The training covered topics such as monitoring and evaluation, planning and executing projects, qualities of leaders, as well as emotional intelligence… this topic inspired me the most" he explains.
"St Jude's is an educational institution, and we deal with people at different levels. I believe it is important for all staff to have a basic understanding of the topic."
"We are here to prepare future leaders. In the training, we examined how employment will evolve in the next 20 years. That alone is going to help us shape students that will demonstrate moral and intellectual leadership in the community," Mr Elineema states.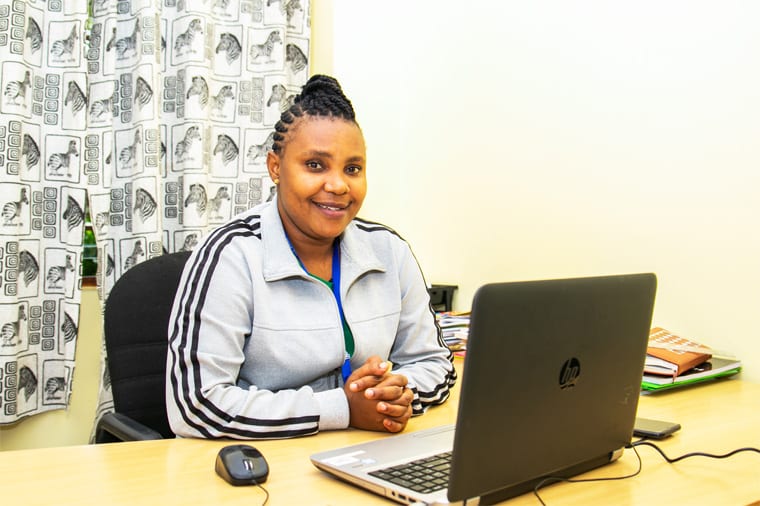 Among other modules taught to equip academic leaders with modern leadership and management skills were project management, teamwork, team management and conflict resolution.
"The training was interactive and a topic of particular interest to me was conflict resolution," says Ms Yukunda, who assists with the school's core values, welfare and discipline at St Jude's Girls' Secondary School and is also a Child Protection Officer.
Ms Yukunda monitors compliance with the school's Child Protection Policy and provides regular training on the policy to staff and students.
"The best way to resolve a conflict is to prevent it, that's what the facilitator said. I learned a lot about how to interact with people and how to resolve situations," she states.
"If we, as leaders, can manage and resolve conflicts effectively, our teams will work in a peaceful environment and as a result, we will be able to achieve our goals."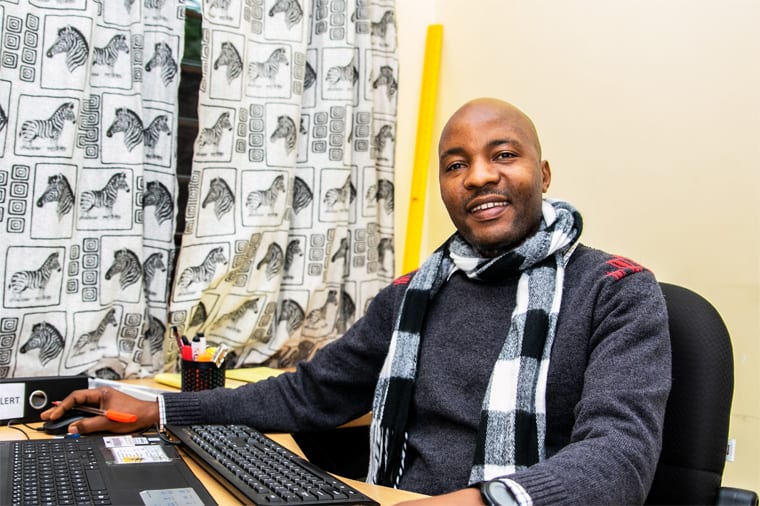 Inspired by the training is Mr Oisso, who works as an academic deputy at St Jude's Girls' Secondary school, helping the headmaster monitor and evaluate teachers and students' progress.
"Monitoring and evaluation was a highlight for me. During the session, we discussed how to monitor and evaluate staff, as well as how to appraise them. Additionally, we covered the importance of teamwork; how to initiate teams, evaluate teams' performance and how to have effective teams," Mr Oisso explains.
"As a leader, I have learned how to identify and make clear goals to monitor the performance of both teachers and students. I believe clear and defined goals will help us reach a common goal and drive us to fulfil the mission and vision of the school."
St Jude's has over 300 local and international staff. Together, the teams are working hard to ensure that the school achieves its status of becoming a Centre of Excellence for teaching and learning in East Africa and a model for fighting poverty through education. If you would like to know more about our strategic plan (2019-2023) you can view it on our website here.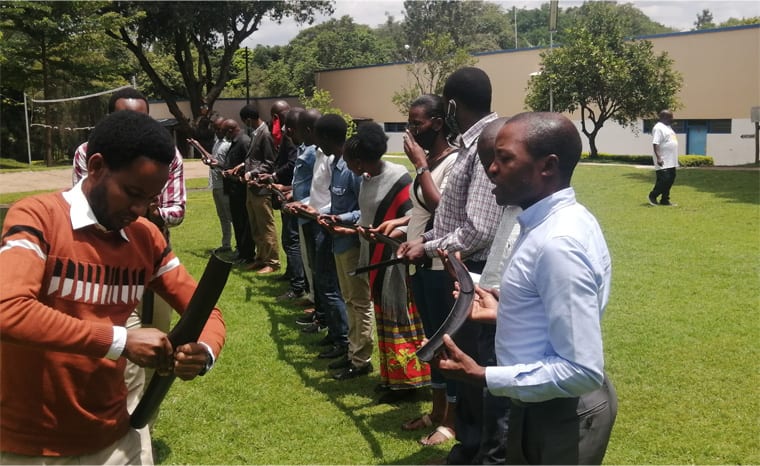 Your support is helping the academic team reach new heights of effectiveness and transformation so they can provide a nation-leading and values-driven education to St Jude's students. Donate Today!
Replies